All Posts Tagged With: "Facial Exfoliator"
Help celebrate the new year and 1 year anniversary of The Plaza Beauty with these great products to start the year off looking and feeling fresh!
Reversital: Rejuvenate your skin in the new year with a simple twist of the Reversital MicrodermaStick ($90.00). A multi-purpose stick for your face, throat and décolleté, the MicrodermaStick cleanses, exfoliates and moisturizes to create a flawless finish.
Billy Jealousy launches an exclusive kit for ULTA and ulta.com for $24 (value $36).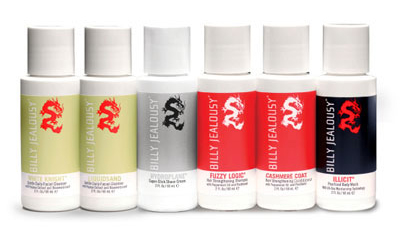 Just in time for the Holidays, Mr. Billy Jealousy has launched a little something special with his friends over at ULTA. Now you can finally give your man that subtle hint of what to use before date night or a day at the gym.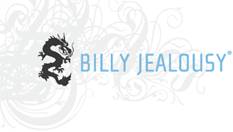 2oz White Knight Facial Cleanser: White Knight contains essential moisturizing agents to provide necessary hydration while cleansing skin. The white, foaming formula cleanses without stripping the skin of essential oils. SLS-free, Paraben free, no fragrance added.