All Posts Tagged With: "split ends"
The Nexxus Pro Mend Split End Binding Overnight Treatment Creme is designed to restore and repair 94% of split ends overnight. I began using it this week because I am determined to grow my hair long and cut my visits to the salon for a haircut.
What is does is it binds splits ends back together and prevents future split ends. Can be applied on wet or dry hair before bed to the ends and damaged area and just leave overnight.
Sometimes you just can't re-invent Pantene. One of the best drugstore hair care lines imo. This is their absolute latest: Split End Repair Repair Keratin Protection Creme for Normal to Thick Hair. I apply on wet hair before blow drying. Say hello to healthy looking hair.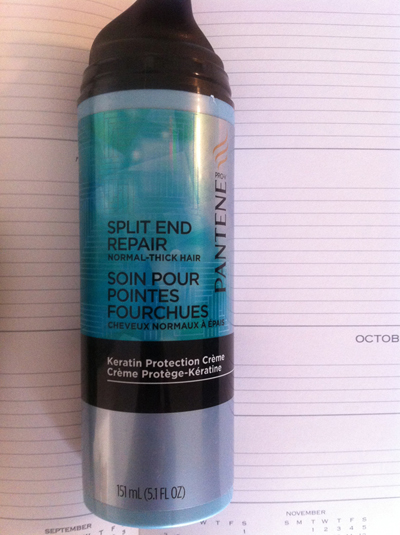 Pantene Split End Repair Keratin Protection Creme NEW
Pick a product that speaks to you and get ready to quench the thirst of those dry ends
This is a TotalBeauty.com hair care article
Total Beauty readers gush about these fab remedies for split ends.
TotalBeauty.com average reader rating: 7.8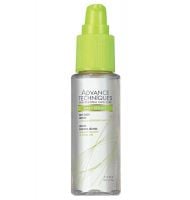 "You won't find anything better to help fix split ends …"
TRESemme Vitamin B12 & Gelatin Anti-Breakage Conditioner, $5.99
TotalBeauty.com average reader rating: 8.2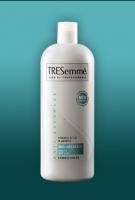 "I cannot find a single split end …"
TotalBeauty.com average reader rating: 8.5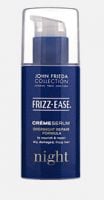 "I have some damaged ends and this totally smoothed them out …"
Harry Josh, stylist to the stars and John Frieda's International Creative Consultant, took over Glamour's guest editor page this past September to share his secrets on how to revive your hair and look this fall.
Amp Up Your Color!
"Making brunette hair a shade cooler or going honey blond all over instead of doing the usual highlights is enough to make people say, 'You look great! What have you done?' I just worked up Gisele's shade, and it looks amazing."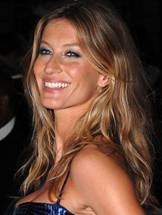 Deep-Condition Weekly!
Sometimes it's all you need to give hair new life-especially if you have a codependency on hot styling tools.
"Hit the drugstore for John Frieda Frizz-Ease Crème Serum Overnight Repair Formula. Formulated to repair breakage and split ends while deeply nourishing to replenish essential moisture – all while you're getting your beauty sleep!"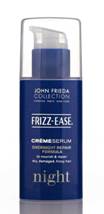 I'm a sucker for soft hair and frizz-free hair. I just dicovered Mineral Elixir Dazzling Smoothing Oil by Redken which I spray on after I blow dry my hair straight to keep my hair glossy and silky. I also like to use it on days I don't wash my hair to fresh up my hairdo. And, it smells amazing! Redken knows their stuff!:)

The description from Redken's website: 
Mineral Elixir Dazzling Smoothing: A glistening shine spray that provides very light conditioning and control with intense frizz-fighting power.
Replenishes and restores dense, dry, sensitized hair with dazzling shine. Ultra-smoothing mist delivers shea butter and ceramid to lock in moisture, help block humidity, smooth split ends, and provide intense frizz-fighting power. Hair is smooth and glistening with lustrous shine.