All Posts Tagged With: "Leonor Greyl"
Celebrity hairstylist David Stanwell created Naomi Watts' look using Leonor Greyl products for the premiere of "Two Mothers" at the 2013 Sundance Film Festival.
For Sundance, David wanted to create a natural beach wave that looked effortless and simple because Naomi attended several functions throughout the day before the premiere.
Hayden Panettierre took everyone's breath away yesterday when she stepped onto the red carpet at the 64th Annual Primetime Emmy Awards. Discover how renowned celebrity hairstylist, Peter Butler, recreates Hayden's 2012 Emmys red carpet look using Leonor Greyl.
Leonor Greyl is available at www.leonorgreyl-usa.com
Also in Leonor Greyl… Sofia Vergara
Louise Moon, Groomer of Jean Dujardin used Leonor Greyl products on him for Oscars 2012. In tribute, Leonor Greyl has created their version of The Artist. Super clever and super funny. WATCH!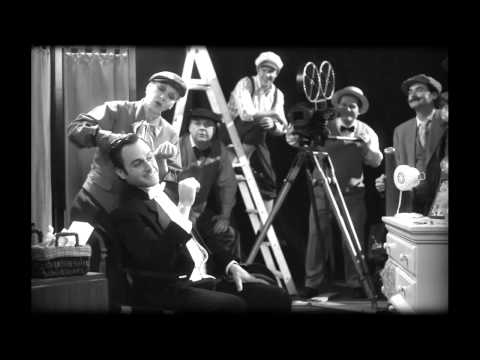 Here's the full scoop about Jean Dujardin's hairstyle at Oscars 2012 just in case you've missed it:)
Hairstylist David Stanwell created Elizabeth Olsen's hairstyle using Leonor Greyl for the premiere of "Red Lights" at the 2012 Sundance Film Festival.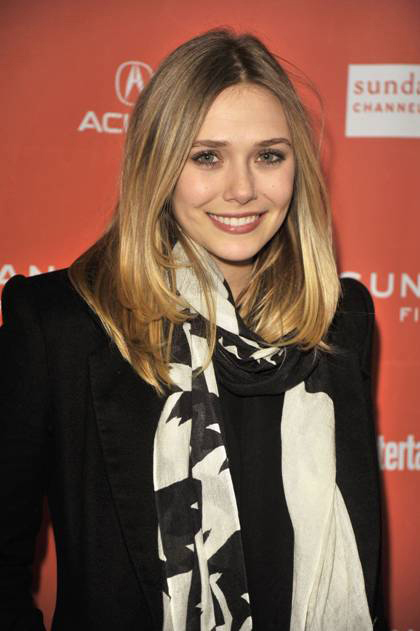 How to get Elizabeth Olsen's hairstyle
The word is in. Celebrity hair stylist Louise Moon created Jean Dujardin's handsome hair look for the 2012 Golden Globe Awards tonight, using Leonor Greyl hair products.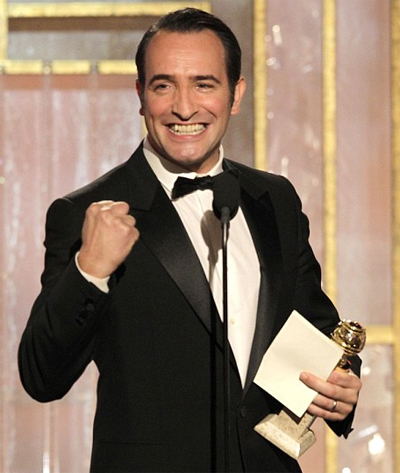 Jean Dujardin Hair Styled by Louise Moon Using Leonor Greyl  Haircare Products
TM & Marta Walsh has the word that hair stylist Matthew Monzon's used Leonor Greyl products on Emmy winner Julianna Margulies' hair for the 63rd Primetime Emmy Awards.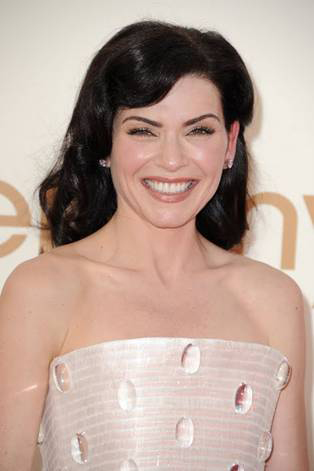 Julianna Margulies Emmys 2011 Hairstyle with Leonor Greyl
"For Julianna Margulies' Emmys look, I wanted to mirror the glamour of her gorgeous Armani prive gown with an old Hollywood, Veronica Lake-inspired style. However, I still wanted Julianna to look modern, so I kept the style somewhat deconstructed.
Here's how…
Marta Walsh's Best Product Pick of The Day: Leonor Greyl Detangling Milk Styling Spray aka Leonor Greyl LAIT LUMINESCENCE. It's very sheer, I like how the spray is misty not 'aggressive' too wet one big spray, perfect for not weighting down my hair. Smells pleasant. I apply on wet hair before blow drying.
LAIT LUMINESCENCE is a leave-in, dangling styling product formulated with full of plant extracts, vegetal oils, and without silicone, this two-phase lotion turns milky when shaken, before use. It's GOOD:)
Hairstylist Creighton Bowman and makeup artist Sonia Lee share with Marta Walsh and Talking Makeup their tips on how they got Zooey Deschanel ready for her premiere of "My Idiot Brother" at 2011 Sundance.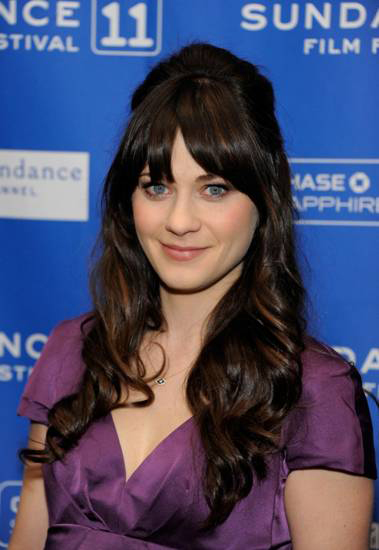 Sonia prepped her skin with Votre Vu skin care before applying very light makeup:
"I started with SpecialEyes Intensive Eye Treatment, Champagne Kisses Enhancing Lip Balm and Tragic Magic Rescue Crème for a good nourishing base all over the face, eyes and lips – which is essential in the weather we have at Sundance.
Elizabeth Banks' hairstylist Creighton Bowman shares with Talking Makeup and Marta Walsh exclusive tips on how he created Elizabeth Banks' hairstyle at 2011 Sundance, where she was promoting her 2 movies in this year's festival, "My Idiot Brother" and "The Details".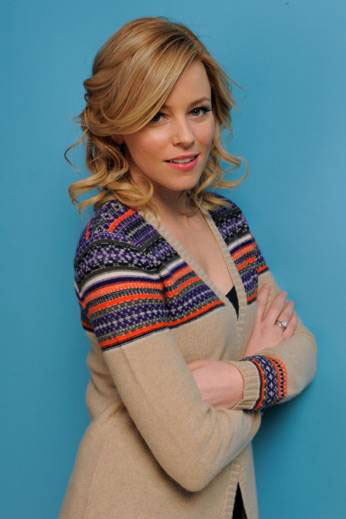 "On Elizabeth, we wanted a sexy natural wave with lots of shine. I started by using Lait Luminescence Bi-Phase detangling milk by Leonor Greyl from root to end on towel dried hair.
Scott Cunha, celebrity hairstylist, recreates the classic and classy French twist that Natalie Portman rocked at the 2011 Golden Globes using Leonor Greyl hair care products.