All Posts Tagged With: "Sundance Film Festival"
Nick Barose for Patyka prepped screen icon Sigourney Weaver for her film premiere "Red Lights" for the 2012 Sundance Film Festival.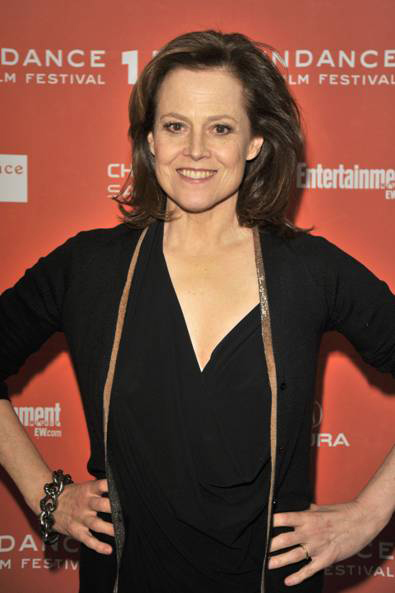 Sigourney Weaver at the "Red Lights" premiere Sundance 2012
Hairstylist David Stanwell created Elizabeth Olsen's hairstyle using Leonor Greyl for the premiere of "Red Lights" at the 2012 Sundance Film Festival.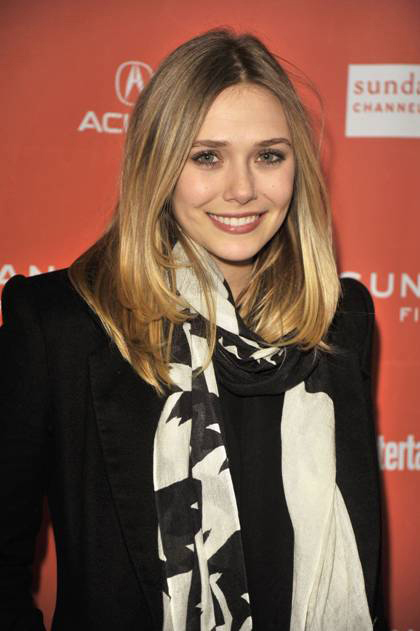 How to get Elizabeth Olsen's hairstyle
Sundance 2010: Though the general aesthetic of the Sundance Film Festival revolves around boots with the fur, jeans and puffy coats, the stars who frequented the L'Oreal Paris beauty suite still managed to look put together. Natural makeup was the trend as it seems bordering on insanity to pile on pounds of makeup to complement your leggings and thermal get-up. Right? Here's a list of some of the celebrity highlights of the weekend:
Dakota Fanning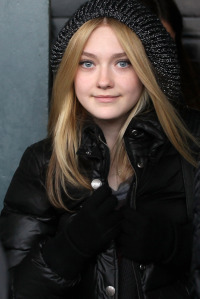 Credit: © Scott Halleran/Getty Images
Dakota Fanning embraced the sparkly hat trend and looked elegant with long, straight blonde locks and natural makeup with lotsa lashes.
Read full article and see more celebrity photos: Kate Mara, Amanda Peet, Parker Posey, Ben Affleck, James Franco, and more in dailymakeover.com