All Posts Tagged With: "Makeover"
These pictures prove that with stardom (and lots of cash) comes beauty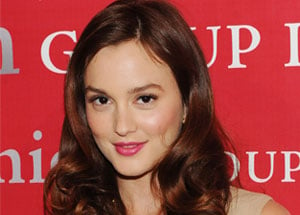 This is a TotalBeauty.com celebrity hairstyles article
Haven't we all heard that sometimes to fix a problem, you just need to throw a little money at it? Well, for most of us gals, this isn't always an option, but for celebrities it's practically how they do (beauty) business. See how these celebs have changed over the years — thanks to their checkbooks.
Despite being grown women, we all love a good movie makeover, don't we?
This is a TotalBeauty.com makeover article
You laughed, cried and cheered all in the span of a two-minute makeover montage, so here are 10 of our favorite cinematic transformations.
See which celebrities we think need a new look for the new year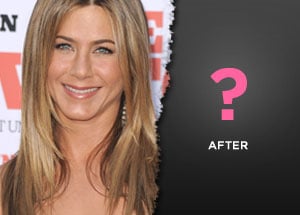 This is a TotalBeauty.com celebrity hairstyle article
Sure, they're rich and famous and lead fabulously glamorous lives but sometimes even while they're busy jet-setting around the globe, A-list celebrities can get caught in beauty ruts — just like the rest of us. So we gave them some unsolicited hairstyle makeovers… and we think they look pretty great. What do you think?
Gossip Girl Taylor Momsen's amazing transformation. I'm speechless! Talking about the power of hair and makeup (is it just me but her nose looks much smaller). Blond hair and smoky eye can take you a long way. Maybe?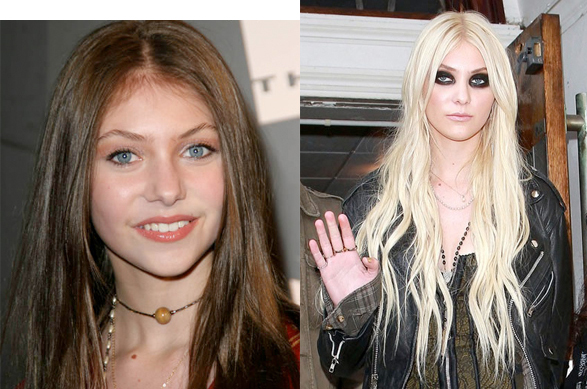 Celebrate Mother's Day and the launch of Victoria's Secret HEAVENLY FLOWERS fragrance!
WHEN: SATURDAY, APRIL 24, 2010 12–3PM
WHERE: VICTORIA'S SECRET SOHO 591 Broadway, New York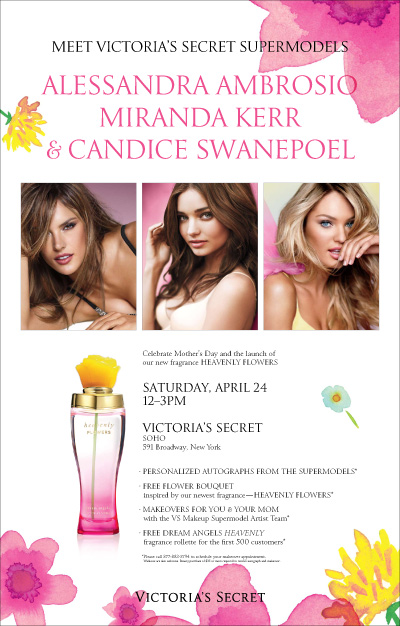 What's in it for you?
· PERSONALIZED AUTOGRAPHS FROM THE SUPERMODELS: Alessandra Ambrosio, Miranda Kerr, and Candice Swanepoel
· FREE FLOWER BOUQUET inspired by the new fragrance—HEAVENLY FLOWERS
· MAKEOVERS FOR YOU & YOUR MOM with the VS Makeup Supermodel Artist Team
Amanda Seyfried also doesn't change her 'do much when she glams it up on the red carpet. It's gorgeous hair–hair I covet, even–but it's always the same old, same old with her. Frankly, you're boring me, Amanda. Let's throw you in the makeover studio and see how you'd look in some edgier 'dos, 'kay? Read Full article in dailymakeover.com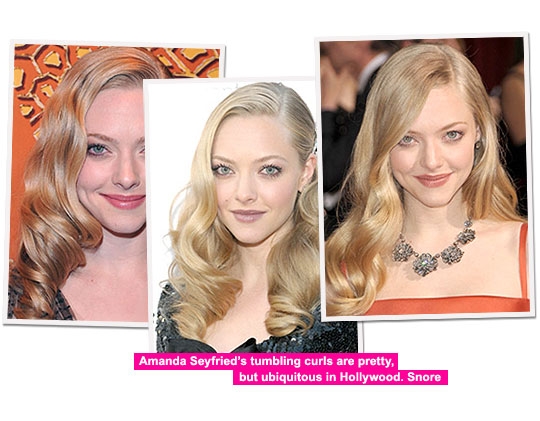 Related stories:
10 Beauty Looks That Will Never Go Out Of Style
Sundance 2010: Though the general aesthetic of the Sundance Film Festival revolves around boots with the fur, jeans and puffy coats, the stars who frequented the L'Oreal Paris beauty suite still managed to look put together. Natural makeup was the trend as it seems bordering on insanity to pile on pounds of makeup to complement your leggings and thermal get-up. Right? Here's a list of some of the celebrity highlights of the weekend:
Dakota Fanning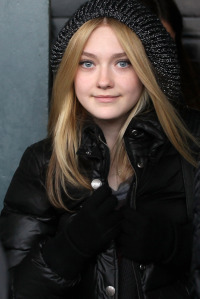 Credit: © Scott Halleran/Getty Images
Dakota Fanning embraced the sparkly hat trend and looked elegant with long, straight blonde locks and natural makeup with lotsa lashes.
Read full article and see more celebrity photos: Kate Mara, Amanda Peet, Parker Posey, Ben Affleck, James Franco, and more in dailymakeover.com
Sundance 2010: Marguerite Moreau stopped by the Entertainment Weekly suite with a few members of the cast of her film Douchebag, which premiered the night before at Sundance. Moreau took advantage of the L'Oreal Paris hair station and went for some flat iron action with L'Oreal Paris hairstylist Vanessa…Read full article in dailymakeover.com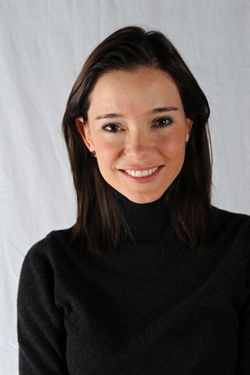 Credit: © Michael Bezjian/WireImage
Sundance 2010: Katie Aselton has devastatingly gorgeous hair. She came to the suite for a quick makeover before getting photographed with her fellow cast members for her movie Cyrus. Reported Aselton, "I'm super-addicted to Skyn ICELAND products right now. I like the eye gels and the brand's Nordic Skin Peel." Read full article in dailymakeover.com

Credit: © Jeff Vespa/WireImage
Hello from the Entertainment Weekly suite sponsored by L'Oreal Paris at Sundance 2010! I've seen a bunch of celebs thus far, and it's only been a few hours. Some beauty news to report: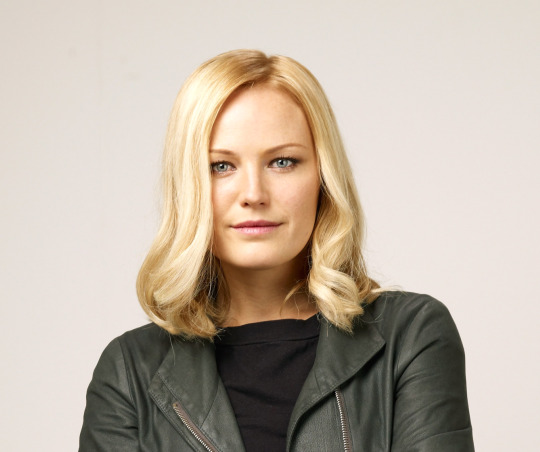 Credit: © Matt Carr/Getty
Nordic blonde beauty Malin Akerman showed up casually chic with curled ends and a side-part. She partook in a little cosmetic touch-up at the L'Oreal makeup station. Said Akerman, "Oh, I use the L'Oreal Le Kohl Pencil Eyeliner in Onyx. I love it…"
Read full article in dailymakeover.com