All Posts Tagged With: "Lashes"
INTRODUCING: M·A·C Studio Sculpt Lash. Available in stores March 13, 2014 in the permanent line.
M·A·C Studio Sculpt Lash achieves the ultimate in sculpted lashes with a new brush that grabs each lash to produce maximum fullness and thickness for a strong, dramatic look with effortless precision. In an innovative new design, the brush's divided bristles are uniquely crafted to capture and separate each lash. A creamy, velvety formula in rich Sculpted Black coats from root to tip, keeping lashes light and flexible, while conditioning and lengthening for full-scale impact.
My lashes are loving the NEW Lancome Hypnôse Doll Lashes mascara in SO BLACK! The first thing I've notices within seconds of application is curled lashes which is quite difficult to achieve with some mascaras I've tried. I also like the brush it's kinda shaped like a triangle and seems to follow a natural eye shape. The tip of the triangle fits the closer to inner eye lashes and the wider end of the triangle fits the end lashes and is thicker which gives you that Doll lashes effect. I've always been a Lancome mascara fan, they truly are the classic when it comes to lashes and mascara. Marta Walsh says definitley a wow factor, on top of my list, and a must-have for all the lash lovers:)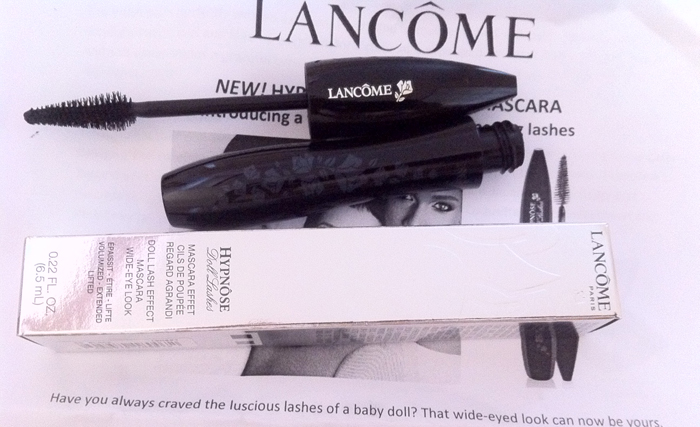 Lancome Hypnôse Doll Lashes Mascara…it's so good I want to thank Lancome:)
L'Oreal Voluminous Million Lashes Mascara is hot right now Marta Walsh says:) I've been a Voluminous mascara fan for years now, you can't never go wrong with it, AND the price is right. Now the NEW Million Lashes version gives you even more lash-full effect. Another plus, it doesn't have a strong fragrance smell. I LOVE.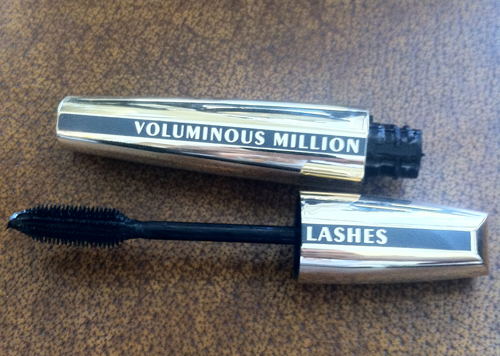 L'Oreal Voluminous Million Lashes Mascara simply the classic.
TM has the sneak peek to the newest member of the Lancôme mascara family, Hypnôse Doll Lashes. Its mission? To deliver doll-like lashes, instantly.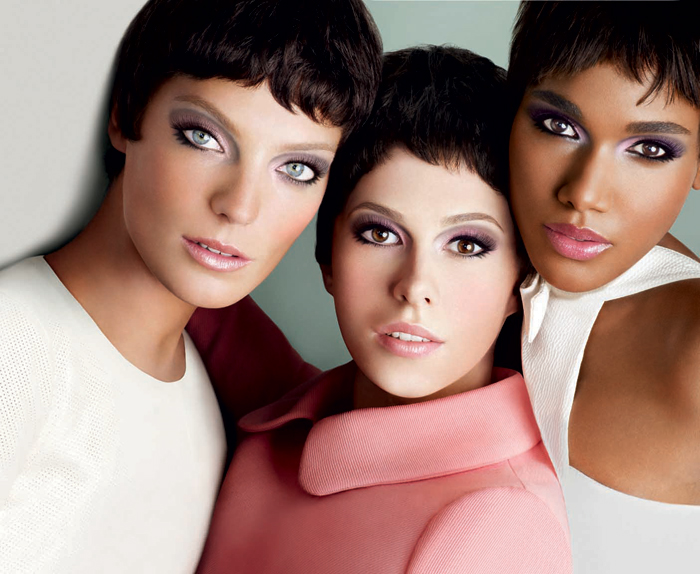 Lancome Hypnôse Doll Lashes
Introducing MAC Prep+Prime Future Length Lash Serum available July 14, 2011 in the permanent collection.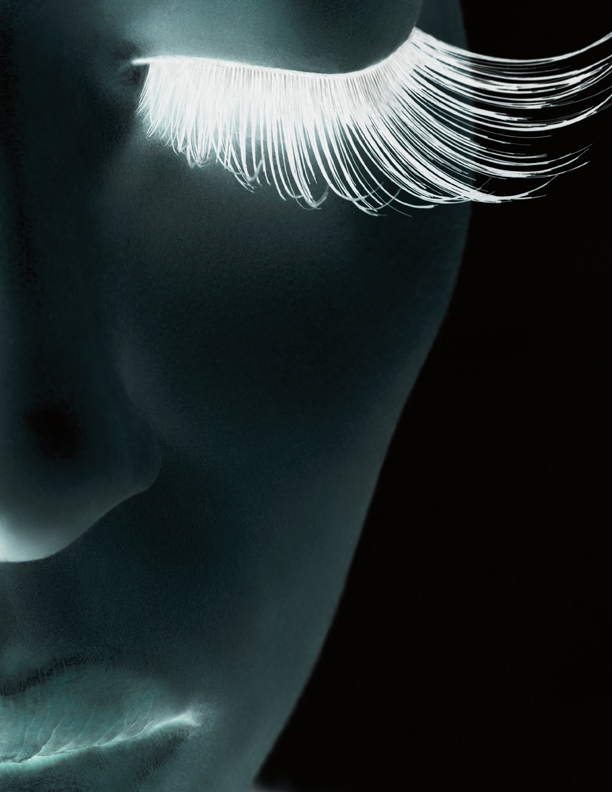 PREP + PRIME FUTURE LENGTH LASH SERUM
With this easy makeup tutorial, you can finally learn the art of choosing and applying false lashes
This is a TotalBeauty.com makeup tutorial article
All you need is this quick how-to guide and you'll be the owner of long, sexy lashes a la Kim Kardashian in no time.
RevitaLash was at the London Hotel in Hollywood, CA for the 2011 Golden Globes. While there were a steady stream of visitors, some highlights included: Jennifer Love Hewitt is a big fan of RevitaLash. She was delighted to receive it at the GBK Golden Globe Suite at the London Hotel in Hollywood on the day before the event – "I love RevitaLash," she commented.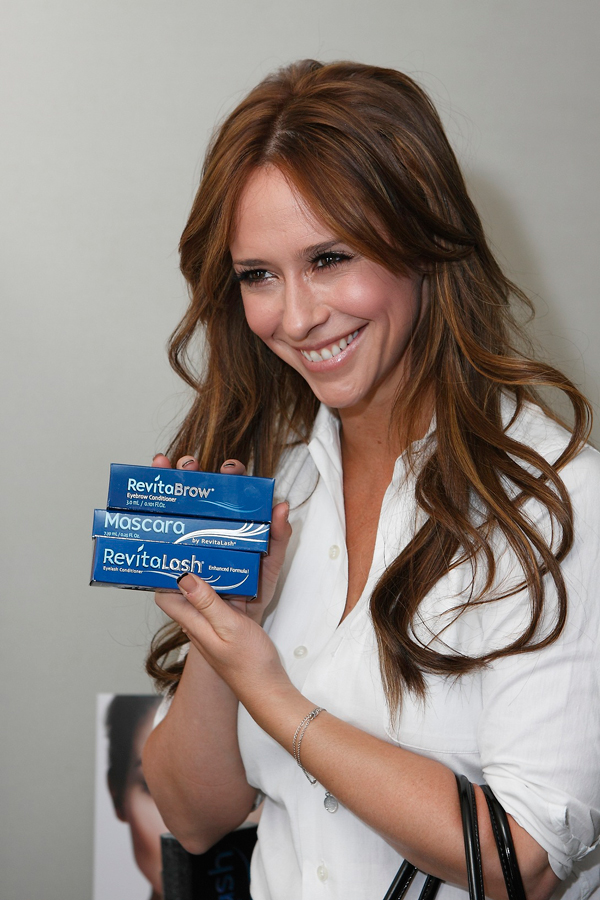 Get the scoop on choosing and applying the right false lashes for you with this guide
This is a TotalBeauty.com makeup tutorial article
OK, so you've had some bad experiences applying falsies before with the glue getting everywhere or the lashes falling off — but never again. All you need is this quick tutorial on applying falsies like a pro …
Get customized makeup tips for your unique face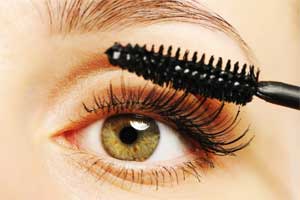 This is a TotalBeauty.com eye makeup article
Find the best makeup for your eye shape, discover never-before-seen eye makeup and see how to make the most of your makeup.
Sneak peek photos from Josie Maran's "Day of Makeovers" Event in honor of the GOGO campaign at City Of Hope, one of the nation's top cancer research and treatment hospitals. You may have already heard about her new GOGO Natural Volume Argan Mascara. "GOGO" stands for "Get One, Give One" and for every mascara purchased, another one gets donated to a woman coping with cancer from City of Hope. Then, after the first 5,000 sales, Josie will continue to donate $1.00 from every purchase to support women's cancer research.