All Posts Tagged With: "false lashes"
On my recent trip to the new Hooters in Scottsdale Arizona, because you know I like to check what's new in my hood. I am quite the explorer. I chatted with one of the waitress and I couldn't help loving her eye lashes so I had to ask. She recommended eylure and said it's available at ULTA. So off I went and bought it! They are so light so you don't even feel you're wearing fake eye lashes and they blend easily with my natural eye lashes. The only thing the adhesive it comes with is not that great so I used DUO eye lash adhesive clear-white waterproof.
eylure Party Perfect Twilight Gorgeous evening wear lashes
Look at these! Talking about an ultimate glamour: Dior Grand Bal False Lashes. The  Limited Edition Dior False Lashes ($28.00) in Gold Crystals is set to launch nationwide in November 2012. The lashes are  inspired by Dior's legendary ball gowns and Christian Dior's love of lavish parties.
Dior Grand Bal False Lashes are adorned with sparkling gold Swarovski crystals along the lashline, each set comes with lash glue for a strong hold throughout the evening.
Whether your look is dramatic or natural, here's how to apply fake lashes like a pro with M∙A∙C Senior Artist Jennifer Chen. I find it very helpful. Secret, I need this tutorial because applying false lashes was never that easy for me ha! WATCH!
MAC False Lashes Extreme Black Mascara NEW. Available October 6, 2011 in the permanent collection.
FALSE LASHES EXTREME BLACK …
With this easy makeup tutorial, you can finally learn the art of choosing and applying false lashes
This is a TotalBeauty.com makeup tutorial article
All you need is this quick how-to guide and you'll be the owner of long, sexy lashes a la Kim Kardashian in no time.
MAC False Lashes will be available from December 26, 2010 in the permanent line.
We're all evolving – better, braver, more beautiful – every day. So consider the Lash, the durability of design, function, formula, elegance and, of course, the desire to astound: False Lashes debut at MAC, created to take nature further forward than ever before!
GET THE LOOK:  Gabourey Sidibe, Golden Globe nominee for her lead role in the movie Precious, partnered with Bobbi Brown to create her Golden Globe glow.
"I wanted Gabourey to look pretty powerful, but still like herself, so I gave her glowing skin and modern, sexy eyes. She doesn't need a lot of makeup, so we added some sparkle shadow, lashes and color to her lips and cheeks, and she was perfect. I love this look because she has a natural glow and looks like the prettiest version of herself."-Bobbi Brown.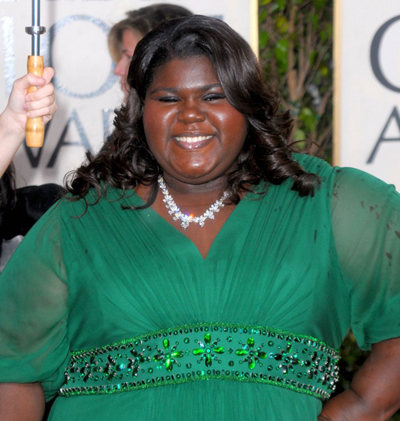 Makeup tutorial on how to get Gabourey Sidibe's makeup look at the 67th Golden Globe Awards using Bobbi Brown products:
Step 1: Prep skin with Soothing Face Tonic and Hydrating Face Cream
Step 2: Apply Chestnut Concealer under eye. Use Concealer Brush to get an even application.
Step 3: Apply Oil-Free Compact Foundation in Chestnut with a sponge and/or Foundation Brush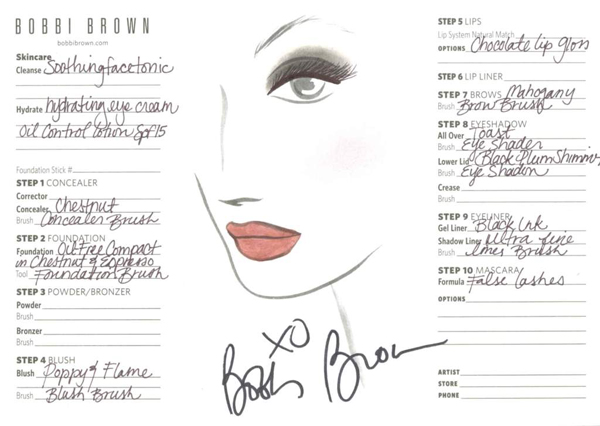 This November, Bobbi Brown introduces her new Extreme Party Mascara – the first ever all-day layer-able mascara!
"For women who want the dramatic look of false lashes without the hassle." – Bobbi Brown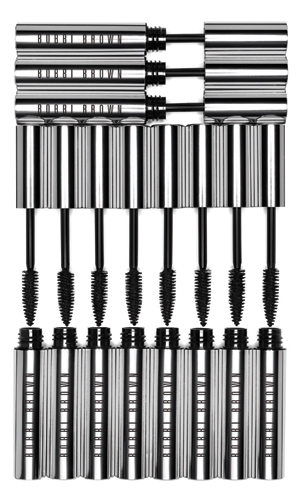 Why is it different? Thanks to Bobbi's new "re-activation" formula, each new coat of Extreme Party Mascara remains as clean and buildable as the first- whether you choose to go bolder right away or ten hours later.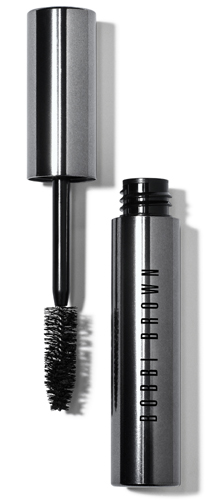 COVERGIRL's new LashBlast Length Mascara creates expertly defined, beautifully separated lashes. The long brush provides more control, plus special product reservoirs at the top of each bristle grasp even the tiniest lashes to lengthen them by up to 80%. The clump-free formula contains nylon fibers, the same material used in expensive lash extensions, to extend your lashes without flaking, smudging or smearing.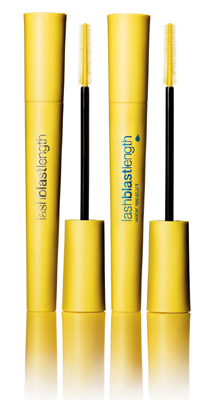 You have to see it to believe it! Try on COVERGIRL's new LashBlast Length Mascara in Daily Makeover's virtual Makeover Studio now.
I love Halloween because I can get out all my crazy, funky, and over the top makeup and wear it without thinking twice! My favorite way to dress up for Halloween is make my lashes very long and theatrical with beautiful false lashes by shu uemura the Tokyo Lash Bar Collection.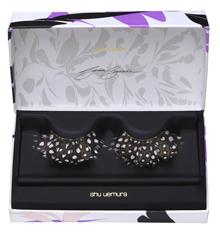 Marta's loves: Fleur-Ever (premium edition) by Gina Brooke, artistic director for shu uemura. $79 (Image above. Bit pricey, but hey it's Halloween and we live once!) Inspired by a flower's ability to lift spirits and engender energy. This lash's design emulates the tail of a bird whose exotic purple plumage is accented with white flecking. Petal-like forms hide inside the lashes, bringing to mind a bouquet of sweet peonies.