All Posts Tagged With: "makeup tutorial"
WATCH: Elizabeth Arden 5 Minute Makeup Tutorial with Celebrity Makeup Artist Brett Freedman.
Celebrity Makeup Artist Brett Freedman gave us his insider tips on how to get a gorgeous every day makeup look in 5 minutes with 5 easy steps.
With this easy makeup tutorial, you can finally learn the art of choosing and applying false lashes
This is a TotalBeauty.com makeup tutorial article
All you need is this quick how-to guide and you'll be the owner of long, sexy lashes a la Kim Kardashian in no time.
Loving LORAC Close Up: Real Life To Red Carpet Eye Tutorial ($36). The kit includes the perfect everyday or night eye shadow shades and all you need for your eyes to go from the office all the way to a party night out. Amazing! Here is a 'close up…
LORAC Close Up: Real Life To Red Carpet Eye Tutorial comes in this kit…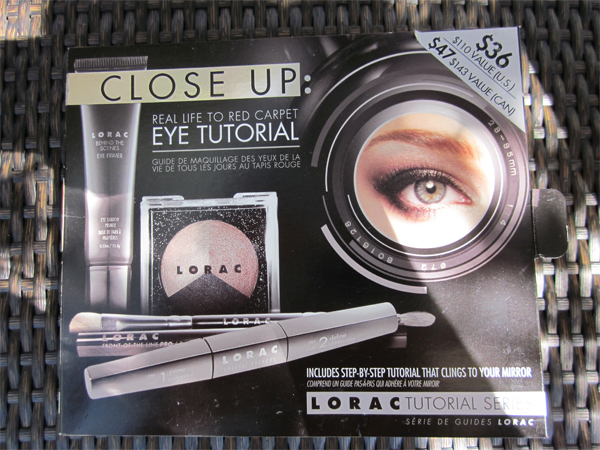 When you open you see this…
MAC Fabulous Felines Leopard Luxe face chart. Makeup Tutorial. HOW-TO TIPS BY KERI BLAIR. This mix of warm tones and velvety finishes captures the sensual side of feline characteristics. Sultry browns softly sculpt the eye, and by extending the shape, we create a feline-inspired look that's both powerful and playful. Finish with a sweetly dramatic lip.
MAC Fabulous Felines Burmese Beauty face chart. Makeup Tutorial. HOW-TO TIPS BY AMBER DREADON. This look is all about drawing attention to your eyes. Soft textures, and rich dark eye shadows blended and buffed with a few MAC brushes, can create the wild drama and soft allure of the feline.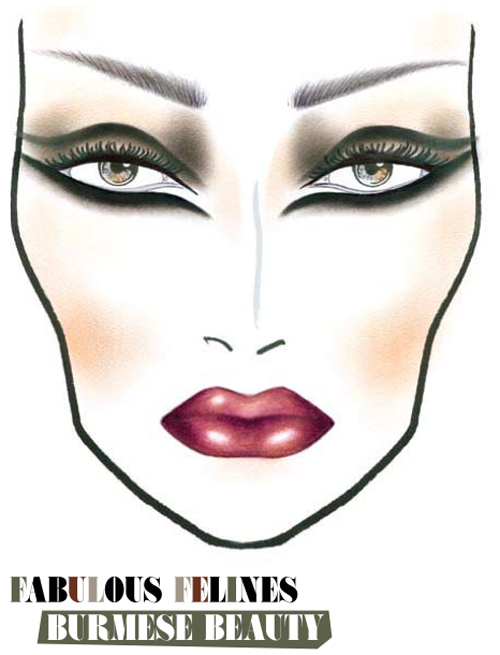 First, prep the skin with a generous spritz of Fix+ Spray; then gently massage Studio Moisture Cream over the entire face.
MAC Fabulous Felines Palace Pedigreed. Makeup Tutorial. HOW-TO TIPS BY LYNE DESNOYERS.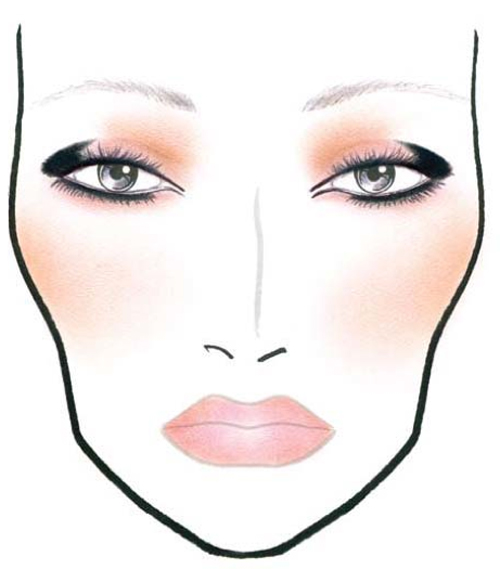 A feline's gaze is glamorous and hypnotic – but can be graphically interpreted via an Eye Liner against muted shades of nudes and lavender. No need to default to the classic "cat's eye." This is new, modern, and flatters all bone structures!
Your starting point is fresh-looking, luminous skin. Apply Mineralize SPF 15 Foundation/Loose with a 109 Small Contour Brush. Use a circular motion on the outer part of the face and a dabbing motion where you need more coverage. If you have any imperfections, use Studio Sculpt Concealer with a 252 Large Shader Brush, then blend it into the skin until it disappears.
Get The Look: Lucy Hales' makeup from the 2010 Teen Choice Awards! Hales stars in the new ABC Family series Pretty Little Liars.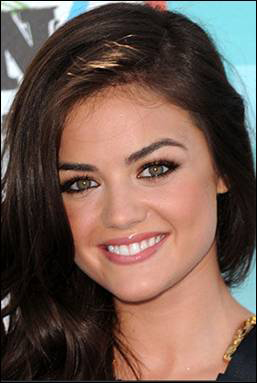 "Pretty Little Liars" actress Lucy Hale made her mark on the red carpet at the 2010 Teen Choice Awards. mark Celebrity Makeup Artist Mai Quynh shares with Talking Makeup her expert makeup tips for recreating Lucy's gorgeous makeup look!
How To Makeup Tutorial
The ever beautiful and recently slimmed down Jennifer Hudson recently got together with Sam Fine, celebrity makeup artist and creator of The Basics of Beauty, for a shoot showing off her gorgeous new look. Here, Sam shares with us his insider advice on how you can achieve this flawless and glowing face at home with just a few easy steps.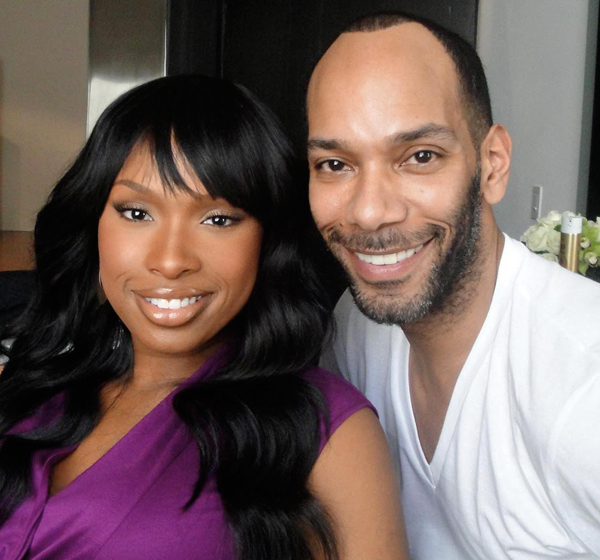 L To R: Jennifer Hudson and Sam Fine
Makeup Tutorial
Coverage: Every great look begins great coverage. Jennifer has beautiful skin, but like many women of color, she has varied tones. I use foundation to unify those varying tones. One of my favorites is the Queen Collection Natural Hue Compact Foundation because it's cream- to- powder, so it dries down to a powdery finish and looks really natural.
ALMAY's newest Global Brand Ambassador, Kate Hudson, looked fabulous at the ALMAY concert to celebrate the Rainforest Fund's 21st Birthday. The Makeup Look: Celebrity makeup artist Leslie Lopez created an effortless look that was inspired by Kate Hudson's radiant and elegant beauty.
How To Makeup Tutorial:
1. Apply ALMAY smart shade makeup with your fingers and blend into the skin for an even tone
Actress Erika Christensen made her mark on the red carpet at the International Film Center premiere of Mercy. mark Celebrity Makeup Artist Jamie Greenberg shared her expert tips on how to recreate Erika's stunning look.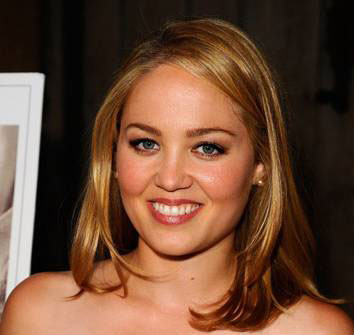 Face: "I started off by prepping Erika's face with a spray of mark Mist Opportunity Multi-Tasking Refresher to wake up her skin. Next, I had her moisturize with mark See Things Clearly Brightening Moisturizer followed with a touch of mark Get A Tint Tinted Moisturizer Lotion SPF 15 Buff/Natural to even out her complexion. To really emphasize her cheeks, I used mark Glowdacious Illuminating Powder in Prettied Up and lightly dusted the mark Good Glowing Custom Pick Powder Blush in Cameo Glo to the apples of her cheeks."