All Posts Tagged With: "Elizabeth Arden"
How to Get Sarah Hyland's Golden Globes Viewing Party Look Created by Makeup Artist Allan Avendaño.
Celebrity Makeup Artist, Allan Avendaño created a sultry look on actress Sarah Hyland for tonight's Golden Globes viewing parties. Using makeup products by Elizabeth Arden.
Elizabeth Arden, Inc. names Rebecca Restrepo as the brand's first ever Global Makeup Artist. Restrepo will serve as a spokesperson and the brand's ambassador for global employee, consumer and customer marketing communications.
WATCH: Elizabeth Arden 5 Minute Makeup Tutorial with Celebrity Makeup Artist Brett Freedman.
Celebrity Makeup Artist Brett Freedman gave us his insider tips on how to get a gorgeous every day makeup look in 5 minutes with 5 easy steps.
TM just got the word that Taylor Swift is launching her first fragrance. Taylor announced the name of her signature fragrance, Wonderstruck, in this morning's issue of Women's Wear Daily.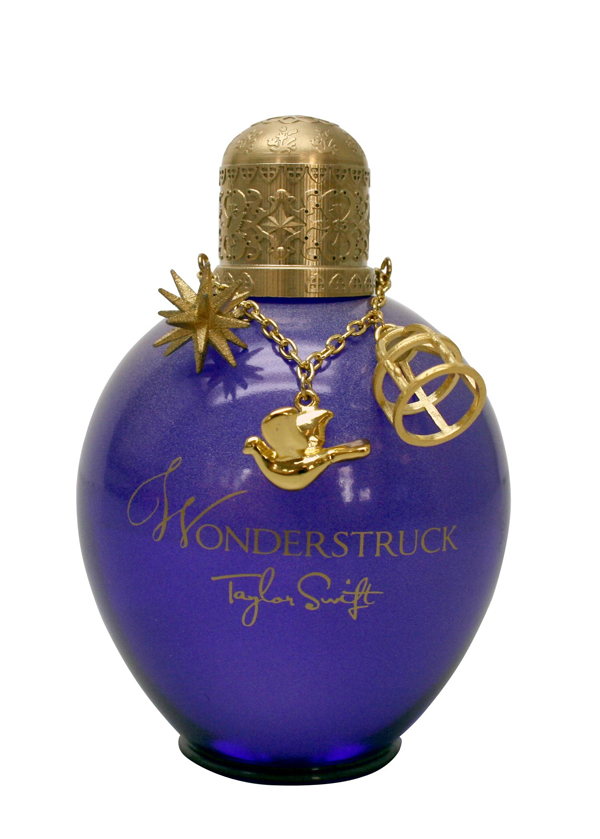 Taylor Swift announces new fragrance Wonderstruck.
"Wearing perfume is such a unique way to create memories. Like songs, a scent can take you back and allow you to relive a moment in time."-Taylor Swift
You have no idea how excited I am  to try the NEW prevage Clarity Targeted Skin Tone Corrector by Elizabeth Arden. I'm a huge prevage skincare line fan, if you had to buy just one skincare product prevage is the one. You just can't go wrong with prevage. Same stuff they use at some of the Elizabeth Arden facials at the Red Door Spa near you.  prevage Clarity is light in texture, fast absorbing , and super hydrating. Smells good yet not overly fragranced. This is an anti aging skincare products designed to even out skin by minimizing dark spots and freckles. Umm sounds like my skin ..LOL.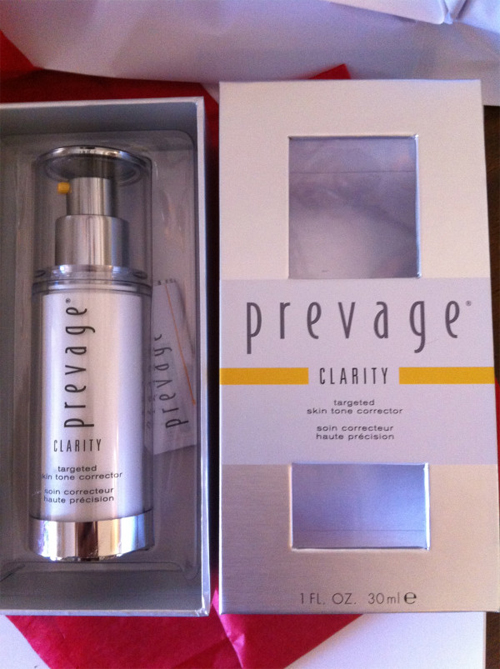 via ElizabethArden.com New PREVAGE® Clarity with Idebenone and Soy-Ferulate-C gives skin a brightening boost to help minimize the appearance of those all-too-visible aging signs – existing dark spots, age spots, freckles and discolorations – to help skin regain its look of uncompromised clarity and a youthful-looking glow.
Elizabeth Arden's Pretty Scent Just Got Even Hotter! Get ready for Valentine's Day with Elizabeth Arden's newest Pretty Hot fragrance!  Pretty Hot Elizabeth Arden is floral scent with a woody depth, fragrance notes include a blend of amber and sandalwood, a mix of red currant, red peony, Belle de Nuit.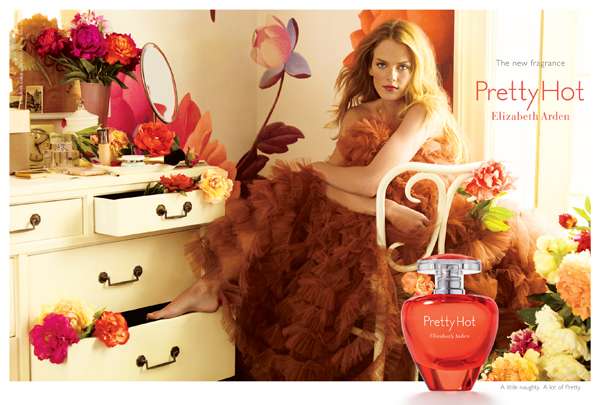 The bottle is designed in a red tinted colored glass and the carton is beautifully designed with matte florals on a grenadine background. This fragrance is available now for a limited time only so grab your coats, shop online or give your loved one a great tip for the perfect Valentine's Day gift!
Elizabeth Arden, one of the most recognized and trusted names in the world of beauty, has partnered with leading interactive multichannel retailer, HSN to introduce its impressive portfolio of beauty products to millions of HSN customers. Experience the latest innovations in Elizabeth Arden's Prevage and Ceramide lines.
When: Tune in to HSN on January 25th, 2011, at 2 a.m.; 6 p.m. and 11 p.m. (ET) for the launch of Elizabeth Arden on HSN.
Elizabeth Arden's Newest Makeup Palette! To kick off the New Year, Elizabeth Arden is launching new revolutionary makeup formulas and Marta Walsh has the inside scoop for you!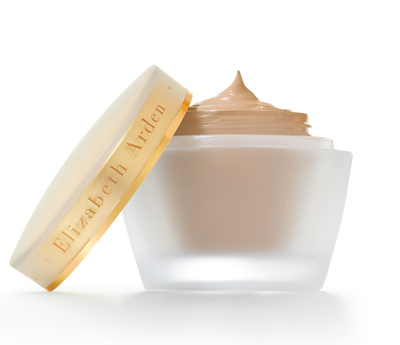 Ceramide Ultra Lift and Firm Makeup SPF15 is a luxurious cream foundation powered by Ceramide skincare's latest CPT (Ceramide Plumping Technology) technology to visibly lift and firm the look of skin. This foundation offers medium to full coverage and is available in 10 shades.
Elizabeth Arden is taking you behind the scenes at the new commercial and ad shoot for their Red Door fragrance. Marta Walsh has the inside scoop on their new fragrance look, the makeup and hot new videos!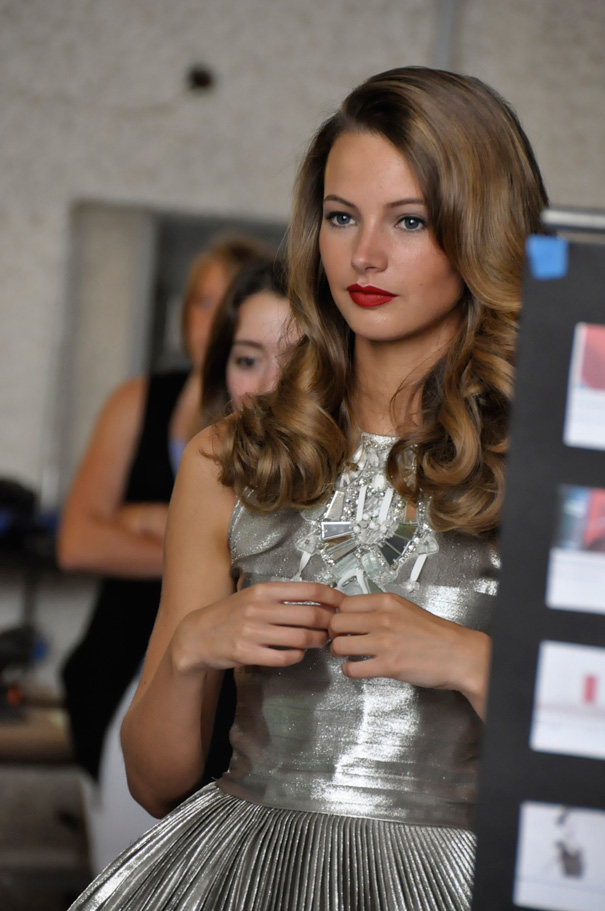 To kick off this beautiful holiday season, ElizabethArden.com is offering exclusive discounts and exciting beauty sales! The best part? You can avoid the crowds (not to mention the middle-of-the-night lines!) and order all of your beauty must-haves from the comfort of your home. The power of internet, Marta Walsh says.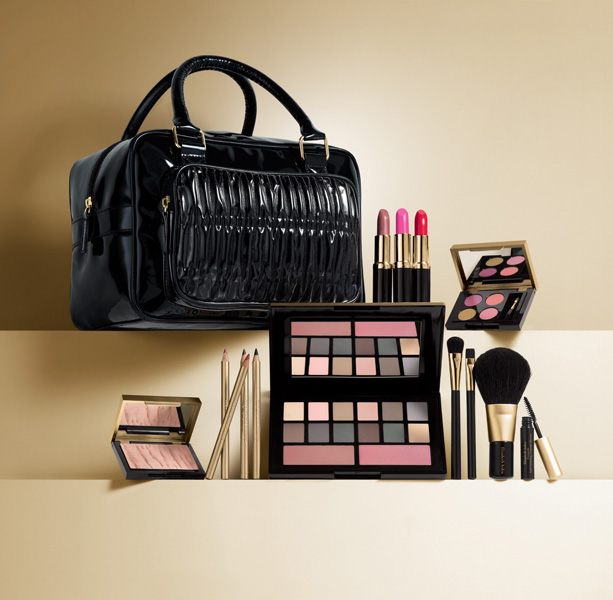 On Friday November 26th,  2010, kick off Black Friday with up to 25% off Makeup, Skincare and Fragrance (with free shipping of course!) on any order on www.elizabetharden.com. This promotion ends on November 30th, so shop away all weekend!