All Posts Tagged With: "Red Door Spa"
Anne Hathaway debuted a short crop in London Sunday where she is filming a movie version of "Les Miserables." My fabulous hair colorist David Todd at the Red Door Spa Biltmore Fashion Park Phoenix says: "Personally, I think the look suits her in pictures but I prefer her with a bit more hair. The stylist did a great job of cutting it, but I think she needs a bit of length to balance out her features in real life."-Read full article in www.colorbydavid.com
Best Hair Colorist in Phoenix & Scottsdale Arizona
Needless to say David Todd is my hair colorist and he gave me the best blonde I've ever had. Fact:)
Red Door Spa Sets the Beauty Standard High this Wedding Season. Red Door Spas, the renowned leader in hair and beauty, takes center stage this wedding season, as recently seen at the Pronovias Fashion Show and Bridal Event in NYC. Red Door Spas' top in-house beauty experts, Red Door Spas' Creative Hair Director, Zahir Ziani, and celebrity makeup artist, Lindsay Ebbin, created looks — pulling inspiration from Pronovias' signature style to capture the core of feminine beauty, grace and sophistication with timeless yet modern looks, highlighted by chic chignons and ethereal, elegant makeup.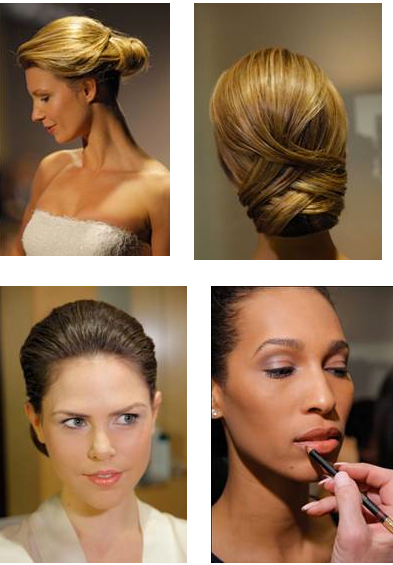 HAIR
Zahir Ziani, along with the Red Door Spa Fifth Avenue Flagship's Artistic Stylist Hervé Merlino, wanted to emphasize grace and sophistication with chic, customized chignons for each model, while taking into consideration their facial structure and features.
Elizabeth Arden is taking you behind the scenes at the new commercial and ad shoot for their Red Door fragrance. Marta Walsh has the inside scoop on their new fragrance look, the makeup and hot new videos!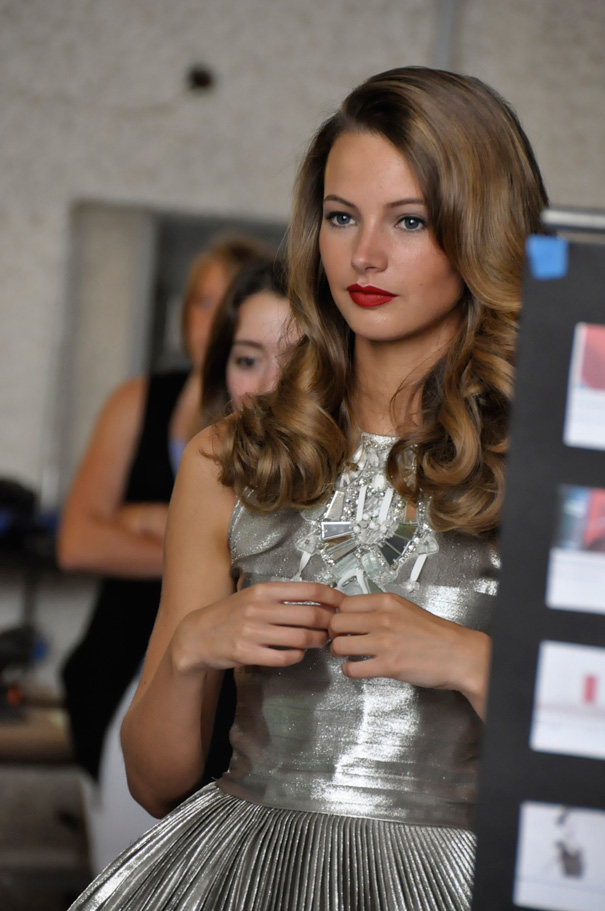 Few weeks ago I had the luxury to visit the Elizabeth Arden Red Door Spa at the Biltmore Fashion Park on 24th St & Camelback Rd in Phoenix Arizona. Needless to say, Biltmore is one of the fanciest locations in Phoenix and I'm always up for chic trips. Before I tell you my story I want to say: Wow! I had the best facial in a long time thanks to Lucy Olson (can one have such great connection with your facialist? I know I did. Lucy was the sweetest.)
As soon as I walked into the red door spa in Phoenix I felt immediately relaxed. I changed into a robe and comfortable slippers and even signed my form in that very relaxing outfit. The music while having my Antioxidant Defense Facial was so relaxing. Although Lucy was very friendly she insisted on stop talking as soon as my facial began. Isn't this what we want? She understood what it takes to get relaxed and escape the day to day life.
On my visit to New York City for Fashion Week this month I had the luxury to stop by at the Elizabeth Arden Red Door Lounge at the W Hotel. There I met with the Red Door Spa National Creative Director, Zahir Ziani, and also had one of the most va va voom blow outs of my hair history by the fabulous Billy Dee Williams (he's a true artist). Well, see for yourself. Thank you the Red Door Spa team!
Visit www.reddoorspas.com to find the nearest Red Door Spa to you!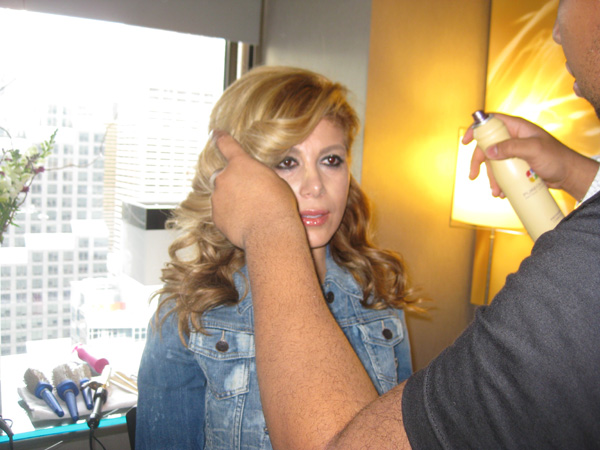 Marta Walsh at the Red Door Lounge. with Billy Dee Williams my hairstylist who swears by
Pureology hairspray!