All Posts Tagged With: "Short hair"
Anne Hathaway debuted a short crop in London Sunday where she is filming a movie version of "Les Miserables." My fabulous hair colorist David Todd at the Red Door Spa Biltmore Fashion Park Phoenix says: "Personally, I think the look suits her in pictures but I prefer her with a bit more hair. The stylist did a great job of cutting it, but I think she needs a bit of length to balance out her features in real life."-Read full article in www.colorbydavid.com
Best Hair Colorist in Phoenix & Scottsdale Arizona
Needless to say David Todd is my hair colorist and he gave me the best blonde I've ever had. Fact:)
Carey Mulligan stepped out in style on Monday night, October 24th, 2011, for the Hollywood Film Awards. Jenny Cho, Suave Professionals Celebrity Stylist created her polished & graceful look to compliment her LBD. Follow Cho's simple steps to recreate this feminine look.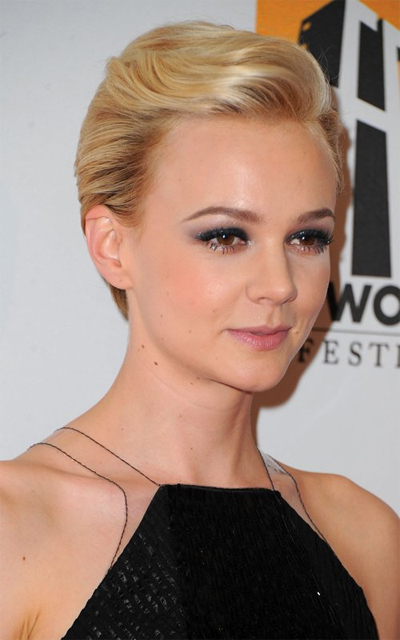 Jenny Cho, Suave Professionals Celebrity Stylist creates a polished & graceful look for Carey Mulligan
Celebrity Hairstyle: "Short hair can be styled in many different ways. I have so much fun working with Carey because we get to play, be adventurous and do something slightly different each time. I was inspired by the 50's pompadour for this event. I wanted her hair to be feminine, polished and gracefully pulled away from the face" says Jenny Cho, Suave Professionals Celebrity Stylist.
How to get Carey Mulligan's hairstyle:
Celebrities with short hair. Jennifer Aniston's hairstyle. Jennifer Aniston was spotted recently with a new short hairdo. Me? I don't like it so much. Long hair is what makes miss Aniston look bigger than life, it's her best attribute. Now it's gone. Do YOU love?
Emma Watson's Short Hair. Get the look. Actually I don't want to get the look. Not sure this is a good look for Ms Watson. She was much cuter with long hair!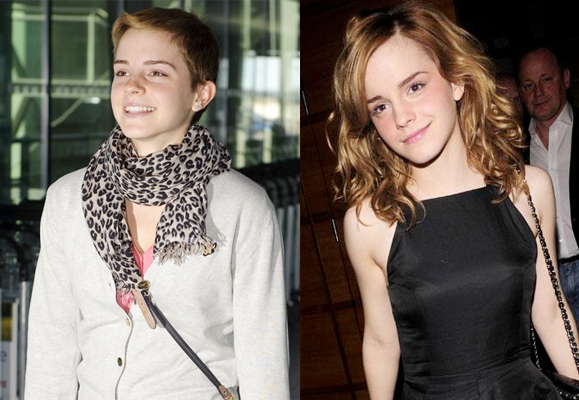 Spotted: Anne Hathaway with a new short hairdo on the set of "One Day" in Paris, France on today, August 31, 2010. I'm not sure if it's a wig to fit a character in the film or a new short hairdo for real. Whichever, do you love?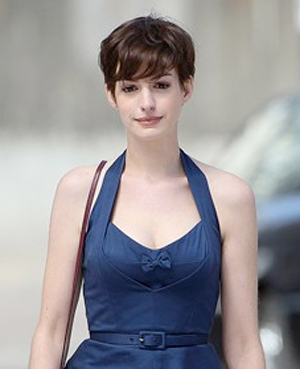 Breaking Celebrity Hair News: Iconic hairstylist Oribe cuts Scarlett Johansson's hair. Scarlett was sporting her new short hairdo at the Comic-Con convention in San Diego California, Saturday July 24th, 2010. Do you love?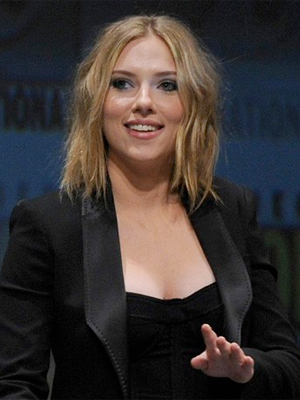 Heidi Klum chops her hair! This is Heidi's new short hair cut. Do you love?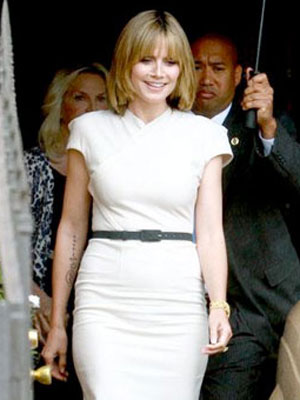 Victoria Beckham at the Vanity Fair Oscar Party 2010. The Hairstyle: Super glamorous and very elegant. The Style Genius: Ken Paves.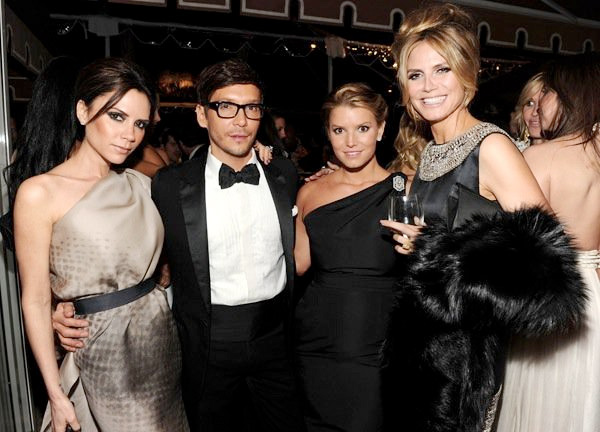 L to R: Victoria Beckham, Ken Paves, Jessica Simpson, and Heidi Klum
The Hair Tutorial by Ken Paves: "Victoria is a gorgeous woman and wears her short hair well! It always looks so effortless, yet elegant and modern. For the Vanity Fair Oscar Party, we enhanced the volume but kept it sleek.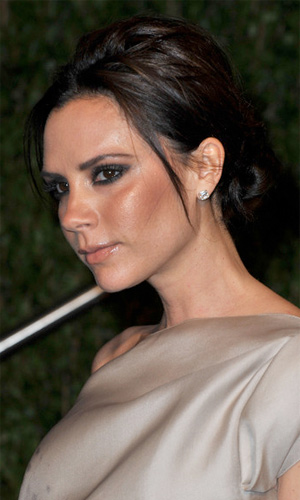 Quick Tips from Antonio Prieto Take Your Look from Work to Party Chic in 5 Minutes Flat.
Renowned stylist Antonio Prieto offers quick tips to change your look in minutes. Whether going on a date or to a holiday party, these fast, easy tricks will leave you (or at least your hair) ready for anything!
Short Hair: Pomade is key. A look like Victoria Beckham's may be slightly unkempt during the day but in the evening quickly be made sleek and pieced out with pomade.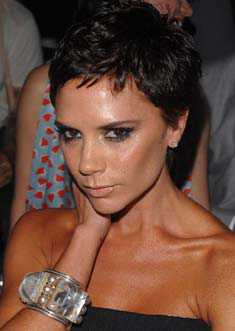 Medium Hair: Hot rollers or a curling iron will do the trick. This look on Katherine Heigl can be done before work with either and pulled back to a low bun during the day. When ready to leave the office the bun can be removed and hair can be shaken out, still retaining the curl from the rollers.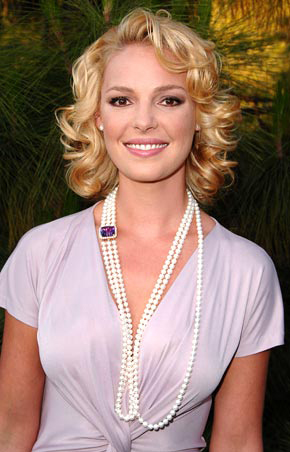 Richard says there's a soft austerity for Spring Summer 09:
"The Cruise Cut is here. Hair this season is sporty, understated yet confidant, sleek, healthy and ultra-groomed. But this look is also organic and natural. These are statement cuts; preened and perfected, and glossy with health and vibrant and rich with shimmering colour. Feminine and versatile, yet light on product, this is a styled look – with natural movement and refined texture."
Short hair will be the massive look for 2009, reflecting the challenging economy and the new, more austere climate of the year. There are 2 key looks:
The choppy, textured crop is the ultimate in gamine: As worn by: Victoria Beckham.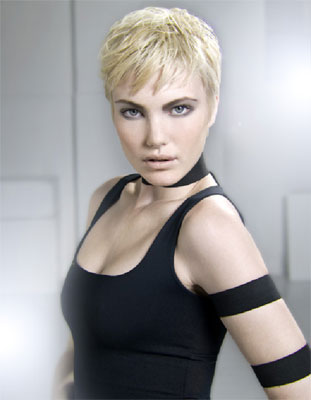 An updated 80's Pixie look, worn layered short all over, hair is cropped short at the nape and around the ears and textured throughout. Product use is light, giving a soft, natural effect – Richard Ward Style Revive Smoothing Polish (£5.49) is perfect; apply by rubbing though palms to warm and patting evenly on to the hair to separate and define.
Long sweeping layers worn with asymmetric fringes over one eye and undercut at the nape and sides: As worn by: Rhianna.