All Posts Tagged With: "MAC Cosmetics"
On Thursday (1/26/2017), Market Force Information will release findings from a large-scale fitness & beauty study. Market Force polled nearly 8,000 women and found that MAC and Clinique are their favorite makeup lines, and Macy's and Sephora are their favorite places to buy cosmetics. The study also looks at buying habits, satisfaction with makeup artists, how women classify their makeup styles, etc.
Here are some of the highlights:
MAC Cosmetics Introduces MAC Zac Posen and Modern Twist Kajal Liner.
MAC Zac Posen. Available online February 24, 2016. Available in-store February 25 through March 24, 2016. #MACZacPosen
New MAC 2012 Viva Glam Spokespersons. THE M·A·C AIDS FUND announces Nicki Minaj and Ricky Martin as its newest spokespersons to represent the 2012 VIVA GLAM campaign launching in February 2012. The two are on a set in Miami today shooting the campaign visuals with David La Chappelle.
MAC Sheen Supreme Lipsticks here's how they look in 'real life'. These new lipstick by MAC is super silky, a good cross between a lipstick and a lipgloss. Marta Walsh's fave shades are: Full Speed, Behave Yourself, and New Temptation.

L to R, T to B: MAC Sheen Supreme Lipstick Supremely Confident, Look At Her!, Full Speed, Bare Again, Behave Yourself, New Temptation
MAC confirmed in today's WWD that Lady Gaga will be our next Viva Glam Spokesperson.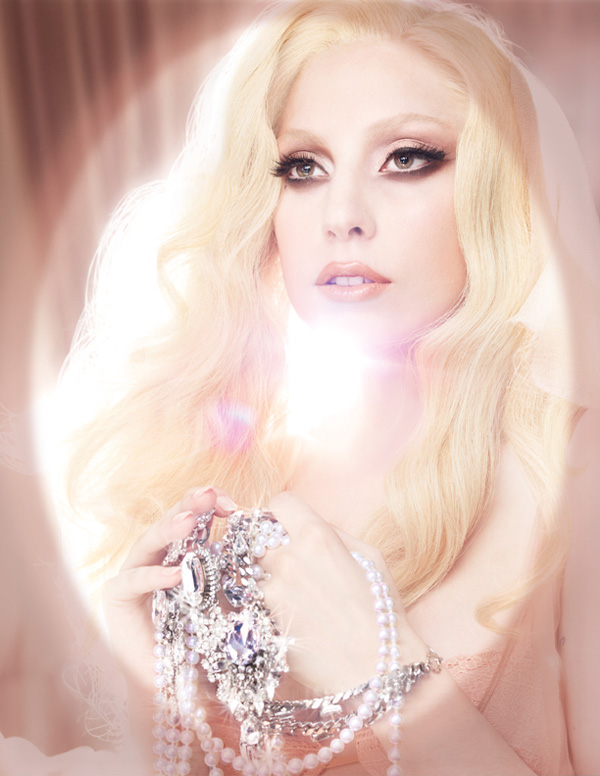 "MAC Cosmetics has signed Lady Gaga on for a second year as the spokeswoman for its Viva Glam campaign. Gaga teamed up with Cyndi Lauper for the 2010 campaign, which launched earlier this year. The company said the Gaga-Lauper campaign was the most successful ever for the MAC AIDS Fund, which has raised more than $190 million for the cause since its founding in 1994. For her solo turn in 2011, Gaga was shot by Nick Knight and styled by Nicola Formichetti."
MAC Holiday Collection 2010 A Tartan Tale. Available October 28, 2010. International November 2010 at all MAC locations.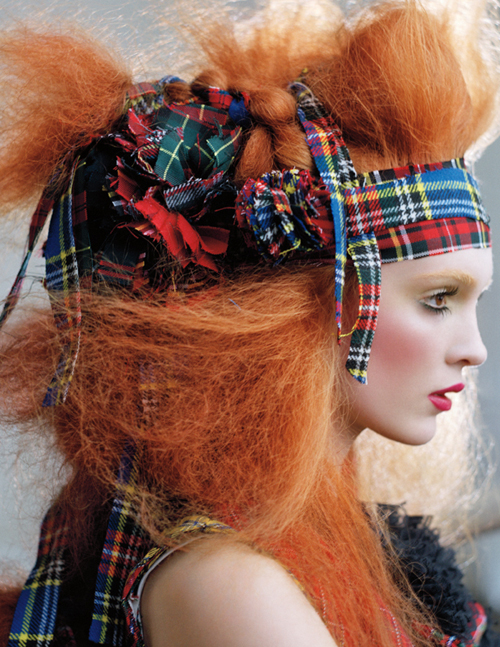 MAC Holiday Collection 2010 A Tartan Tale Chapter 1. Available October 28th, 2010 at all MAC locations. International November 2010.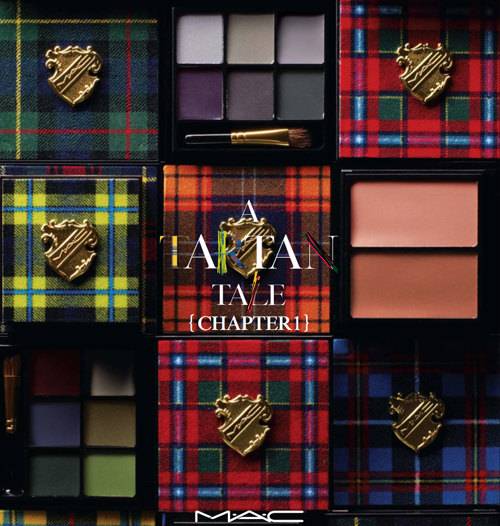 lip, eye and face kits. peekaboo! poking a little fun at the kinky part of the kilt, these incorrigible kits for lips, eyes and face have some flasher fun with mirrored compacts, but remain dignified with proper MAC family crests..
The Makeup Hall of Fame. The new MAC magically cool liquid powders from MAC Venomous Villains collection are amaze! Looks like powder feels cool, wet, liquid. MAC is the best:)) T to B shades: CAJUN (perfect for bronzing/blush), TRUTH & LIGHT (set your makeup). Talking about addiction:)
Introducing MAC Venomous Villains. Available September 30, 2010 through October 2010.
A potion to poison, an apple to bite, a spell to cast…bad never looked so good. A crystal ball of colour created from your favourite Disney Venomous Villains, inspired by the three most infamously frosty, fabulous and formidable of Disney's Dark Ladies…and one dastardly Dr. Facilier. Don't you love it? A MAC and Disney collaboration to celebrate the dark side in every one of us, in a glamorous sort of way.
New York Fashion Week SS 2011. Designer: Ruffian. The makeup look & inspiration: "She's an American ex-pat adapting to the French culture. It's a neutral palette but the gold makes it glamorous."-James Kaliardos for MAC Cosmetics.
Eye
Pearl cream colour base – blended over the eyelids. centre stage mega metal shadow (available 2011) and MAC pro rose gold metal pigment – blended through the crease of the eye and winged out toward the temples. Golden lemon pigment – placed in the center of the lid, and smudged onto the inner and outer corners of the eyes. I get no kick eye kohl (available 2011) – drawn onto the lower water lines of the eye lids. # 33 lashes – Applied to top lashes only and blended with plushblack plush lash mascara.