All Posts Tagged With: "2010 Teen Choice Awards"
FLIRT! Cosmetics mixed and mingled with some of Hollywood's biggest stars and teen icons at Teen Choice Awards 2010 exclusive MorrocanOil Celebrity Gift Retreat produced by Backstage Creations.
Stars from favorite television shows and movies such as Glee, The Twilight Saga, Wizards of Waverly Place, Modern Family, Step Up 3D and The Secret Life of the American Teenager all received an exclusive FLIRT! "red carped ready" kit which included everything they needed to get glam for the night including FLIRT! It Curl Mascara, FLIRT! Glamourazzi Lip Lacquers and FLIRT! Rock-n-Rebel Fragrance.
Get The Look: Ashley Greene's makeup from the 2010 Teen Choice Awards! Miss Greene is best known for playing Alice Cullen in the film adaptations of Stephenie Meyer's Twilight novels.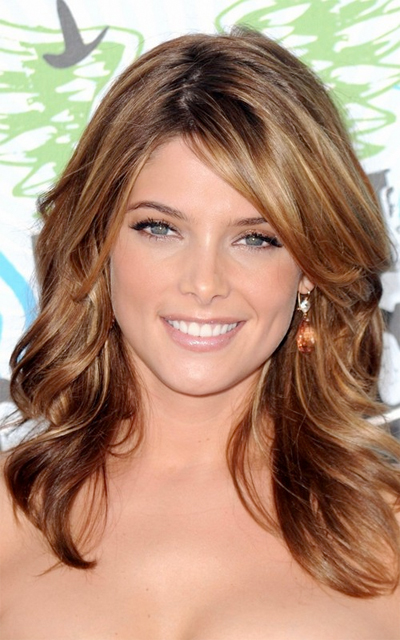 How To Get Ashley Greene's Makeup Look with mark Cosmetics:
Get The Look: Lucy Hales' makeup from the 2010 Teen Choice Awards! Hales stars in the new ABC Family series Pretty Little Liars.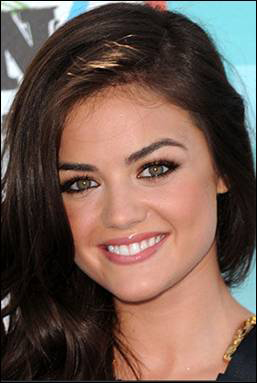 "Pretty Little Liars" actress Lucy Hale made her mark on the red carpet at the 2010 Teen Choice Awards. mark Celebrity Makeup Artist Mai Quynh shares with Talking Makeup her expert makeup tips for recreating Lucy's gorgeous makeup look!
How To Makeup Tutorial