All Posts Tagged With: "Jennifer Hudson"
The ever beautiful and recently slimmed down Jennifer Hudson recently got together with Sam Fine, celebrity makeup artist and creator of The Basics of Beauty, for a shoot showing off her gorgeous new look. Here, Sam shares with us his insider advice on how you can achieve this flawless and glowing face at home with just a few easy steps.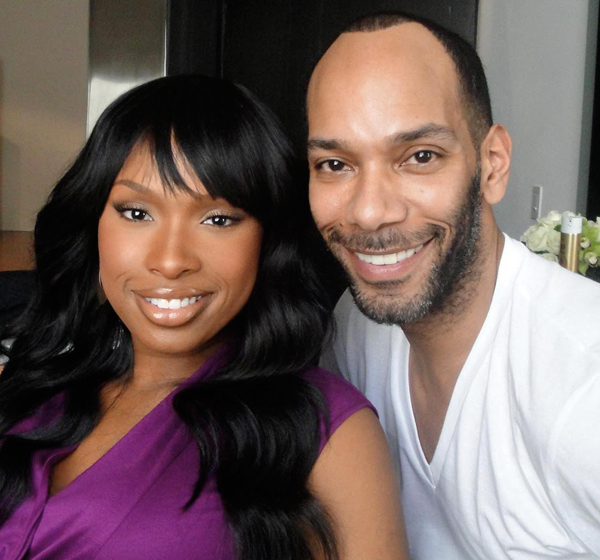 L To R: Jennifer Hudson and Sam Fine
Makeup Tutorial
Coverage: Every great look begins great coverage. Jennifer has beautiful skin, but like many women of color, she has varied tones. I use foundation to unify those varying tones. One of my favorites is the Queen Collection Natural Hue Compact Foundation because it's cream- to- powder, so it dries down to a powdery finish and looks really natural.
Talking Makeup has the scoop behind Alicia Keys's hair at the 2009 BET Awards thanks to Pantene and their Celebrity Stylist Tippi Shorter.
Tippi Shorter's Regular clients include: Jennifer Hudson, Rihanna, Alicia Keys, and Keri Hilson.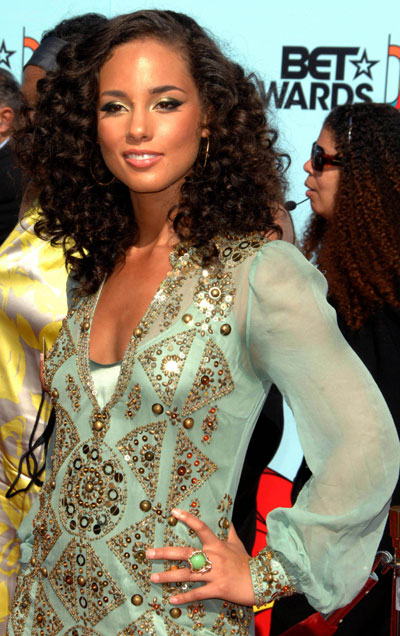 Here is how to get Alicia Keys's hair & big curls at 2009 BET Awards by Pantene Celebrity Stylist Tippi Shorter:
"I started with the Pantene Pro-V Nature Fusion Smooth Vitality Shampoo & Conditioner. I love the smell and it made her smooth and manageable for styling."


I'm excited to share with you an interview I did with Celebrity Makeup Artist Mylah Morales. Mylah Morales' clients include Rihanna, Jennifer Hudson, and Leona Lewis.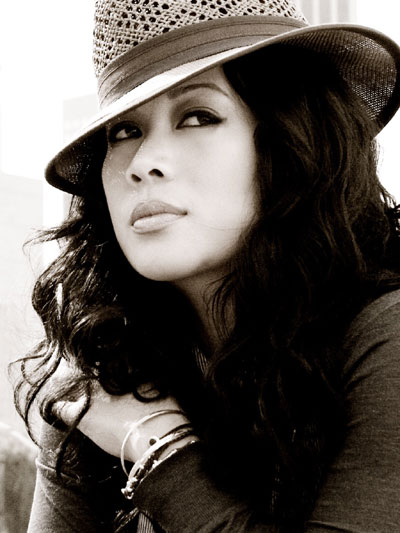 Mylah Morales
In this interview Mylah Morales talks to me about some of her memorable makeup looks she did with Rihanna, Jennifer Hudson & Leona Lewis. What's in her makeup bag. The secret to becoming a successful makeup artist, and future plans.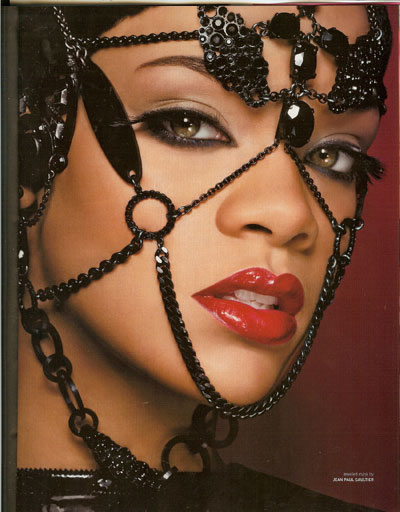 Marta Walsh: When did your fascination of makeup begin?
Mylah Morales: I have loved make up and fashion ever since I was a little girl. I've always been into glamour and fashion, so luckily I found my niche.
MW: How did you get your first big break?
MM: I'm the type of girl who knows what she wants and goes after it! Success is something that comes in small doses. I think my popularity has stemmed from my work with Rihanna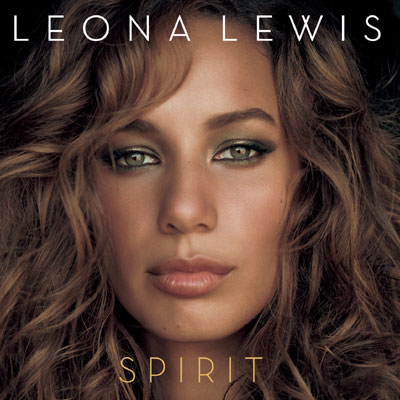 Sam Fine recently did Jennifer Hudson's makeup for her first marked comeback singing the Star Spangled Banner at the 2009 NFL Superbowl on Sunday, February 1st 2009.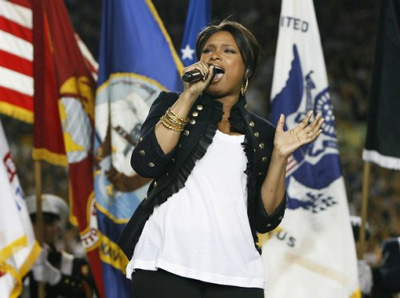 Talking Makeup has the scoop on how to get Jennifer Hudson's makeup look by celebrity makeup artist, Sam Fine: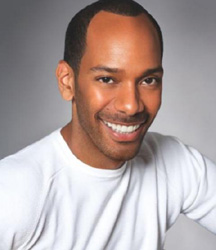 "Jennifer is very trusting with her team and really allowed us to collaborate to bring a look that is fresh and new to her," says Sam. "She was performing a classic song, so I gave her a classic look that would speak to the song she was performing."