I'm excited to share with you an interview I did with Celebrity Makeup Artist Mylah Morales. Mylah Morales' clients include Rihanna, Jennifer Hudson, and Leona Lewis.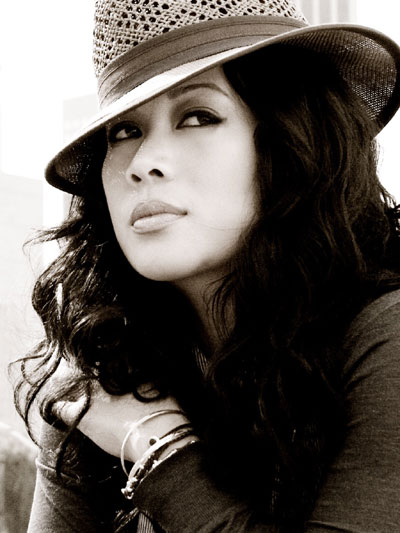 Mylah Morales
In this interview Mylah Morales talks to me about some of her memorable makeup looks she did with Rihanna, Jennifer Hudson & Leona Lewis. What's in her makeup bag. The secret to becoming a successful makeup artist, and future plans.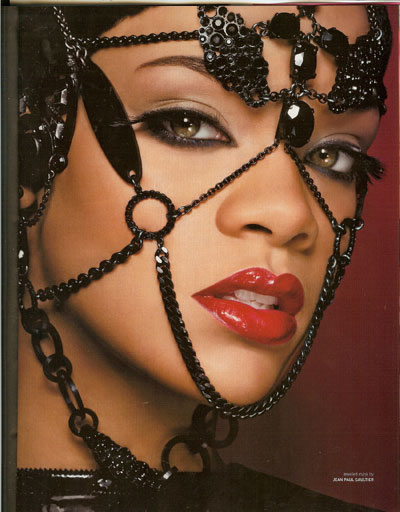 Marta Walsh: When did your fascination of makeup begin?
Mylah Morales: I have loved make up and fashion ever since I was a little girl. I've always been into glamour and fashion, so luckily I found my niche.
MW: How did you get your first big break?
MM: I'm the type of girl who knows what she wants and goes after it! Success is something that comes in small doses. I think my popularity has stemmed from my work with Rihanna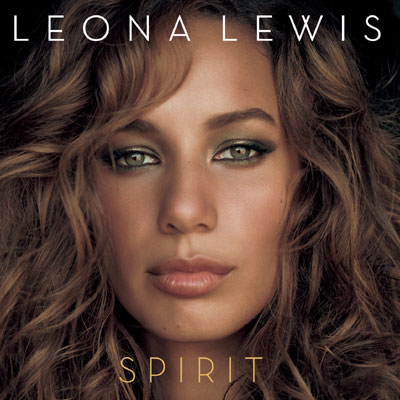 MW: What is your makeup philosophy?
MM: I'm a firm believer that your make up should not compete with your hair or outfit. It's about having everything work in sync. As for make up alone, you should always focus on one point on your face you want to highlight.

MW: How did you end up doing makeup for Rihanna, Jennifer Hudson and Leona Lewis?
MM: Through the B.Lynn Group, which is an image agency that works with celebrity clients. My agent Brandi Simpkins has hooked me up!
MW: Which type of makeup looks do Rihanna, J. Hudson, and Leona Lewis tend to go for?
MM: Every looks is different. It depends on the event. It also depends on the outfit and hair. I tend to keep their faces clean. I LOVE a full lash! Lol
MW: What are some memorable looks you've created for Rihanna, Jennifer Hudson and Leona Lewis, and how can we achieve these looks at home.
MM: Wow. I have so many! Lol. Well, I love Rihanna's Gucci ad! And I just did her for her video with Kanye, which was awesome! Doing Leona for her Cosmo cover was great! And Jennifer's album packaging was a very good time for us.
MW: Which products are must-haves in your makeup bag?
MM: I love my products from Giorgio Armani and Bobby Brown. Nars is a great line as well.
MW: What's the key for achieving long-term success and popularity as a makeup artist?
MM: Believing in your client! I knew Rihanna would be a star so I put my personality into my make up for her to really give her a sultry edge. And you also always have to be innovative and keep it fresh.
MW: Who would you love to do makeup for in the future?
MM: Anyone fun with a great personality. I'm not really sure about who exactly I want to do in the future but if I was to flashback I would have loved to do Grace Jones or Audrey Hepburn.
MW: What's next for Mylah?
MM: What isn't? I have a lot going on here! Maybe I'll come out with my own line of makeup, or a book, or who knows! I'm just grateful for what I am doing now.