All Posts Tagged With: "Leona Lewis"
GET THE LOOK: Celebrity hair stylist Laini Reeves used Living Proof No Frizz to perfect hairstyles for Leona Lewis and Emily Blunt last night at the 67th Golden Globe Awards.
Leona Lewis and Emily Blunt didn't let the rain spoil their perfectly tamed tresses on the red carpet thanks to Laini Reeves and her secret weapon, LIVING PROOF NO FRIZZ. Both Hollywood starlets stayed frizz free and perfectly glamorous in the pouring rain thanks to the new anti-frizz molecule created by MIT scientists doesn't leave hair looking wet or greasy.
For best actress nominee, Emily Blunt – Laini Reeves cut her hair to shoulder length just for the Golden Globes and then created a curl that was blunt and chic, but still a little fun.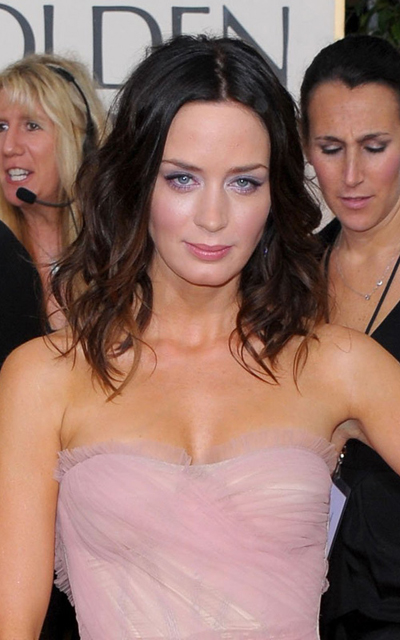 How To Get Emily Blunt's Hairdo:
First, Laini applied the NO FRIZZ, WAVE SHAPING CREAM FOR MEDIUM TO THICK HAIR ($24) to Emily's wet hair to prevent the hair from frizzing. She then added a bit of the new LIVING PROOF FULL ($24) to add a bit of body to the wave. She started creating the pin curls by taking half inch pieces of hair and wrapping each piece around her fingers and then pinning them to the top of the head.
I'm excited to share with you an interview I did with Celebrity Makeup Artist Mylah Morales. Mylah Morales' clients include Rihanna, Jennifer Hudson, and Leona Lewis.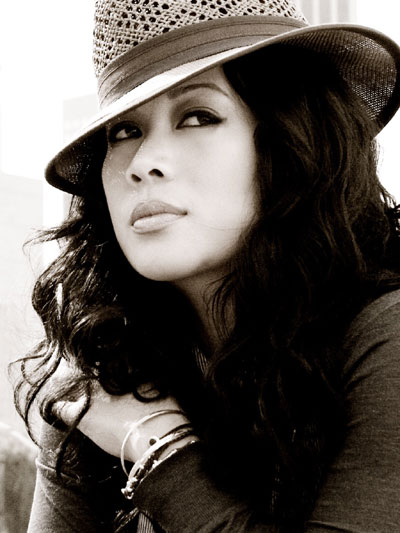 Mylah Morales
In this interview Mylah Morales talks to me about some of her memorable makeup looks she did with Rihanna, Jennifer Hudson & Leona Lewis. What's in her makeup bag. The secret to becoming a successful makeup artist, and future plans.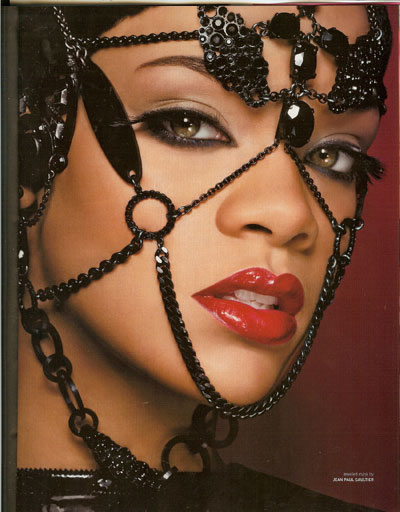 Marta Walsh: When did your fascination of makeup begin?
Mylah Morales: I have loved make up and fashion ever since I was a little girl. I've always been into glamour and fashion, so luckily I found my niche.
MW: How did you get your first big break?
MM: I'm the type of girl who knows what she wants and goes after it! Success is something that comes in small doses. I think my popularity has stemmed from my work with Rihanna