All Posts Tagged With: "Interview with Marta Walsh"
Get a sneak peek to Hayden Panettiere's makeup look at 2009 "I Love You, Beth Cooper" Screening!
Hayden Panettiere's makeup is all by NEUTROGENA.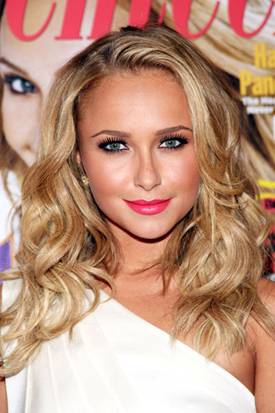 Makeup Artist Amy Oresman collaborated with NEUTROGENA brand ambassador Hayden Panettiere to create the starlet's look for the New York City premiere of "I Love You, Beth Cooper", and now shares how you can achieve this gorgeous look on your own:
Inspiration: Hayden's look was inspired by old Hollywood glamour – with a new young twist. This is one of my favorite makeup looks for a starlet. It's sexy and subtle.
Eyes: I wanted to create a subtle smoky eye that wouldn't fight with the bright juicy lip we were planning on using on Hayden. To create this look I started by using NEUTROGENA Nourishing Eye Quad in Blue Smoke, this created a subtle smoke to the eye by using graphites and blues, which are not as harsh as black. I then framed the eye with NEUTROGENA Nourishing Eyeliner in Cosmic Black, which has a slight glossy sheen creating just a hint of drama around the perimeter of the eye. I topped the look off with NEUTROGENA Healthy Volume Black Mascara. This look is all about lashes and lips. This mascara is perfect for the three coats of mascara used to create ultra volume.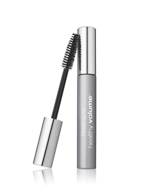 I've recently interviewed the man behind Skindinavia, Allen Goldman.
In this interview Allen Goldman talks to me about the creation of Skindinavia, also known as "The Original Makeup Saver", and what makes it an essential beauty product in every girl's makeup bag. His philosophy about beauty. New Skindinavia product in the making for 2010: a simple mist that gives your makeup a sun kissed glow all winter! And his love for travel.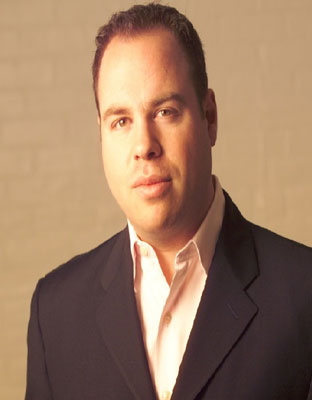 Allen Goldman
Marta Walsh: When did your passion for the beauty industry begin?
Allen Goldman: My passion for science has been around since I was very young. I credit my brother for bringing it to beauty when he developed a number of new transdermal technologies with a research partner at MIT. It was so exciting to see science that had never been done before. So many people believe "everything" has already been discovered. It hasn't.


Skindinavia Makeup Finishing Spray
MW: How was the concept for Skindinavia born?
AG: Skindinavia was born from a lot of listening at makeup counters. I was the Director of Education for another skin care company dealing with top spas and prestige retailers globally. When we started, we had only four products. One was a light spray moisturizer that hydrated amazingly well.
I've recently interviewed Laurie Casas, MD, ASERF's (Aesthetic Surgery Education and Research Foundation) President and a plastic surgeon practicing in suburban Chicago.
I would like to share with you Dr. Laurie Casas's insight and tips about injectable treatments like BOTOX Cosmetic & Juvederm, & her answer to this question: Why patients are no longer keeping their injectable treatments a secret?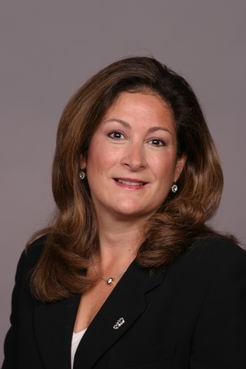 Laurie Casas, MD, a plastic surgeon
Marta Walsh: Where does your passion for plastic surgery come from?
Dr. Laurie Casas: My passion for plastic surgery comes from a life long desire to make a difference in peoples' lives and the opportunity to express myself artistically.
MW: Why patients are no longer keeping their injectable treatments a secret?
DR. LC: People know longer feel it is necessary to keep their injectable treatments a secret because these treatments are safe, reliable and affordable when performed by properly trained physicians.
MW: Why injectable treatments became so popular with so many patients men & women?
DR. LC: Injectable treatments are popular because they are safe and reliable and actually deliver predictable results which allow people to feel and look their best.
I'm excited to share with you my interview with Linda Pilkington of Ormonde Jayne Perfumery London.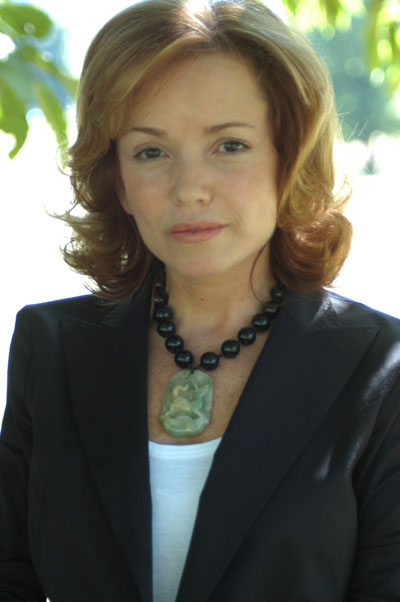 Linda Pilkington
In this interview Linda Pilkington talks to Marta Walsh about her fascination with perfumes, the Ormonde Jayne store on 28 Old Bond Street London experience, her inspirations behind Ormonde Jayne perfumes, reveals which celebrities are fans of Ormonde Jayne, and confesses about her love for gardening and cooking.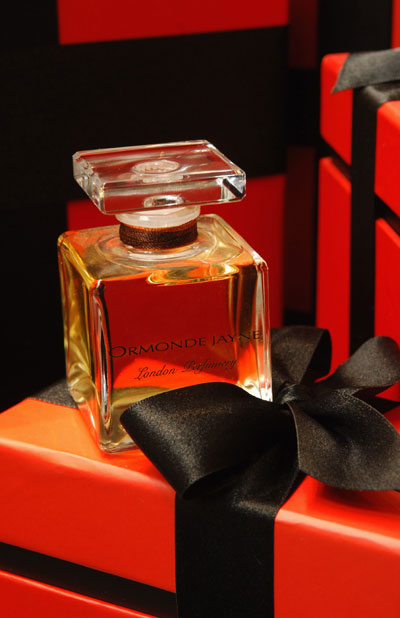 Marta Walsh: When did your fascination with perfumes begin?
Linda Pilkington: When I was 12 years old, my mother gave me my first bottle of perfume. I was actually more enthralled with the bottle than the perfume itself & you can imagine when you are 12, it's like having a bottle of treasure. It was Madame Rochas and the perfume was this lovely dark cognac colour and the bottle was made of cut glass and about six inches tall. I had spent a lot of time staring longingly at the bottle before my mother gave it to me. Our parents always encouraged us to make our things and give them as Christmas and birthday presents and we were given a lot of hobby books. I spent a lot of time making presents of candles and chocolates when I was young!
I'm excited to share with you an interview I did with Celebrity Makeup Artist Mylah Morales. Mylah Morales' clients include Rihanna, Jennifer Hudson, and Leona Lewis.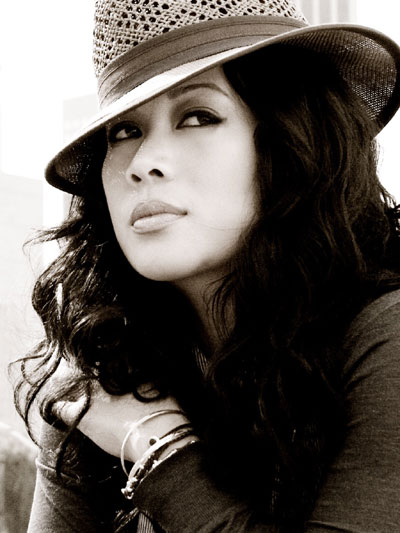 Mylah Morales
In this interview Mylah Morales talks to me about some of her memorable makeup looks she did with Rihanna, Jennifer Hudson & Leona Lewis. What's in her makeup bag. The secret to becoming a successful makeup artist, and future plans.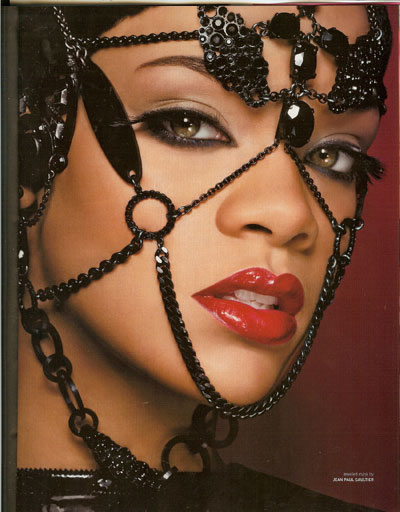 Marta Walsh: When did your fascination of makeup begin?
Mylah Morales: I have loved make up and fashion ever since I was a little girl. I've always been into glamour and fashion, so luckily I found my niche.
MW: How did you get your first big break?
MM: I'm the type of girl who knows what she wants and goes after it! Success is something that comes in small doses. I think my popularity has stemmed from my work with Rihanna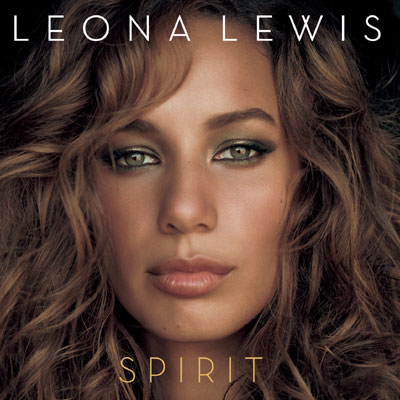 Celebrity Makeup Artist Jackie Sanchez does make up for Tyra Banks, Alek Wek and Kimora Lee.
In this interview, Jackie Sanchez talks to Marta Walsh about her first breaks as a makeup artist, makeup philosophy, working with supermodel Alek Wek and tips to getting her look, what can we find in her makeup bag, and future plans.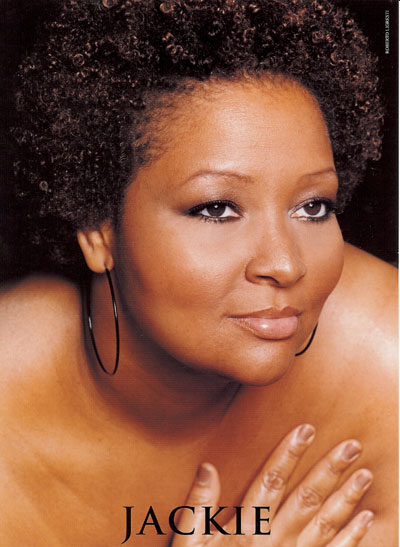 Jackie Sanchez
Marta Walsh: When did your fascination with makeup begin?
Jackie Sanchez: When I was 10 years old my brother got me a makeup kit called Scandia. It had eyeshadow, blush, lipstick, mascara, the works. I still remember opening that first box full of lipsticks!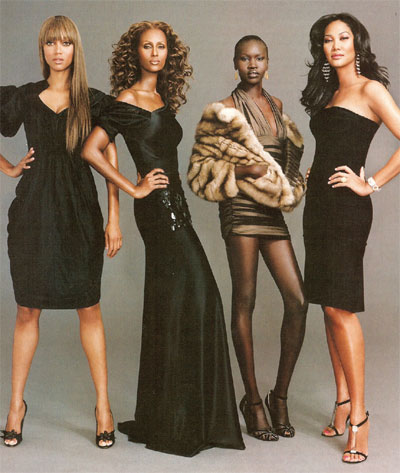 MW: How did you get your first big break as a makeup artist?
JS: There are so many exciting times that I can remember. I would have to say working with legendary author Toni Morrison opened many doors for me. Traveling with her, accompanying her on book tours, meeting the television elite such as Katie Couric, Diane Sawyer, and Charlie Rose, has been so exciting.
MW: What is your makeup philosophy?
JS: I definitely believe in "less is more". If you have nice skin why cover it up with heavy foundation and powder. Makeup should enhance your beauty.