All Posts Tagged With: "Dancing with the Stars"
Award-winning Dancer Julianne Hough teams up with Caress Body Wash to put silky, sexy skin in the spotlight. Julianne reveals secrets to "Flaunting It" on the dance floor in new Girls' Night Out Videos.
In celebration of our Caress Whipped Souffle Body Washes, the brand is teaming up with singer, actress & two-time "Dancing with the Stars" champion Julianne Hough for an official launch tomorrow, May 24th, 2010. What's more, Julianne has created a three-part Web video series that shows women how she gets glam & flaunts sexy skin on the dance floor (the first video can be found on dancewithcaress.com & the second video is launching June 1st, 2010).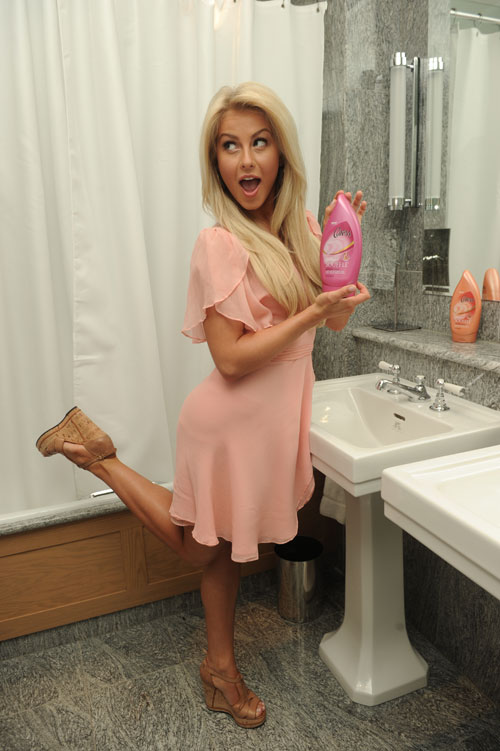 "When I'm on the dance floor, nothing makes me feel more confident and fabulous than when my skin looks great," says Hough. Anyone can go out and "flaunt it" on the dance floor – all you need are a few of the right moves and sexy, silky skin that smells amazing to capture the spotlight."
Las Vegas based makeup line Rain Cosmetics was chosen as one of the exclusive companies to honor the Dancing With the Stars Season Nine finale that aired November 24th on ABC. The hip new line which has become a fast favorite for Hollywood headliners won rave reviews from all in attendance.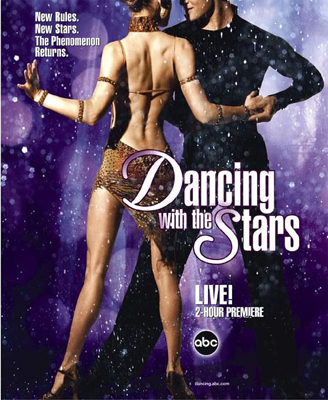 Co-founder Rain Andreani said: "It's great exposure for us. We were really excited to have the opportunity to honor Dancing With the Stars. We are big fans of the show! Dancing With the Stars is a glamorous show and the cast needs to look great all night. Our vibrant color selections and long-wearing formulas would be a great fit."
I got familiar with the St. Tropez self-tanning brand back in my days living in England. It was quite popular there and considered as a quality brand. Self tanning is the fastest growing beauty treatment in the UK, so I hear. Now, St. Tropez Launches New Cosmetics Line! How exciting!
The new St. Tropez cosmetics line comprises:
Bronzing Rocks – these new shimmering Bronzing Rocks provide the perfect finish to your St. Tropez tan. Simply dust over face and décolletage area for a hint of color.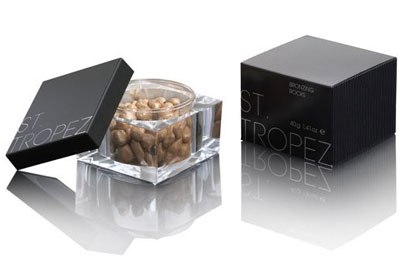 I've recently interviewed the man behind Skindinavia, Allen Goldman.
In this interview Allen Goldman talks to me about the creation of Skindinavia, also known as "The Original Makeup Saver", and what makes it an essential beauty product in every girl's makeup bag. His philosophy about beauty. New Skindinavia product in the making for 2010: a simple mist that gives your makeup a sun kissed glow all winter! And his love for travel.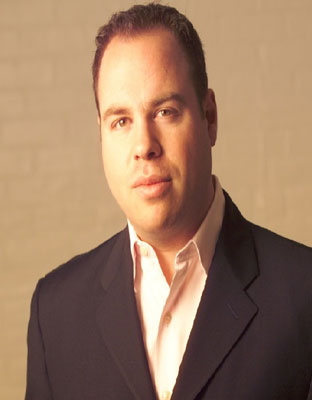 Allen Goldman
Marta Walsh: When did your passion for the beauty industry begin?
Allen Goldman: My passion for science has been around since I was very young. I credit my brother for bringing it to beauty when he developed a number of new transdermal technologies with a research partner at MIT. It was so exciting to see science that had never been done before. So many people believe "everything" has already been discovered. It hasn't.


Skindinavia Makeup Finishing Spray
MW: How was the concept for Skindinavia born?
AG: Skindinavia was born from a lot of listening at makeup counters. I was the Director of Education for another skin care company dealing with top spas and prestige retailers globally. When we started, we had only four products. One was a light spray moisturizer that hydrated amazingly well.
Make-up plays a crucial role in Dancing with the Stars theatrics. From Julianne Hough's golden Samba glow to the intense, kohl-rimmed eyes sported by Warren Sapp, make-up helps transform dancers into character and showcase the spirit of each dance.
CARGO Cosmetics is proud to contribute to Dancing's drama as the official make-up sponsor of Dancing with the Stars: The Tour.
Tour make-up artist Linda Sammut is excited to work exclusively with CARGO and PlantLove, CARGO'S revolutionary, eco-friendly line of cosmetics: "These products truly represent the next generation of natural and organic cosmetics-professional grade make-up and good for the environment. They're a make-up artist's dream!"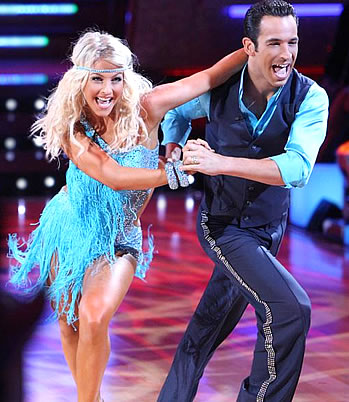 High-energy and hot lights often pose problems for make-up artists who need the stars to look their best from beginning to end of a show. CARGO is a natural fit for Dancing with the Stars thanks to superior, high-performance formulations and long lasting color payoff. Fans won't see their favorite dancers and celebs sweating their make-up off this tour.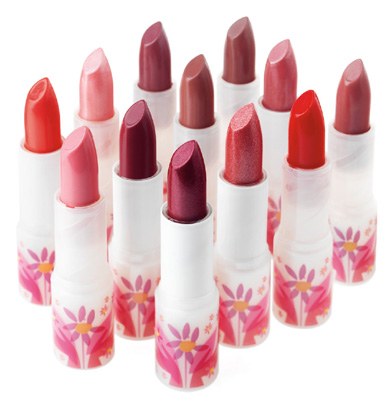 One of Hollywood's most stunning moms, the glamorous Brooke Burke was aired on last night's season premiere of ABC's 'Dancing with the Stars' rehearsing in a Lucky Me Tee 'Mommy of 4 Tank'. (www.luckymetee.com)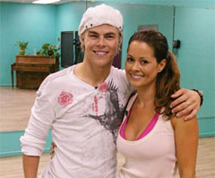 While intensively rehearsing for her stunning performance with her talented partner, Derek Hough, Brooke flaunted her dance skills, rhythm and toned body in the black tank top pictured above.