All Posts Tagged With: "Unilever"
Award-winning Dancer Julianne Hough teams up with Caress Body Wash to put silky, sexy skin in the spotlight. Julianne reveals secrets to "Flaunting It" on the dance floor in new Girls' Night Out Videos.
In celebration of our Caress Whipped Souffle Body Washes, the brand is teaming up with singer, actress & two-time "Dancing with the Stars" champion Julianne Hough for an official launch tomorrow, May 24th, 2010. What's more, Julianne has created a three-part Web video series that shows women how she gets glam & flaunts sexy skin on the dance floor (the first video can be found on dancewithcaress.com & the second video is launching June 1st, 2010).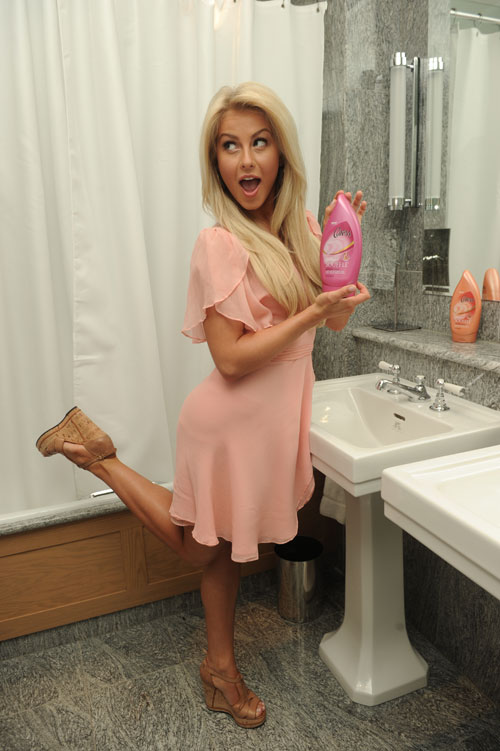 "When I'm on the dance floor, nothing makes me feel more confident and fabulous than when my skin looks great," says Hough. Anyone can go out and "flaunt it" on the dance floor – all you need are a few of the right moves and sexy, silky skin that smells amazing to capture the spotlight."