All Posts Tagged With: "Tippi Shorter"
Hair Trend report 2010 with Advanced Techniques Salon Professional Haircare. Avon Global Stylists Advisors worked backstage at Charlotte Ronson's Fashion Show, where they interpreted the clothing designs to create a simple, girly style that any woman could wear. With just a few Advance Techniques products, the team teaches us how to transform bland hair to beautiful styles.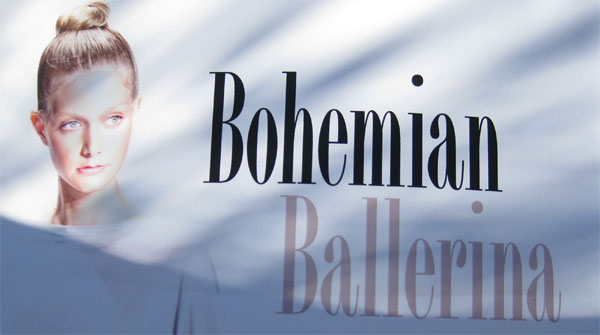 The hairstyle: Bohemian Ballerina. "Create a fresh, young wispy look to amp up simple designs in your wardrobe this season."-Tippi Shorter
Hair Tutorial
1 . Prep wet hair from root to tip with Volumizing Mousse to enhance the natural shine and create volume. Using the Cushion Brush, blow dry hair section by section to distribute the product and create natural texture.
New York Fashion Week Fall/Winter 2010 Report: Avon for Mackage.
Avon's Global Stylist Advisor Tippi Shorter created the hair look for the Mackage fall 2010 runway show, supported by a full team of Avon stylists. Tippi also creates dashing 'dos for stars like Alicia Keys and Mary J. Blige.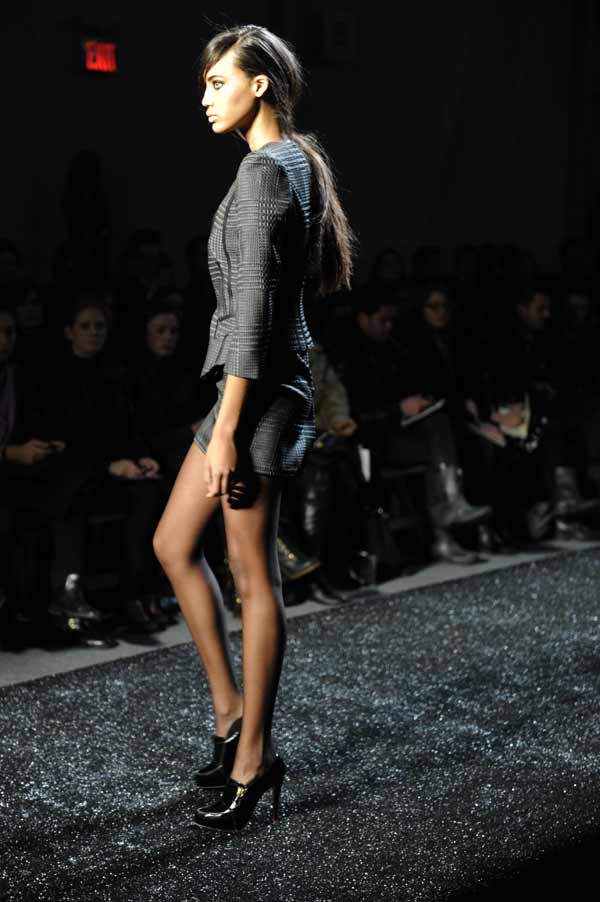 Hair Tutorial: Here's how to achieve this runway "Second Day Chic" hairstyle as called by Avon at-home!
Apply Advanced Techniques Volumizing Mousse by Avon to hair that has been dried straight, evenly distributing create a sturdy base for the style. Use a comb to create a deep diagonal part that extends from the hairline just above outside corner of one eye to crown.
I'm excite to share with you my interview with Avon Global Stylist Advisor Tippi Shorter.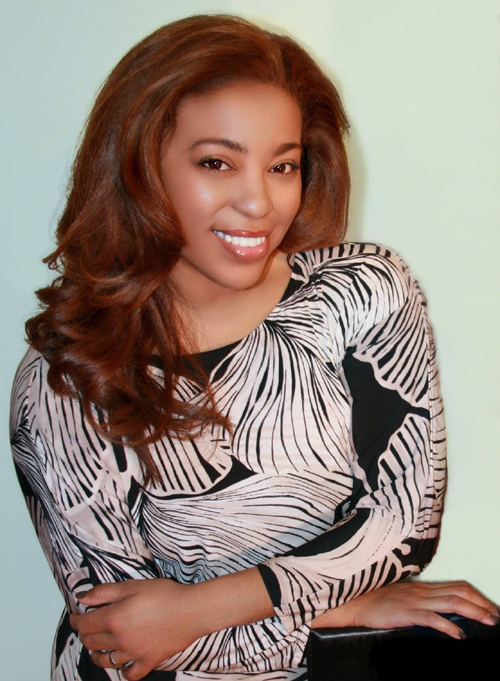 Tippi Shorter
In 1995 Tippi headed from home town, Long Beach, California to New York City, and within a year of her move she was asked to participate in a beauty feature for Essence magazine. Tippi opened Luxe Studio in Soho, but sold the successful salon after four years to pursue other career opportunities such as styling for photo shoots, music videos and commercials. Tippi is known for taming the tresses of A-list actresses, musicians, and supermodels including Alicia Keys, Rihanna, Jennifer Hudson, Beyonce, Jada Pinkett-Smith, and Vanessa Williams, to name a few! And while her beauty masterpieces are seen on the covers and editorial pages of In Style and Vanity Fair, Tippi remains modest and humble saying "I am not a celebrity hairstylist. I am a hairstylist who happens to have the opportunity to work with many wonderful celebrities."
Talking Makeup has the scoop behind Alicia Keys's hair at the 2009 BET Awards thanks to Pantene and their Celebrity Stylist Tippi Shorter.
Tippi Shorter's Regular clients include: Jennifer Hudson, Rihanna, Alicia Keys, and Keri Hilson.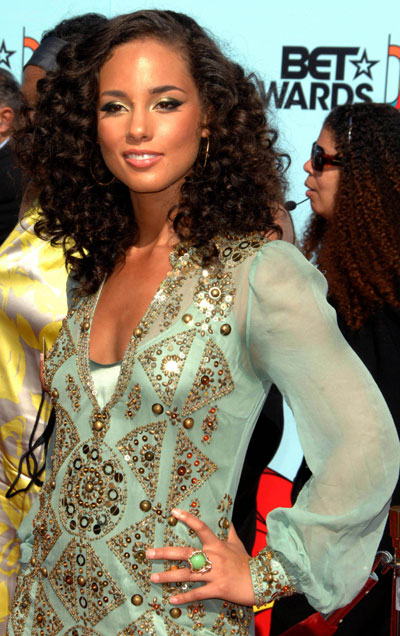 Here is how to get Alicia Keys's hair & big curls at 2009 BET Awards by Pantene Celebrity Stylist Tippi Shorter:
"I started with the Pantene Pro-V Nature Fusion Smooth Vitality Shampoo & Conditioner. I love the smell and it made her smooth and manageable for styling."