All Posts Tagged With: "Big Sexy Hair"
I'm excite to share with you my interview with Avon Global Stylist Advisor Tippi Shorter.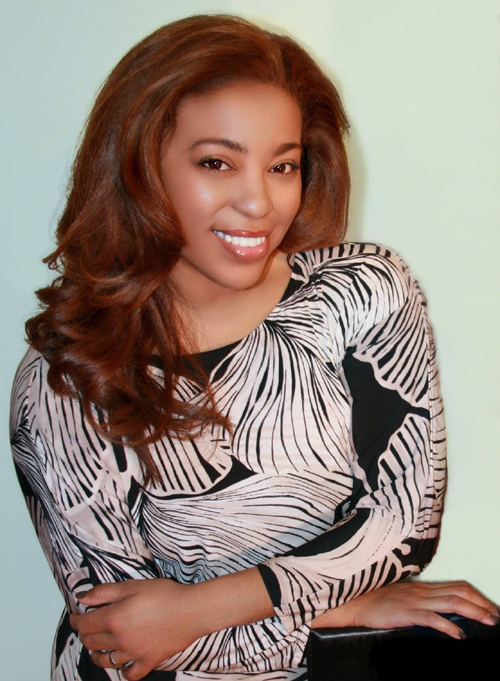 Tippi Shorter
In 1995 Tippi headed from home town, Long Beach, California to New York City, and within a year of her move she was asked to participate in a beauty feature for Essence magazine. Tippi opened Luxe Studio in Soho, but sold the successful salon after four years to pursue other career opportunities such as styling for photo shoots, music videos and commercials. Tippi is known for taming the tresses of A-list actresses, musicians, and supermodels including Alicia Keys, Rihanna, Jennifer Hudson, Beyonce, Jada Pinkett-Smith, and Vanessa Williams, to name a few! And while her beauty masterpieces are seen on the covers and editorial pages of In Style and Vanity Fair, Tippi remains modest and humble saying "I am not a celebrity hairstylist. I am a hairstylist who happens to have the opportunity to work with many wonderful celebrities."
I recently interviewed actress Brea Grant from the hit NBC science fiction series Heroes for Beauty Interviews.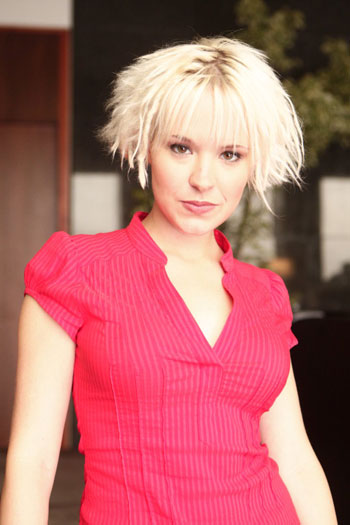 Brea Grant stars as the new "hero" on the hit NBC's science fiction series "HEROES". The season kicked off on September 22nd with all new episodes so make sure to stop by and watch Brea Grant as she playing the character of Daphne Millbrook. Brea grant has previously appeared in an episode of Cold Case and three episodes of Friday Night Lights, and is due to play the character of "Junkie Girl" in the upcoming Max Payne film.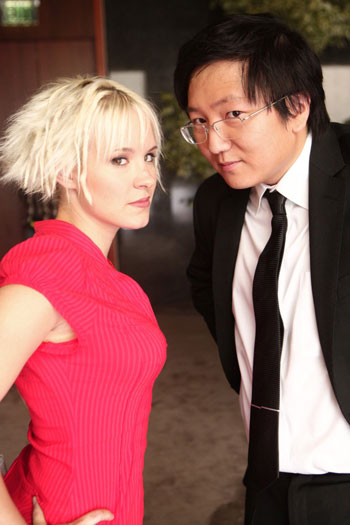 In this interview Brea Grant talks about how she got into acting, why was she attracted to the role of Daphne Millbrook in the hit series Heroes and what she has learned from it, shares beauty secrets, and her upcoming projects.
Marta Walsh: Why did you decide on a career in acting?
Brea Grant: As a kid, I did a lot of local theatre in Texas. When I was sort of at that crossroads of trying to decide what to do with my life, I fell back on the thing I remembered loving most – acting. So I took a few acting classes and moved to Los Angeles. Sounds simple but it was actually pretty hard.