All Posts Tagged With: "COVERGIRL"
I am very impressed with Covergirl Outlast Stay Brilliant Nail Gloss nail polish. If you're into that French manicure look without fussing with the the white tips then this nail polish is the one. Shade wise is the perfect white with a hint of pink, it's not sheer white pink but also not too opaque. It's glossy and long lasting. Easy breezy…Available at CVS Pharmacy.
Janelle Monáe is the newest COVERGIRL. Print advertising campaign has wrapped (with makeup by Pat McGrath) and will debut in August 2012. News was announced today by Janelle herself via twitter and an interview with Vogue.com
COVERGIRL believes in beauty with an edge. Now, the makeup with attitude meets the rock star with attitude: P!nk! In her new role as a COVERGIRL, P!nk's going to dare every woman to take more beauty chances and join her in kicking traditional conventions to the curb. The artist recently wrapped her first print advertising campaign with the brand, which will debut in Fall 2012.
Actress, model, mother and star of "Modern Family," Sofia Vergara, became the newest face of COVERGIRL cosmetics this morning. The Emmy nominated actress announced her partnership with COVERGIRL earlier today via her Twitter and Facebook pages.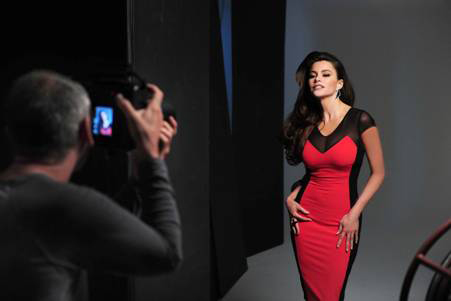 Sofia Vergara The Newest Face of COVERGIRL
Vergara is currently shooting her first advertising campaign for the brand, which will debut in January 2012. Vergara joins the likes of Ellen DeGeneres, Taylor Swift, Queen Latifah, Dania Ramirez and Drew Barrymore as the latest COVERGIRL.
Must Have it beauty products for the holiday season. Women don't have to worry about getting caught looking less than fabulous this holiday season. P&G beauty brands like COVERGIRL, Clairol, Olay and Pantene offer dependable products so women know they'll look beautiful for any occasion – planned or impromptu.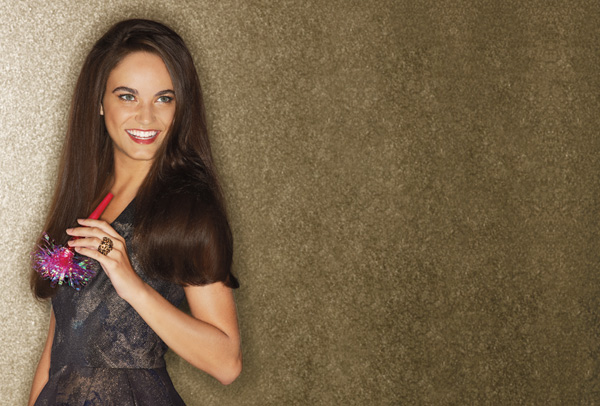 One holiday party after the other can leave women looking less than perfect. Olay Regenerist Anti-Aging Eye Roller immediately reduces under eye puffiness in 30 seconds, so women look fresh and radiant all season long.
Beauty News: P&G announced on Thursday, August 12th, 2010, that it is planning to launch sustainable packaging made from Brazilian sugarcane on several of its leading beauty brands. The announcement was made by Gisele Bundchen, Pantene endorser in Brazil, at an event that morning in her home country.

Gisele Bundchen for Pantene Pro-V in Sao Paulo
Here's Ed Shirley, Vice-Chairman of P&G Beauty and Grooming, with more details on this new sustainability effort:
The ever beautiful and recently slimmed down Jennifer Hudson recently got together with Sam Fine, celebrity makeup artist and creator of The Basics of Beauty, for a shoot showing off her gorgeous new look. Here, Sam shares with us his insider advice on how you can achieve this flawless and glowing face at home with just a few easy steps.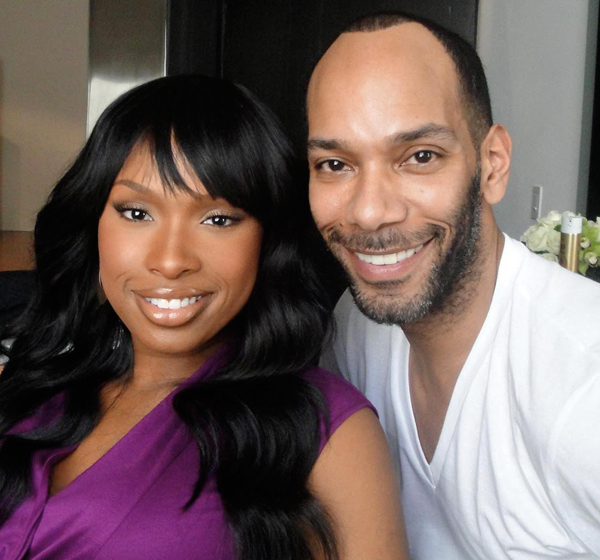 L To R: Jennifer Hudson and Sam Fine
Makeup Tutorial
Coverage: Every great look begins great coverage. Jennifer has beautiful skin, but like many women of color, she has varied tones. I use foundation to unify those varying tones. One of my favorites is the Queen Collection Natural Hue Compact Foundation because it's cream- to- powder, so it dries down to a powdery finish and looks really natural.
COVERGIRL recently announced it latest partnership with Rent the Runway!
It's simple – rent a dress and receive a free COVERGIRL Smoky ShadowBlast with expert tips from the legendary Pat McGrath, COVERGIRL's Creative Design Director. She's styled runway looks from New York to Milan and now you get to pair runway tips with runway fashion! Whether you're off to a weekend brunch or summer soiree, they've got the beauty, fashion and accessories for you! *While supplies last
COVERGIRL releases limited edition cosmetic bag collection with tredsetting accessory company, LeSportsac. Have you tried their travel bags and makeup bags, they are amazing and the best. Marta Walsh loves!:)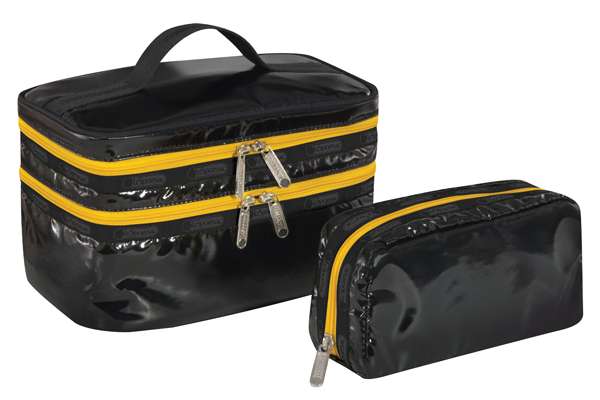 Taking inspiration from the slender yellow tube of COVERGIRL LashBlast Length Mascara containing Elasta-Nylon formula, COVERGIRL launches the latest beauty accessory, a limited edition LeSportsac nylon cosmetic bag designed by legendary makeup artist and beauty guru Pat McGrath.
Get red lips with COVERGIRL Queen Collection Vibrant Hue Color in Cherry Bomb from the NEW COVERGIRL Queen Collection. This new makeup collection was inspired and created by Queen Latifah for COVERGIRL. Cherry Bomb is an ultra glamorous lipstick shade and very long lasting!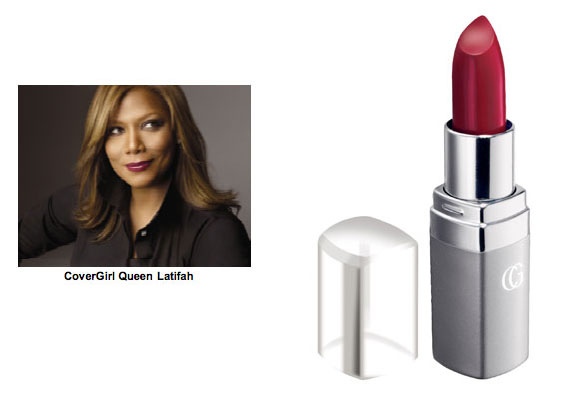 Red lipstick Makeup tip by Celebrity Makeup Artist Sam Fine (think IMAN): "Red lips are timeless, bringing a touch of Old Hollywood glam and confidence to a woman's beauty look."