All Posts Tagged With: "Lashes"
Get customized makeup tips for your unique face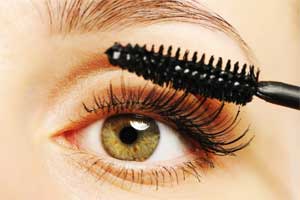 This is a TotalBeauty.com eye makeup article
Find the best makeup for your eye shape, discover never-before-seen eye makeup and see how to make the most of your makeup.
Sneak peek photos from Josie Maran's "Day of Makeovers" Event in honor of the GOGO campaign at City Of Hope, one of the nation's top cancer research and treatment hospitals. You may have already heard about her new GOGO Natural Volume Argan Mascara. "GOGO" stands for "Get One, Give One" and for every mascara purchased, another one gets donated to a woman coping with cancer from City of Hope. Then, after the first 5,000 sales, Josie will continue to donate $1.00 from every purchase to support women's cancer research.
NEW Makeup: Introducing DiorShow Maximizer Lash Plumping Serum. Dior's first lash primer that combs, curls, and coats each lash to create a smooth, even mascara base, while acting as a nourishing serum treatment that promotes long-term lash growth, strength, and vitality. Marta Walsh says: "The new DiorShow Maximizer Lash Plumping Serum does it all for me: it primes to give me long, curled, and bigger than life lashes. And it also helps me to keep my lashes conditioned at night. Can DiorShow get any better"?
DiorShow Maximizer Lash Plumping Serum in 'Real Life":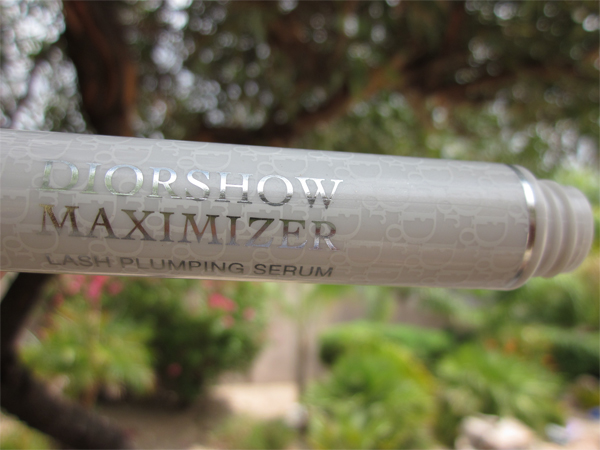 ***GIVEAWAY***Hello beauties! Simply read the following Lancôme Définicils Precious Cells Mascara post and leave a comment telling TalkingMakeup.com why should we pick YOU to WIN your own Lancôme Définicils Precious Cells Mascara!! 1 winner. Go go go & good luck xo


Lancôme's latest and greatest mascara, Définicils Precious Cells ($29), is now available exclusively at Nordstrom and Nordstrom.com. It's Lancôme's first mascara to regenerate the condition of lashes, minimize lash loss and, of course, make your lashes look fab.
The ever beautiful and recently slimmed down Jennifer Hudson recently got together with Sam Fine, celebrity makeup artist and creator of The Basics of Beauty, for a shoot showing off her gorgeous new look. Here, Sam shares with us his insider advice on how you can achieve this flawless and glowing face at home with just a few easy steps.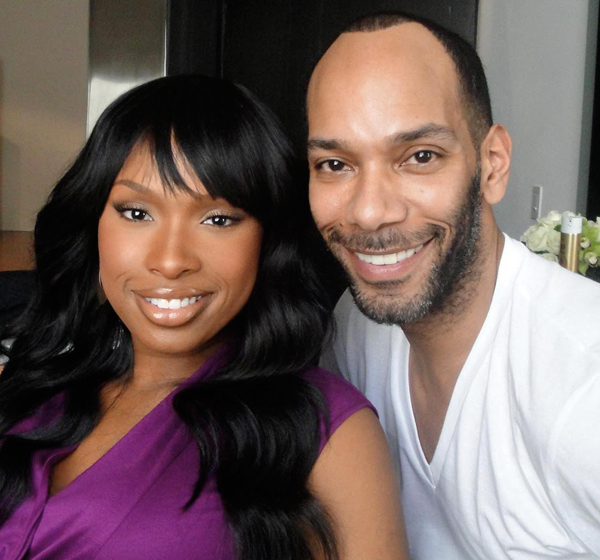 L To R: Jennifer Hudson and Sam Fine
Makeup Tutorial
Coverage: Every great look begins great coverage. Jennifer has beautiful skin, but like many women of color, she has varied tones. I use foundation to unify those varying tones. One of my favorites is the Queen Collection Natural Hue Compact Foundation because it's cream- to- powder, so it dries down to a powdery finish and looks really natural.
COVERGIRL releases limited edition cosmetic bag collection with tredsetting accessory company, LeSportsac. Have you tried their travel bags and makeup bags, they are amazing and the best. Marta Walsh loves!:)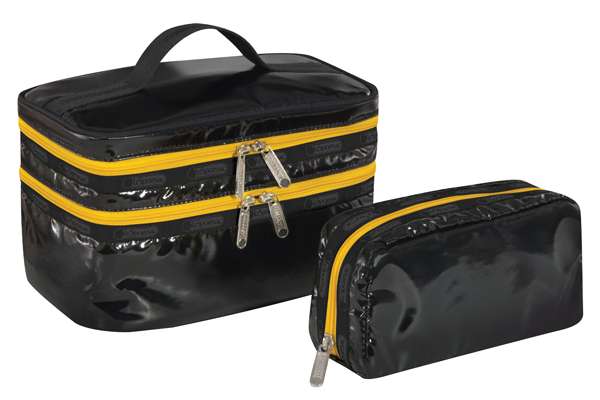 Taking inspiration from the slender yellow tube of COVERGIRL LashBlast Length Mascara containing Elasta-Nylon formula, COVERGIRL launches the latest beauty accessory, a limited edition LeSportsac nylon cosmetic bag designed by legendary makeup artist and beauty guru Pat McGrath.
The Latest Nordstrom Exclusive: Lancôme Définicils Precious Cells High Definition Amplifying Mascara.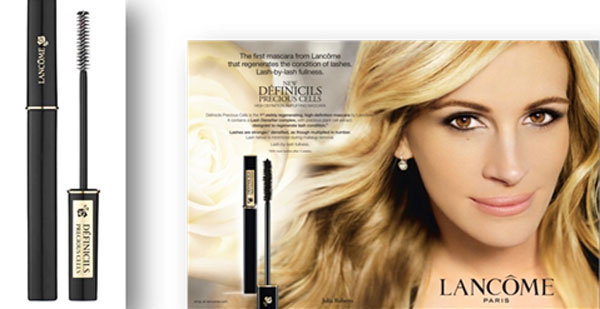 If you crave lashes that are as captivating as A-lister, Julia Roberts, the celebrity ambassador of the collection, then look no further. This innovative mascara not only regenerates damaged follicles, but conditions deep within to deliver thick, rich lashes.
Christina Aguilera fans, rejoice! The mega-talented singer is back and looking better than ever. Celebrity makeup artist Kristofer Buckle did the makeup honors for Christina's highly-anticipated appearance at tonight's MTV Movie Awards 2010 in Los Angeles. Kristofer shared the scoop on Christina's red carpet look with Talking Makeup. Dress by SS10 Atelier Versace.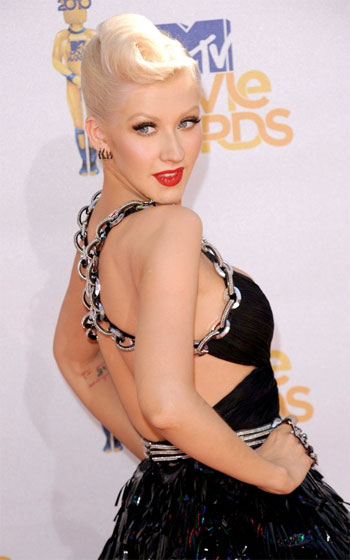 I must say I was slow to the jump on the lash boosting serum wagon. It was a combination of necessity and belief. Well in my case, with my dark brown naturally full lashes I didn't see a need to use help. However now I realize that the lash trend of our times is not just full lashes, it's bigger than life lashes.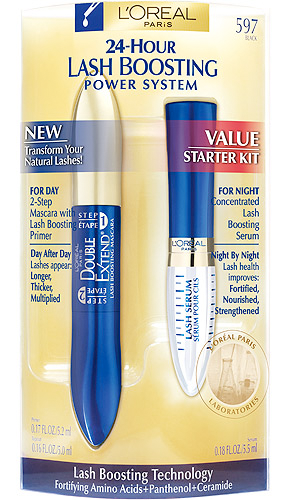 Nordstrom beauty exclusive, MAC's OPULASH Mascara. With MAC's New OPULASH MASCARA become the boldest, baddest gal in the joint. Cast a spell over the room with a sweep of MAC's technologically advanced magic wand – a feat of beauty engineering that grabs the lash at the root to lift and holds on to exaggerate the lashes. The tapered tip makes inner corners sleeker to reach so never again worry about spider-web lash syndrome.
Pump up your look with an extreme volumizing formula that curls and separates for thick, dark, dramatics lashes. This beauty breakthrough could only be brought to you through the collaboration of the innovators of the industry, MAC + Nordstrom.
The MAC Opulash Mascara ($14) will be available exclusively in Nordstrom stores (and Nordstrom.com) on April 22nd, 2010, however true beauty addicts can pre-order (the link will go live beginning on April 12th).