All Posts Tagged With: "Dior Makeup"
Bella Hadid made her official entrance to the Dior universe in the Cruise Collection 2017 runway show at Blenheim Palace. This was the perfect opportunity for the avenue Montaigne House to announce her role as Make-up Ambassador, and to unveil a video filmed backstage alongside Peter Philips, Creative and Image Director for Dior Make-up. This is the first of a new collection of web videos, the "Dior Makeup Live with Bella Hadid," released on 6 June 2016.
Kate Bosworth at the Museum Of The Moving Image Event ~ Honoring Kevin Spacey. New York City ~ April 9th, 2014. Makeup by Daniel Martin with Dior makeup. "Instead of a cat eye or heavy liner, I added depth in the lash line using Diorshow Fusion Mono Matte Eyeshadows in Nocturne and Mirage. To add contrast and light to the lid, I also added Diorshow Fusion Mono Mirror Shine Eyeshadow in Aventure, a beautiful glittery silver." – Daniel Martin
HOW TO
ON EYES:
Dior Backstage Eye Prime
NEW Makeup: Introducing DiorShow Maximizer Lash Plumping Serum. Dior's first lash primer that combs, curls, and coats each lash to create a smooth, even mascara base, while acting as a nourishing serum treatment that promotes long-term lash growth, strength, and vitality. Marta Walsh says: "The new DiorShow Maximizer Lash Plumping Serum does it all for me: it primes to give me long, curled, and bigger than life lashes. And it also helps me to keep my lashes conditioned at night. Can DiorShow get any better"?
DiorShow Maximizer Lash Plumping Serum in 'Real Life":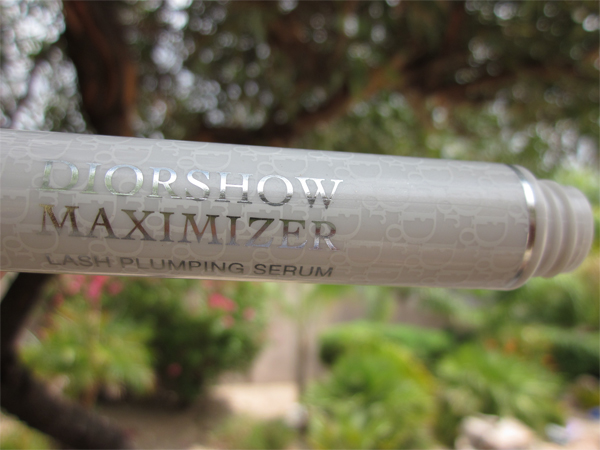 I got my hands on the NEW DiorShow Extase Mascara by Dior the Bentley of mascaras and my lashes are loving it! I'm a sucker to a mascara that gives my lashes that instant volume and definition boost. You feel it working right away. My lashes are hitting my brow line at the moment. Fact. 🙂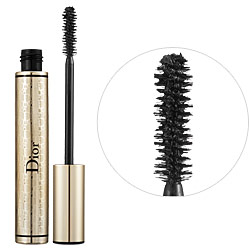 The first mascara to plump lashes inside and out—wear it alone or pair it with your favorite Dior mascaras. DiorShow Extase ($28) provides built-in treatment benefits and high-impact lashes in a single stroke! The spherical-shaped Black Pearl Pigments create a 3D volume effect and the exclusive Metamorphosis Powders expand in size by up to 50% after application. Also, SR38 Patented Ceramid brings additional care, reconstructing damaged lashes and promoting stronger and fuller lashes.
Makeup Artist Ashunta Sheriff used Dior products on Alicia Keys for the Mandela Day Gala dinner.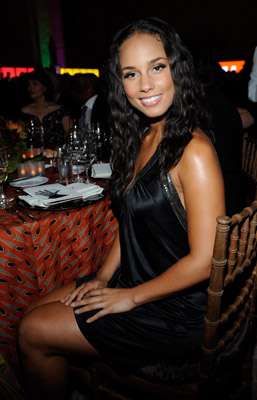 On Wednesday July 15, Bill Clinton hosted an exclusive Mandela Day dinner and auction for Nelson Mandela's 91st Birthday! Makeup Artist Ashunta Sheriff used Dior makeup on client Alicia Keys who was attending the event. She used DiorBlush in Passion Fruit, Dior Addict ultra Gloss reflect in linen Beige, DiorShow Mascara in black and DiorBronze Spay powder.

"We were finishing up a music video for a new song she is featured on by Alexjandro Sanz so I quickly toned down the makeup a bit with a damp sponge and intensified the eyes with DiorShow Mascara", said Sheriff.
Celebrity makeup artists love Dior makeup and have been using it lately on their clients!
Geoffrey Rodriguez has been using Dior Beauty products on "Harry Potter" star Emma watson as she tours to promote the new film. Favorites are Dior Addict lip Glow, DiorSkin Nude foundation, diorShow Mascara and Dior 5-Colour Eyeshadow in Incognito.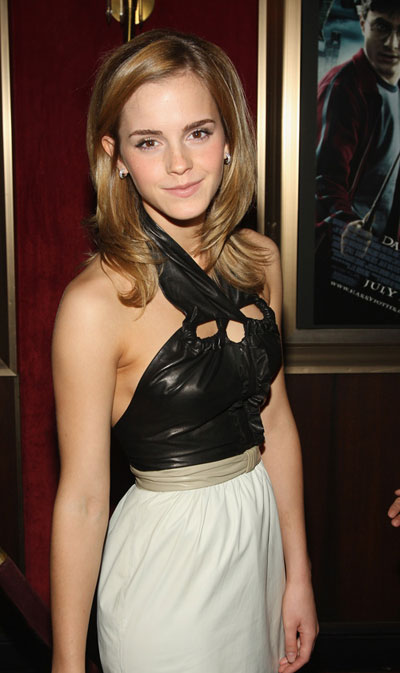 Image via: www.celebrity-gossip.net
Ashunta Sheriff used DiorShow Mascara and DiorBonze Spray Powder on client Alicia Keys for the BET Awards red carpet." The look was inspired by Alicia's recent trip to Morocco for the Mawaline Festival. I wanted to give her a touch of sun-kissed glow and used colors reminiscent of Moroccan paradise", said Sheriff.
If you haven't visited Troy Jensen's website yet you are missing out on some of the best kept Hollywood makeup tips and tricks! Troy Jensen does makeup for celebrites like: Kim Kardashian, Kendra Wilkinson, Melanie B, Nicole Scherzinger, Rachel McAdams and more.
Troy Jensen did the makeup for Jennifer Lopez in image below & shares his experience: "I finally got to work with one of my favorite beauties, Jennifer Lopez. I'm a fan of her music, movies, and her stunning beauty. I got her ready for my friend Andrea Lieberman's launch of her new clothing line collection A.L.C. at Barney's New York in Beverly Hills. Andrea asked if I would be so kind to glam Jennifer for her event. I responded with a "Hell yeah!"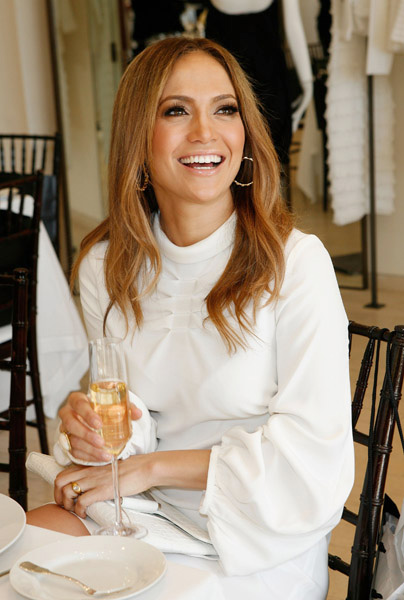 Troy Jensen used Dior makeup to get her daytime Bardot beauty look. Click image below to enlarge!
Monica Bellucci walked the red carpet in Cannes Film Festival 2009 on Saturday, May 16th 2009 for the premiere of "A Prophet" by Jacques Audiard. Monica Bellucci is a Dior beauty, Monica's makeup is all by Dior.
On Monday, May 18th 2009, Hilary Swank walked the red carpet in Cannes Film Festival 2009 for the premiere of "Looking For Eric" by Ken Loach. Hilary Swank is also a Dior beauty, Hilary's makeup is all by Dior.
Both Monica Bellucci & Hilary Swank were total Dior beauties wearing makeup by Dior.
Here is how to get Monica Bellucci's makeup look:
Last night was a busy night for many celebrities who attended the Maxim Hot 100 party. I just saw these pics of Khloe Kardashian and her makeup created by celebrity makeup artist and photographer, Troy Jensen. I absolutely love this look! It is SO me, lol:) I also love Khloe's hair, a beautiful shade of brown, blown super straight.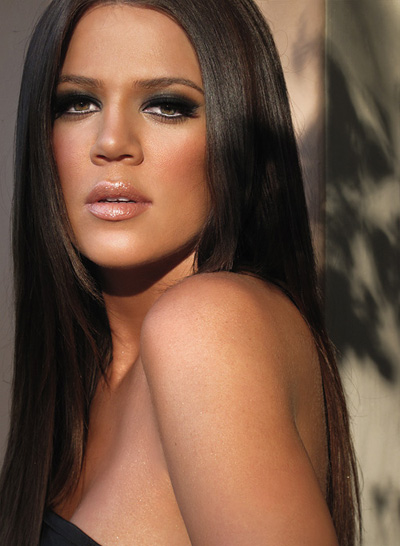 Here is how to get Khloe Kardashian's makeup look at the Maxim Hot 100 party by Troy Jensen!
"As a celebrity makeup artist, it is my job to bring you the latest and the greatest of products, tips, and trends. My friends at Dior sent me some beautiful palettes to play with and when Khloe Kardashian asked me to glam her up for Maxim's Hot 100 Party, it was a perfect opportunity to give her a dramatic eye and radiant glow.