RevitaLash was at the London Hotel in Hollywood, CA for the 2011 Golden Globes. While there were a steady stream of visitors, some highlights included: Jennifer Love Hewitt is a big fan of RevitaLash. She was delighted to receive it at the GBK Golden Globe Suite at the London Hotel in Hollywood on the day before the event – "I love RevitaLash," she commented.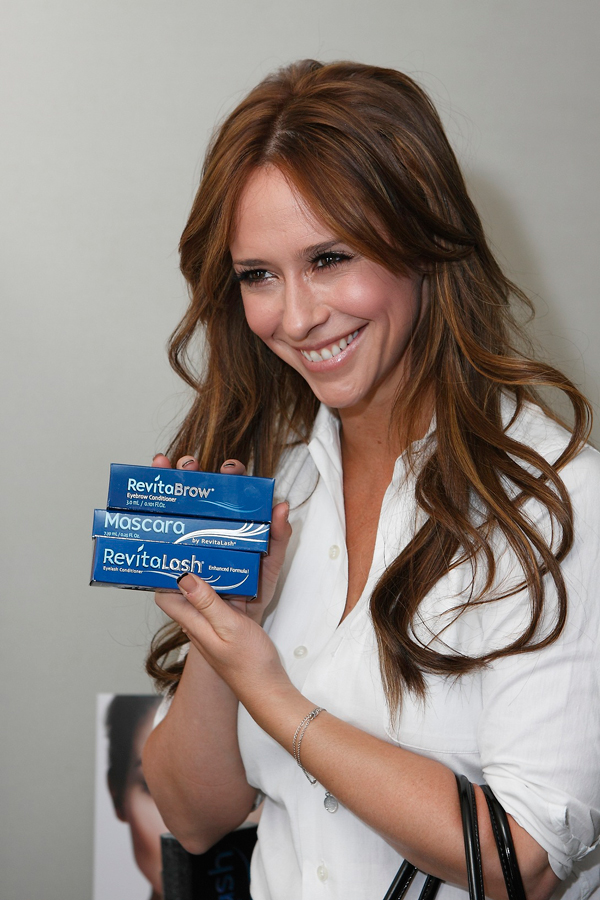 And, Grey's Anatomy star Sarah Drew was really excited to receive RevitaLash. She commented, "I Love it, it's my favorite."
Giuliana Rancic showed her excitement at receiving RevitaLash when she exclaimed, "I can't wait to use it!"
Melora Hardin from The Office could also soon become a big fan.