All Posts Tagged With: "Celebrity"
Sundance 2010: Though the general aesthetic of the Sundance Film Festival revolves around boots with the fur, jeans and puffy coats, the stars who frequented the L'Oreal Paris beauty suite still managed to look put together. Natural makeup was the trend as it seems bordering on insanity to pile on pounds of makeup to complement your leggings and thermal get-up. Right? Here's a list of some of the celebrity highlights of the weekend:
Dakota Fanning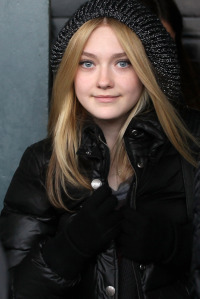 Credit: © Scott Halleran/Getty Images
Dakota Fanning embraced the sparkly hat trend and looked elegant with long, straight blonde locks and natural makeup with lotsa lashes.
Read full article and see more celebrity photos: Kate Mara, Amanda Peet, Parker Posey, Ben Affleck, James Franco, and more in dailymakeover.com
Celebrities Reese Witherspoon, Lauren Conrad, Courtney Cox and Fergie, and  were spotted looking beautiful last night at the Avon Foundation for Women Gala.
This is besides the point-Anyone watching ABC's "Cougar Town" staring Courtney Cox? The funniest and most entertaining show I've watched on TV since Sex And The City. Courtney does an amazing job playing her character Jules Cobb!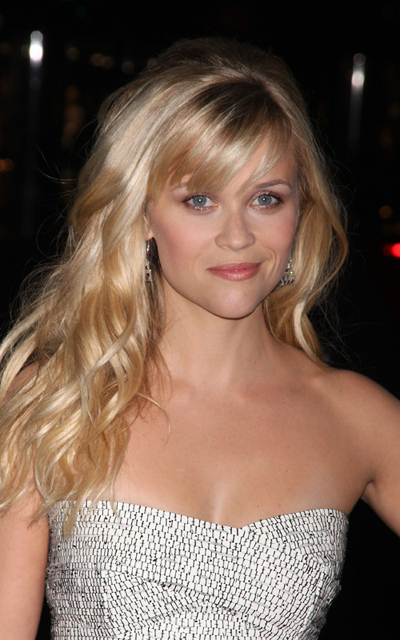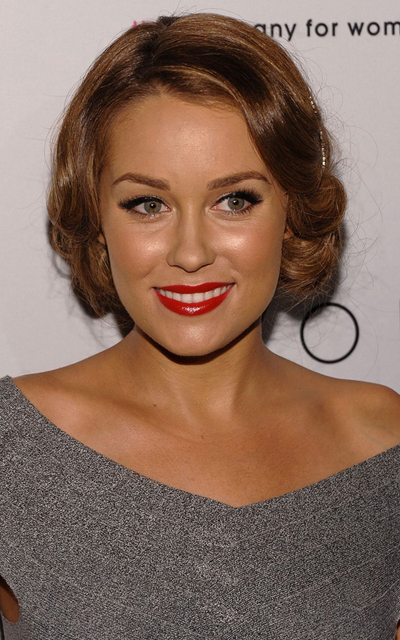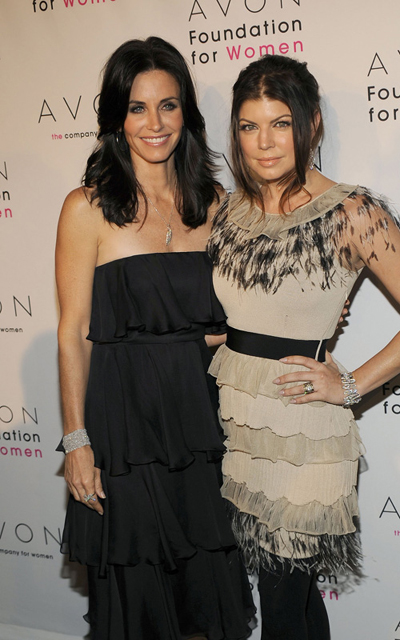 Celebrity images via celebrity-gossip.net
Halle Berry arrived with a short pixie hairdo to the 6th annual Keep a Child Alive and with a super hot dress. Halle's dress looks a bit Herve Leger to me, and this is just my wild guess.
Anyways, let's talk beauty guys: Who's loving Halle Berry's short haircut?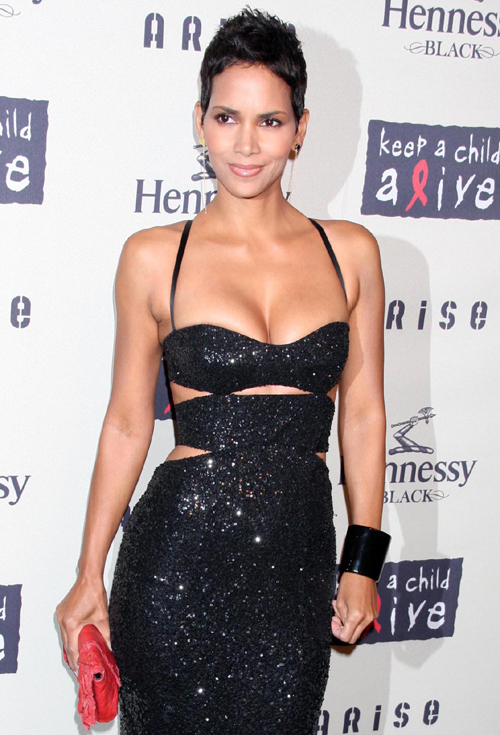 I just did an interview with the beautiful Eva La Rue for Beauty Interviews August edition. Eva La Rue shared with me some of her beauty secrets.
Eva La Rue talked to me about her favorite makeup, skincare, and hair care products, and more.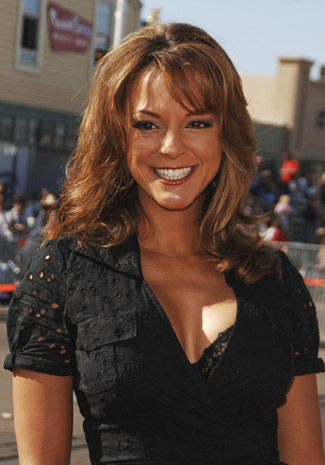 Actress Eva La Rue. 
Eva La Rue is known for her role of Natalia Boa Vista on CSI: Miami. Beginning season 5, Eva became a full-time cast member. Previous to CSI: Miami, Eva La Rue portrayed Dr. Maria Santos Grey on All My Children.
Eva La Rue was a pleasure to talk to, very laid back and chilled. We can't wait to share with you Eva La Rue's secrets to staying absolutely gorgeous. So make sure you stop by Beauty Interviews to read Eva La Rue's entire interview!
Eva La Rue was interviewed by Marta Walsh for BeautyInterviews.com.