All Posts Tagged With: "Entertainment Weekly"
Sundance 2010: Marguerite Moreau stopped by the Entertainment Weekly suite with a few members of the cast of her film Douchebag, which premiered the night before at Sundance. Moreau took advantage of the L'Oreal Paris hair station and went for some flat iron action with L'Oreal Paris hairstylist Vanessa…Read full article in dailymakeover.com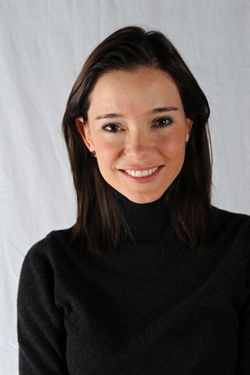 Credit: © Michael Bezjian/WireImage
Hello from the Entertainment Weekly suite sponsored by L'Oreal Paris at Sundance 2010! I've seen a bunch of celebs thus far, and it's only been a few hours. Some beauty news to report: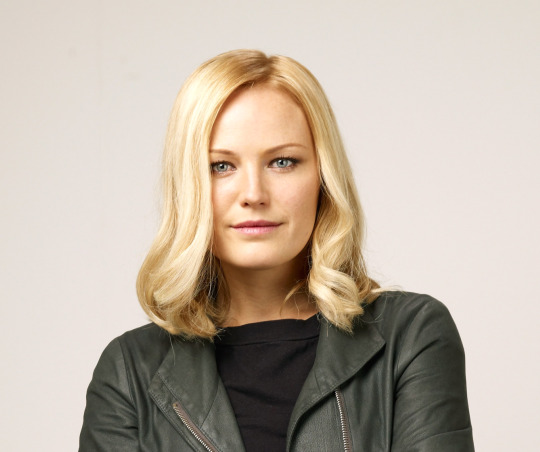 Credit: © Matt Carr/Getty
Nordic blonde beauty Malin Akerman showed up casually chic with curled ends and a side-part. She partook in a little cosmetic touch-up at the L'Oreal makeup station. Said Akerman, "Oh, I use the L'Oreal Le Kohl Pencil Eyeliner in Onyx. I love it…"
Read full article in dailymakeover.com
Download R.J. Cutler's The September Issue documentary's official ringtones!
The press is calling and Anna's office is answering! What are they saying?
Download the official "Anna Wintour's Office" ringtone along with Andre Leon Talley's "Famine of Beauty" ringtone at: