Nick Barose for Patyka prepped screen icon Sigourney Weaver for her film premiere "Red Lights" for the 2012 Sundance Film Festival.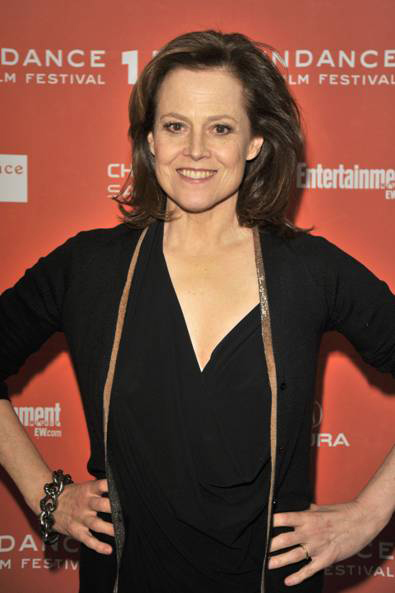 Sigourney Weaver at the "Red Lights" premiere Sundance 2012
"For Sigourney Weaver's Sundance premiere I prepped her skin with Patyka Huile Absolue Face & Body Serum to add hydration to the skin before applying liquid foundation." In the cold weather skin can get more dry, especially after makeup.
"For under eyes, prep with Patyka's Biokaliftin Radiant Eye Contour which add hydrations so your concealer won't crease."
To keep the rest of the body glowing in cold Sundance weather, I gently massaged Patyka's Precious Wood Body Oil. Which will add hydration and leave skin glowing.