All Posts Tagged With: "Elizabeth Banks' hairstyle"
Elizabeth Banks' hairstylist Creighton Bowman shares with Talking Makeup and Marta Walsh exclusive tips on how he created Elizabeth Banks' hairstyle at 2011 Sundance, where she was promoting her 2 movies in this year's festival, "My Idiot Brother" and "The Details".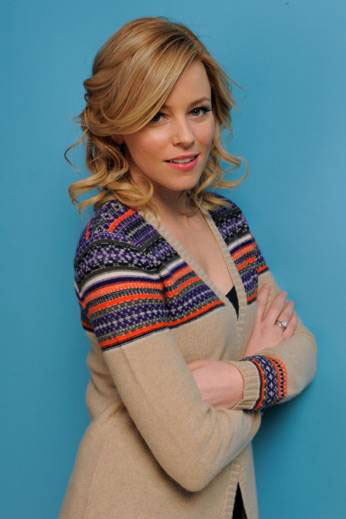 "On Elizabeth, we wanted a sexy natural wave with lots of shine. I started by using Lait Luminescence Bi-Phase detangling milk by Leonor Greyl from root to end on towel dried hair.