All Posts Tagged With: "Emmys 2011"
TM & Marta Walsh has the word that hair stylist Matthew Monzon's used Leonor Greyl products on Emmy winner Julianna Margulies' hair for the 63rd Primetime Emmy Awards.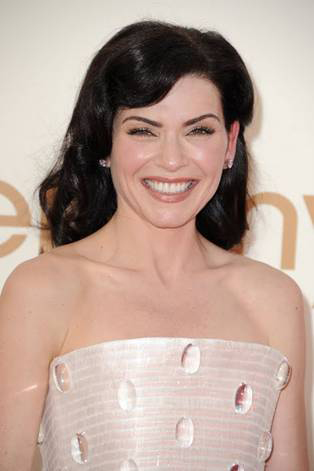 Julianna Margulies Emmys 2011 Hairstyle with Leonor Greyl
"For Julianna Margulies' Emmys look, I wanted to mirror the glamour of her gorgeous Armani prive gown with an old Hollywood, Veronica Lake-inspired style. However, I still wanted Julianna to look modern, so I kept the style somewhat deconstructed.
Here's how…