Louise Moon, Groomer of Jean Dujardin used Leonor Greyl products on him for Oscars 2012. In tribute, Leonor Greyl has created their version of The Artist. Super clever and super funny. WATCH!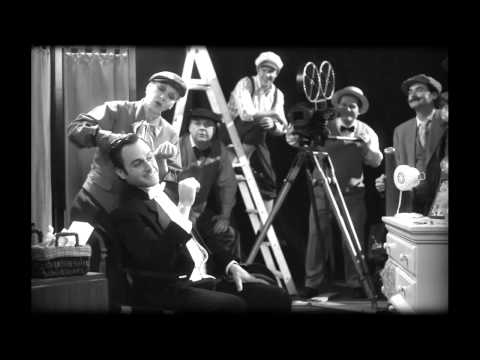 Here's the full scoop about Jean Dujardin's hairstyle at Oscars 2012 just in case you've missed it:)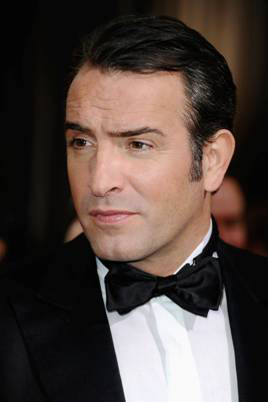 Jean Dujardin Oscars 2012
Celebrity hair stylist Louise Moon created Jean Dujardin's dapper look for the 2012 Academy Awards, using Leonor Greyl Haircare and Talika Skincare.
"Jean wanted a natural hair look tonight, so I created a very simple style," said Louise.
After applying Leonor Greyl Mousse au Lotus Volumatrice from roots to ends, Louise quickly blew dry Jean's hair.
She then distributed a tiny amount of Leonor Greyl Huile de Palme throughout for added gloss. "This makes the hair look alive with a bit of shine and volume without overpowering him," she explained.
To complete the look Moon sprayed Leonor Greyl's Laque Souple light hairspray, perfect for fine hair.
To ensure Jean looked bright-eyed and ready for his big night, Louise applied Talika's Eye Therapy Patches, which help to minimize dark circles and puffiness.
After removing the patches, she ran the Talika Skin Retouch Eye Contour wand beneath both eyes for added rejuvenation. (Coming out soon in the US).