All Posts Tagged With: "men's grooming"
Louise Moon, Groomer of Jean Dujardin used Leonor Greyl products on him for Oscars 2012. In tribute, Leonor Greyl has created their version of The Artist. Super clever and super funny. WATCH!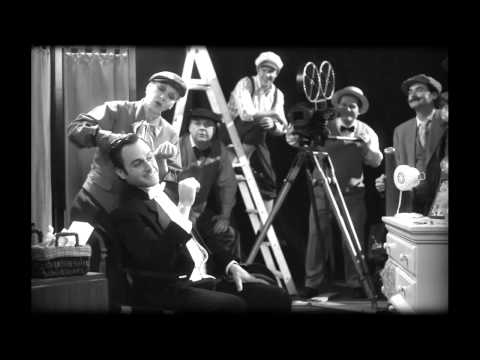 Here's the full scoop about Jean Dujardin's hairstyle at Oscars 2012 just in case you've missed it:)
Loving the Essential Traveler Set for men from Elemis. Father's day is around the corner (wink…wink:)!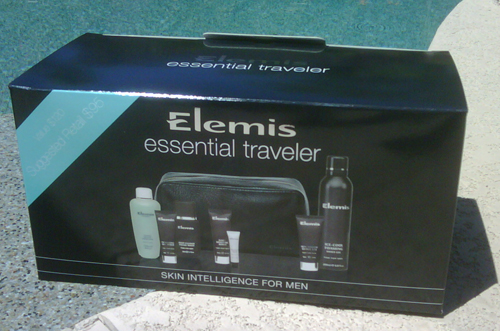 Give the well maintained or well traveled dad in your life a collection of cutting-edge professional skincare products from Elemis that deliver powerful results. The Essential Traveler set is filled with 7 award-winning and clinically proven formulations that are all dad needs for energized, hydrated skin.
Elemis Essential Traveler Set contains: