All Posts Tagged With: "Jean Dujardin"
Louise Moon, Groomer of Jean Dujardin used Leonor Greyl products on him for Oscars 2012. In tribute, Leonor Greyl has created their version of The Artist. Super clever and super funny. WATCH!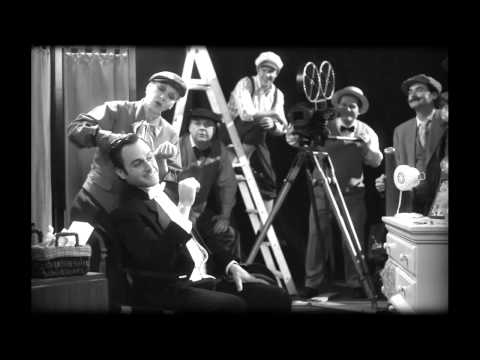 Here's the full scoop about Jean Dujardin's hairstyle at Oscars 2012 just in case you've missed it:)
The word is in. Celebrity hair stylist Louise Moon created Jean Dujardin's handsome hair look for the 2012 Golden Globe Awards tonight, using Leonor Greyl hair products.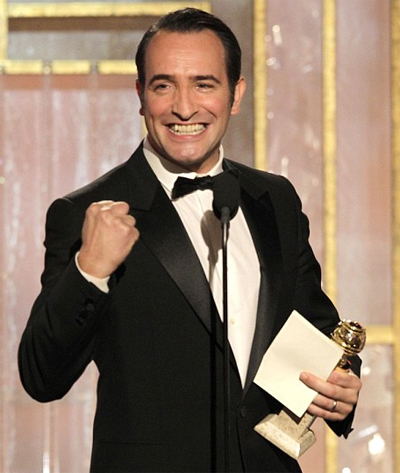 Jean Dujardin Hair Styled by Louise Moon Using Leonor Greyl  Haircare Products