All Posts Tagged With: "Cheltenham"
My day in England started in Cheltenham and a quick trip to M&S aka Marks & Spencer. I stocked up on a picnic breakfast: donuts, eggs and mustardcress sandwich, and cheated with a Starbucks latte. I also started with very short shorts ripped A&F jeans and a J. Crew Chambray schoolboy blazer. As soon as I walked out my hotel room I knew I made a mistake. I was freezing!!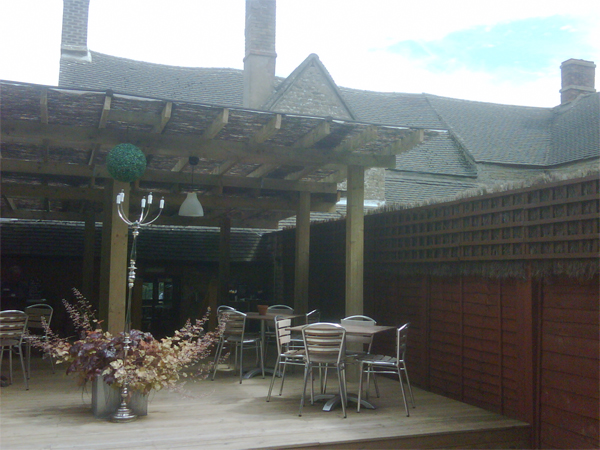 The Greedy Goose by Stow in the Cotswolds England..cool place xo
England's weather is 4 different seasons in one day. It starts sometimes sunny, then turns cloudy and cold, back sunny, rain, cold, sunny. Really confusing to a little fashionista head such as myself LOL. I went to the park anyways and had my picnic which was divine, then changed to long jeans by Guess and an Armani Exchange moto jacket. Needless to say, I felt very very comfortable.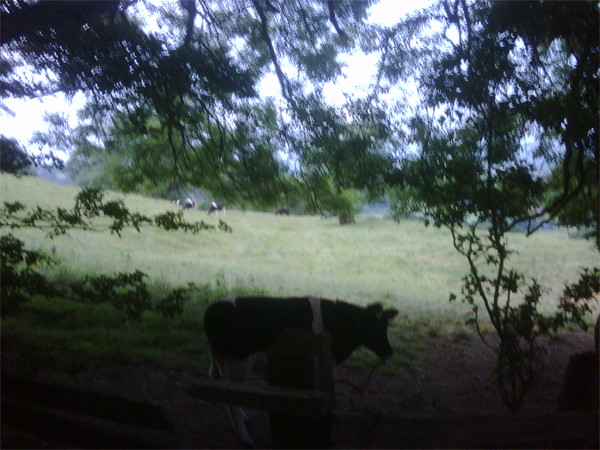 The English country side made Marta Walsh vegetarian many many times…xo
I had a great day, meeting the extended Walsh family which is the best family in the world. I stopped by The Greedy Goose which is a really cool place to grab lunch dinner and drinks. The outdoor dining area had a little booth/sectional bed like sitting perfect for very tired people and the menu was well thought out and really nice!!! Here are the pics. Talk to you later xo Marta Walsh
I fell in love with British rock band Keane and their music back when I used to live in Cheltenham, England. I just wanted to share with you their latest: Keane "Stop For A Minute" Video Premiere. Why not?:) Happy Monday all. xoxo Marta
Last week I got invited to New York City for the John Frieda Sheer Blonde Entourage kick off event.
The John Frieda Sheer Blonde is series of events and perks available for blondes (like myself, real or fake LOL). The blonde VIP program began on March 18th, 2010, in New York City at the Highline Ballroom with a private performance by Grammy-nominated singer-songwriter and blonde icon Natasha Bedingfield which I got to greet and meet! Natasha's third album drops this spring FYI.
So I wake to this beautiful view of the Hudson river from my room at The Standard Hotel on Washington Street New York City.
I get to learn about John Frieda's latest product launches. The John Frieda has just expanded their Root Awakening hair care line with 3 NEW products: John Frieda Root Awakening Strength Restoring Smoothing Lotion, John Frieda Root Awakening Strength Restoring Gel, and John Frieda Root Awakening Strength Restoring Hair Spray. $6.49 each. Available at food, drug and mass retailers nationwide from March 2010.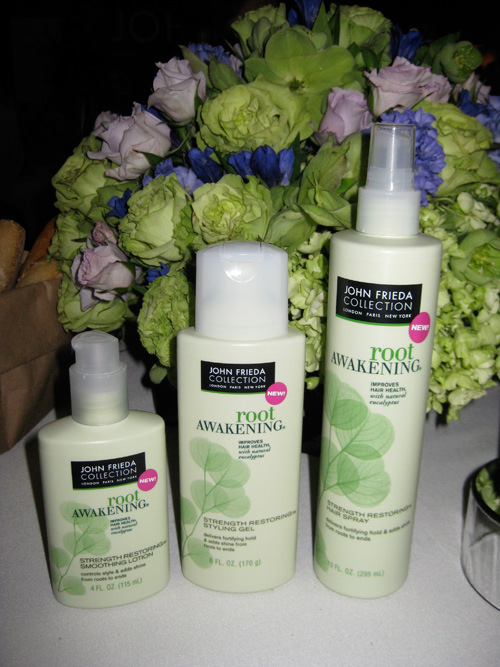 L to R: John Frieda Root Awakening Strength Restoring Smoothing Lotion, John Frieda Root Awakening Strength Restoring Gel, John Frieda Root Awakening Strength Restoring Hair Spray