All Posts Tagged With: "M&S"
My day in England started in Cheltenham and a quick trip to M&S aka Marks & Spencer. I stocked up on a picnic breakfast: donuts, eggs and mustardcress sandwich, and cheated with a Starbucks latte. I also started with very short shorts ripped A&F jeans and a J. Crew Chambray schoolboy blazer. As soon as I walked out my hotel room I knew I made a mistake. I was freezing!!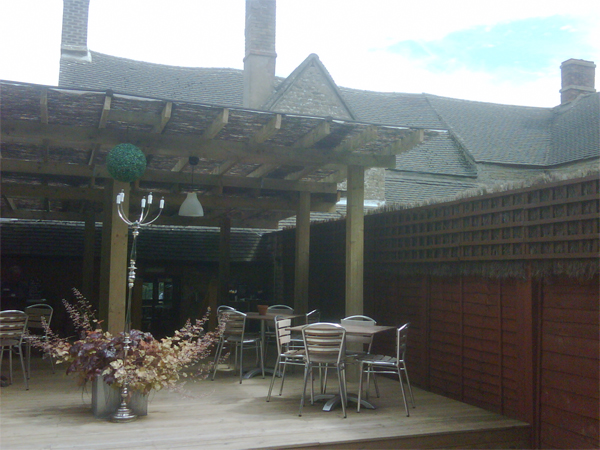 The Greedy Goose by Stow in the Cotswolds England..cool place xo
England's weather is 4 different seasons in one day. It starts sometimes sunny, then turns cloudy and cold, back sunny, rain, cold, sunny. Really confusing to a little fashionista head such as myself LOL. I went to the park anyways and had my picnic which was divine, then changed to long jeans by Guess and an Armani Exchange moto jacket. Needless to say, I felt very very comfortable.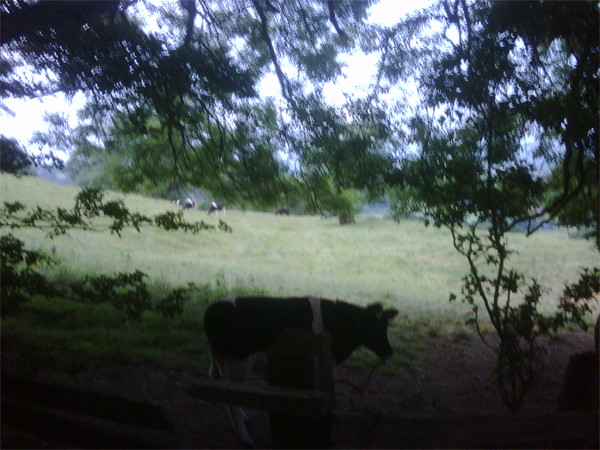 The English country side made Marta Walsh vegetarian many many times…xo
I had a great day, meeting the extended Walsh family which is the best family in the world. I stopped by The Greedy Goose which is a really cool place to grab lunch dinner and drinks. The outdoor dining area had a little booth/sectional bed like sitting perfect for very tired people and the menu was well thought out and really nice!!! Here are the pics. Talk to you later xo Marta Walsh