All Posts Tagged With: "J. Crew"
Yesterday I went to watch Eat Pray Love staring Julia Roberts which BTW is a great film! In the first scene I noticed Julia Roberts was wearing the same (and my very favorite) J Crew Stripe Blazer I wore on my recent trip to England. Now, I'll take this as a compliment:)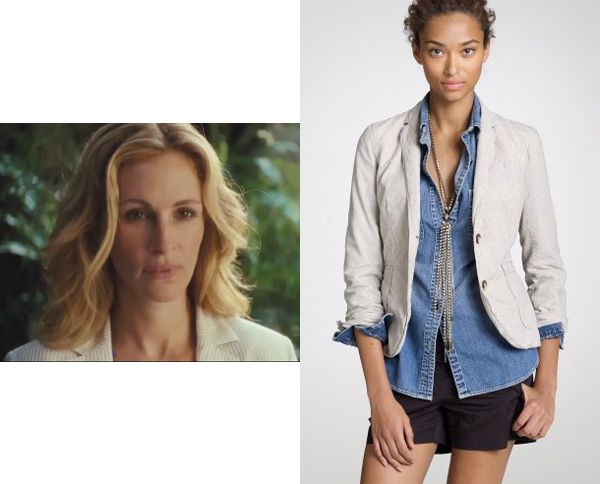 My day in England started in Cheltenham and a quick trip to M&S aka Marks & Spencer. I stocked up on a picnic breakfast: donuts, eggs and mustardcress sandwich, and cheated with a Starbucks latte. I also started with very short shorts ripped A&F jeans and a J. Crew Chambray schoolboy blazer. As soon as I walked out my hotel room I knew I made a mistake. I was freezing!!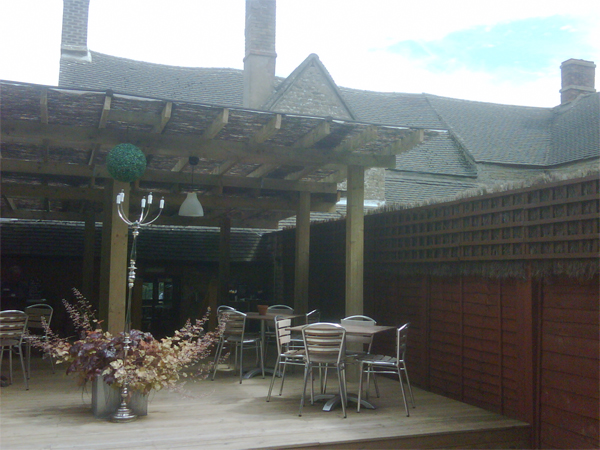 The Greedy Goose by Stow in the Cotswolds England..cool place xo
England's weather is 4 different seasons in one day. It starts sometimes sunny, then turns cloudy and cold, back sunny, rain, cold, sunny. Really confusing to a little fashionista head such as myself LOL. I went to the park anyways and had my picnic which was divine, then changed to long jeans by Guess and an Armani Exchange moto jacket. Needless to say, I felt very very comfortable.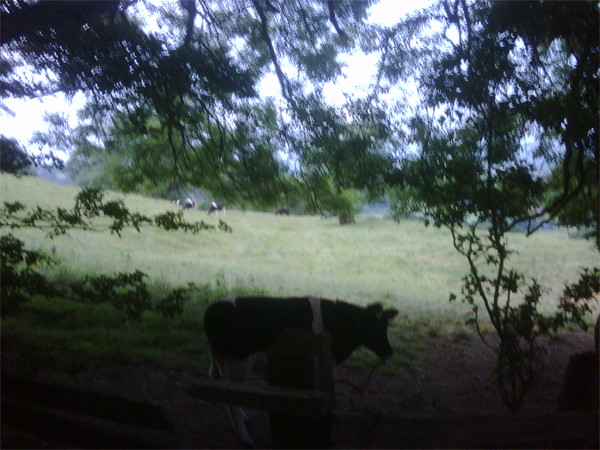 The English country side made Marta Walsh vegetarian many many times…xo
I had a great day, meeting the extended Walsh family which is the best family in the world. I stopped by The Greedy Goose which is a really cool place to grab lunch dinner and drinks. The outdoor dining area had a little booth/sectional bed like sitting perfect for very tired people and the menu was well thought out and really nice!!! Here are the pics. Talk to you later xo Marta Walsh
Until I can afford top designer clothes I have Armani Exchange aka AX. I get a taste of style without spending an arm and a leg. My latest purchase is this Studded Vest ($88) which I'm absolutely in love with. It makes my outfit every time!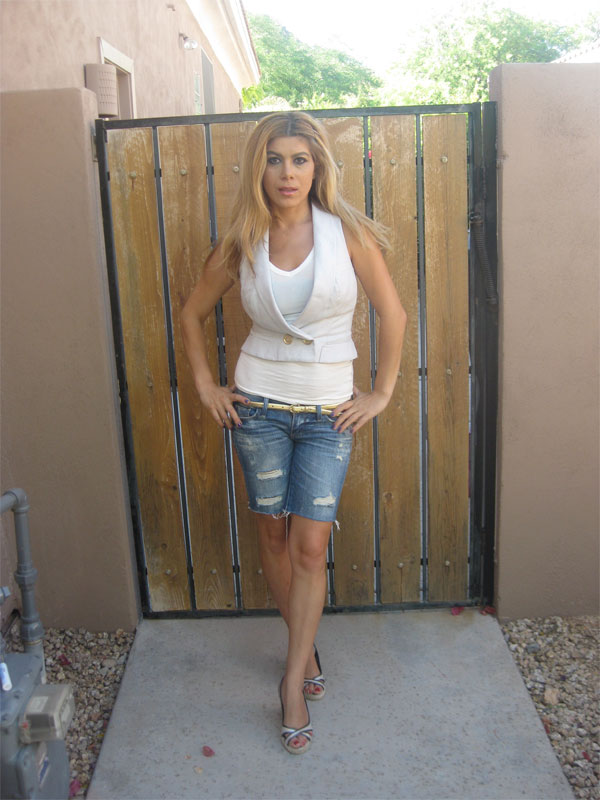 Marta Walsh in an Armani Exchange Studded Vest (BTW my white tank top is by FOREVER 21. Belt & shoes by J. Crew. Bermuda ripped jeans by Abercrombie & Fitch aka A&F).
American Express announces its continued partnership with top fashion designers including Diane von Furstenberg, Phillip Lim and Tory Burch, to provide Cardmembers with five days of exclusive shopping experiences during NYC & Company's NYC Extreme Local™. Now through December 20, Cardmembers may register their American Express Card at www.nycgo.com/x  to take advantage of special events and offers citywide.
From December 7 – December 11, DVF, Lim and Burch, along with J. Crew and Intermix, will invite American Express® Cardmembers into their stores for after-hours, private Cardmember-only shopping events.
I love the latest Revlon Nail Enamel Fruitful Temptations collection. Each fresh shade has a matching luscious fruit scent! The 8 shades are inspired by the freshness of exotic summer fruits and infused with succulent tropical scents. Each fruit shade has a matching fruit scent when the enamel is dry. Marta's favorite, which I'm wearing right now as I blog, Mad About Mango. It's is the perfect coral nail polish for the summer!
My inspiration for coral nails came from J. Crew Catalogues. Their models were wearing coral shade nail polish in one of their Spring/Summer catalogues. I finally found Mad About Mango from the new Revlon Nail Enamel Fruitful Temptations collection and I'm very happy:)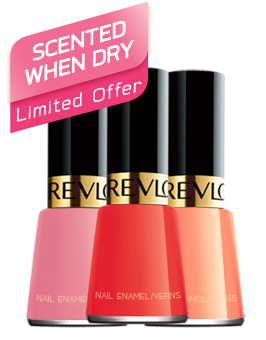 Revlon Nail Enamel Fruitful Temptations other shades include: Coconut Crush, Pretty In Papaya, Sublime Strawberry, raspberry Rapture, Mon Cherry, Passionate Fruit, No So Blue-Berry.
Visit: www.revlon.com for more information.