My day in England started in Cheltenham and a quick trip to M&S aka Marks & Spencer. I stocked up on a picnic breakfast: donuts, eggs and mustardcress sandwich, and cheated with a Starbucks latte. I also started with very short shorts ripped A&F jeans and a J. Crew Chambray schoolboy blazer. As soon as I walked out my hotel room I knew I made a mistake. I was freezing!!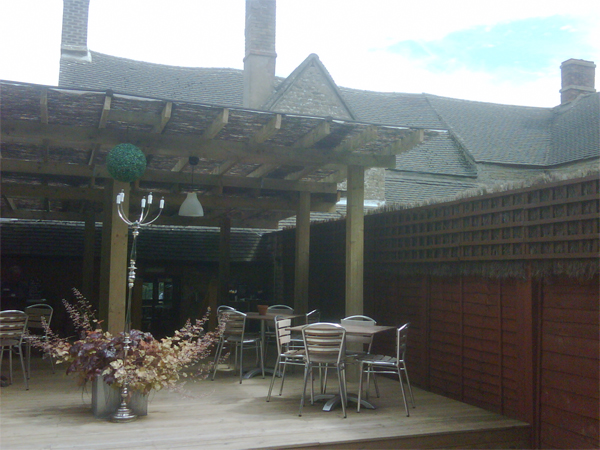 The Greedy Goose by Stow in the Cotswolds England..cool place xo
England's weather is 4 different seasons in one day. It starts sometimes sunny, then turns cloudy and cold, back sunny, rain, cold, sunny. Really confusing to a little fashionista head such as myself LOL. I went to the park anyways and had my picnic which was divine, then changed to long jeans by Guess and an Armani Exchange moto jacket. Needless to say, I felt very very comfortable.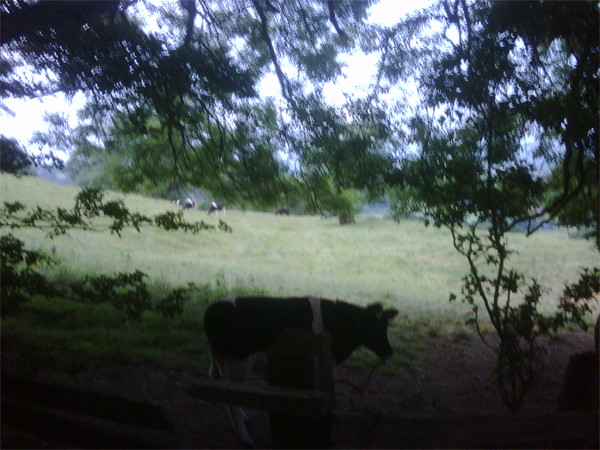 The English country side made Marta Walsh vegetarian many many times…xo
I had a great day, meeting the extended Walsh family which is the best family in the world. I stopped by The Greedy Goose which is a really cool place to grab lunch dinner and drinks. The outdoor dining area had a little booth/sectional bed like sitting perfect for very tired people and the menu was well thought out and really nice!!! Here are the pics. Talk to you later xo Marta Walsh
About the Author
I am one of the top fashion and beauty bloggers in the world also a Luxury Paradise Valley and Scottsdale REALTOR with Russ Lyon Sotheby's International Realty.