All Posts Tagged With: "Curly Hair"
NEW bhave Super Nova Leave-In Elixir is the ultimate, all-in-one remedy for treating a myriad of hair health concerns and challenges. This hard-working yet super light formula hydrates thirsty, stressed strands and helps to smooth and protect hair as it detangles and strengthens. A multi-purpose moisturizing spray that is, quite simply, out of this world, Super Nova will leave your locks looking refreshed and renewed in just one application – without residue or product build-up! Super Nova's super-powered formulation is derived from natural fruit and vegetable extracts that nurture all hair types, but work particularly well on fine, porous, damaged hair.
Pureology is going to launch in October the NEW Purelogy Curl Complete, brand's first-ever haircare line devoted to treating stressed colour-treated waves and curls and with a promise to deliver 72 hours of frizz control and curl definition. Curl Complete's unique formulas, featuring Coconut Oil and the exclusive AntiFade Complex, revive curly and wavy hair's original curves while helping control frizz, reduce breakage and enhance shine.
Got curly hair? Paul Mitchell calling all boys & girls to bring your curls to life! In other words, no matter what type of curls you have, don't be afraid to play with them, show them off, rock them, own them. Did you know that back in the day I think 70s and 80s soccer players in England paid an arm an a leg to get a perm, ha! Curls meant glamour. Well, if you are naturally curly all you need is Paul Mitchell curls hair products and you are done. Consider yourself lucky.
HOW TO ROCK YOUR CURLS & WIN
Got curly hair? Check out the NEW Redken curvaceous hair care line. They suppose to get the best out of your curls and keep them in place too. Also good for just wavy hair. Designed to fight frizz, dryness, lack of definition, and to reduce frizz up to 97% for up to 3 days straight! (via Redken). Maybe this is the tome to finally embrace your curls.
How to get glossy ringlets or tousled waves
Pantene Curly Hair Series Treatment works wonders on my dry and chemically treated hair. You don't have to spend a lot of money for a good deep conditioner. Just head to your local drugstore.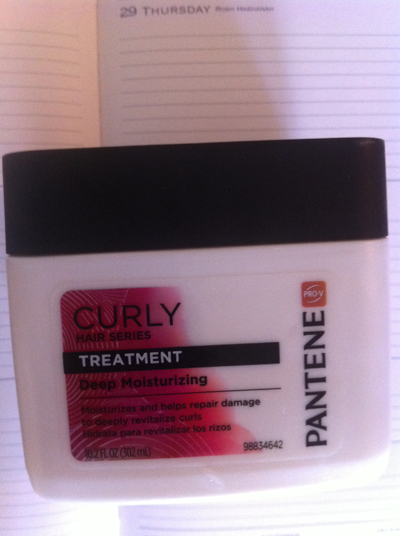 See how it looks inside Pantene Curly Hair Series Treatment…
NEW from Moroccanoil: Curl Defining Mousse.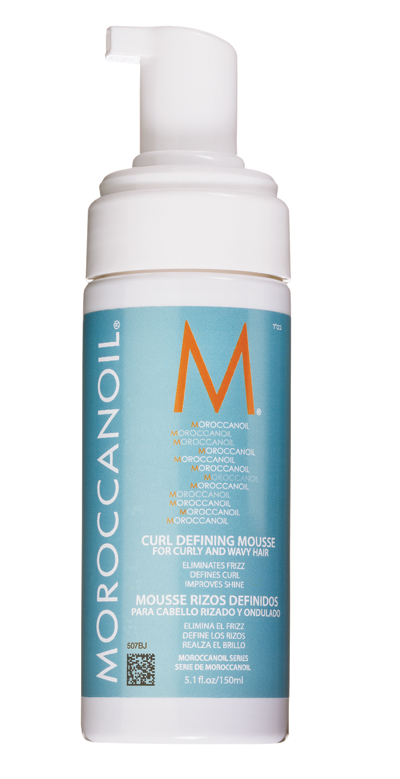 Moroccanoil Curl Defining Mousse is an innovative, all-in-one, argan oil-infused styling product that holds as well as creates bouncy, smooth frizz-free curls. Specially designed to meet the unique needs of curly and tightly coiled hair, lightweight Moroccanoil Curl Defining Mousse gives styles "memory," for longer-lasting, soft and very natural hold, while sealing in the moisture so essential to keeping curly locks looking their best. It immediately absorbs deeply into the cortex to moisturize and strengthen hair from within.
Learn to enhance your natural wavy or curly hair with these pro secrets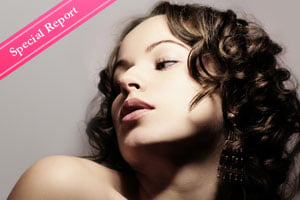 This is a TotalBeauty.com curly hair article
Figuring out what your curls need and how they deserve to be treated will result in beautiful, well-behaved hair. So, if you're tired of fighting with your curls, these 11 expert tips will help you win the battle.
Classic hair straightening serum for curly hair, wavy hair, or frizz-hair: PHYTO Phytodefrisant botanical hair relaxing balm ($26-$32 depenading on size). AMAZE! What I love about this straightening serum is that it's not greasy and it doesn't weigh down my hair. When I apply it to my ends before blow drying straight it actually makes them light and super sleek! A must-have.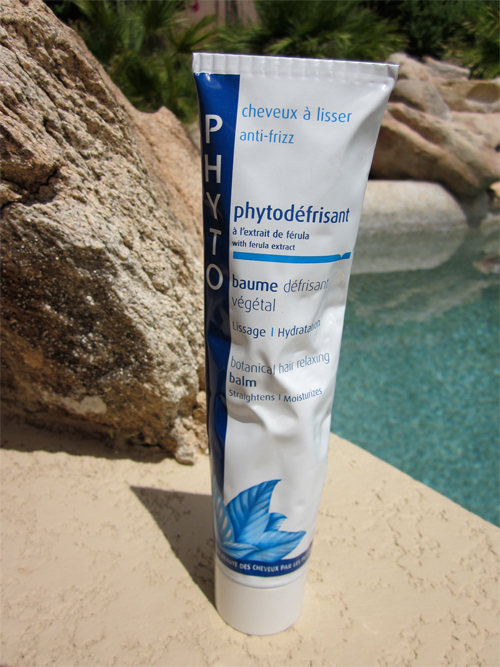 Watch this video to find out how to style curly hair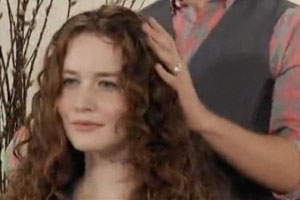 This is a TotalBeauty.com hair care article
In this how-to video, a pro hairstylist gives tips for styling curly hair and suggests the key hair products you need to get the look.
Armand de Brignac Champagne celebrated the grand opening of the famous Miss Jessie's Hair Care Salon in SoHo. The salon will open to the public on July 1, 2010 and will boast a first-ever brick and mortar retail section in the front of the salon which will be stocked with a full range of Miss Jessie's Hair Care including Alicia Keys' favorite, Curly Pudding and their latest creation, Super Sweetback.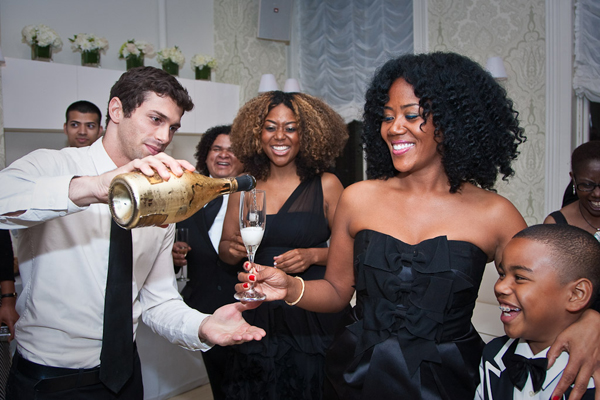 Miko and Titi Branch, co-founders of celebrity and cult favorite Miss Jessie's Hair Care, proudly announce the opening of Miss Jessie's Salon in the heart of SoHo, a luxurious salon catering to Manhattan's (the center of the world) curly-haired women. The occasion was marked by an exclusive preview party on June 9, 2010 with Miss Jessie's friends, family, clientele and media in attendance. Miss Jessie's SoHo Salon was filled with elegant décor including white flowers, candles and breathtaking chandeliers. In addition, Titi and Miko treated guests to a luxurious toast of the most prestigious Champagne in the world – Armand de Brignac (Ace of Spades) Champagne.