All Posts Tagged With: "deep conditioner"
Best Hair Mask (high end): The winner is: It's a "10" Miracle Silk Express Hair Mask. Claims to Instantly detangles and Reduces frizz: True for both. You really feel this deep conditioner working as soon as you put it on. Hair does feel smooth and silky right away, which some conditioners can't do. It is a 10.
Pantene Curly Hair Series Treatment works wonders on my dry and chemically treated hair. You don't have to spend a lot of money for a good deep conditioner. Just head to your local drugstore.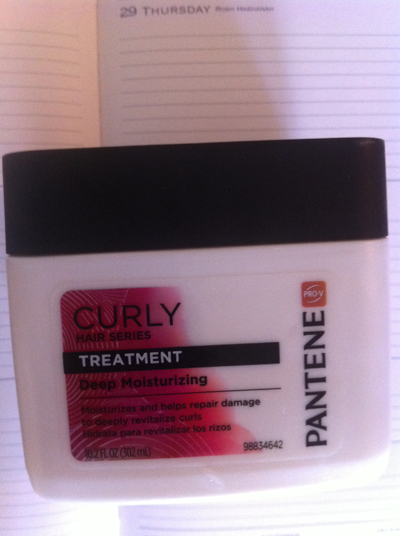 See how it looks inside Pantene Curly Hair Series Treatment…
Winter Hair:  Take care of your hair this season! Fight harsh winter elements by hydrating, protecting and nurturing brittle, flat and damaged hair. Wella System Professional Power Mask is designed to smooth and condition severely damaged hair, while improving manageability and shine.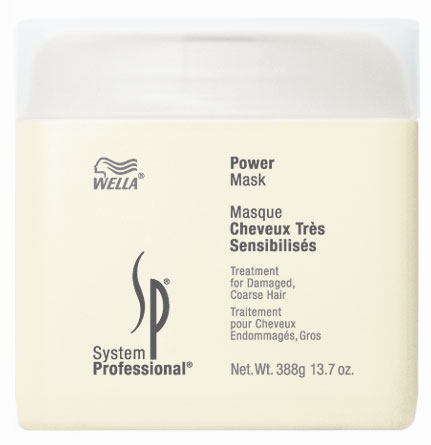 Tip: Cold weather drains the moisture from your hair. Wear a scarf, hat or cap to protect your hair from the cold and wind. This will also help to prevent knots and dry ends. Stash a smoothing balm in your purse to tame flyaways.