All Posts Tagged With: "frizz"
I'm already a huge fan of Avon Advance Techniques Dry Ends Serum and their haircare line in general. This is why I was super excited to try their latest product addition: Avon Advance Techniques frizz control lotus shield. I'm absolutely blown away with how great this product works on my hair to control frizz for days, and I mean days.

My hair is wavy but I like to keep it straight most times and I'm always on the lookout for hair styling products that keep my hair straight and frizz free especially the second and third day. See, because of my busy schedule I normally don't wash my hair every single day so I need a product that will help my hair keep fresh for at least 2 days after my first blow out. Avon Advance Techniques frizz control lotus shield does all that!
Celebrity Hair Stylist Paul Labrecque was kind enough to give us his best kept secrets for getting and maintaining straight hair! Paul tell us all about the tools, styling products, techniques, and even special treatments we need to say good bye to frizzy hair and hello to smooth, silky, and sexy straight hair.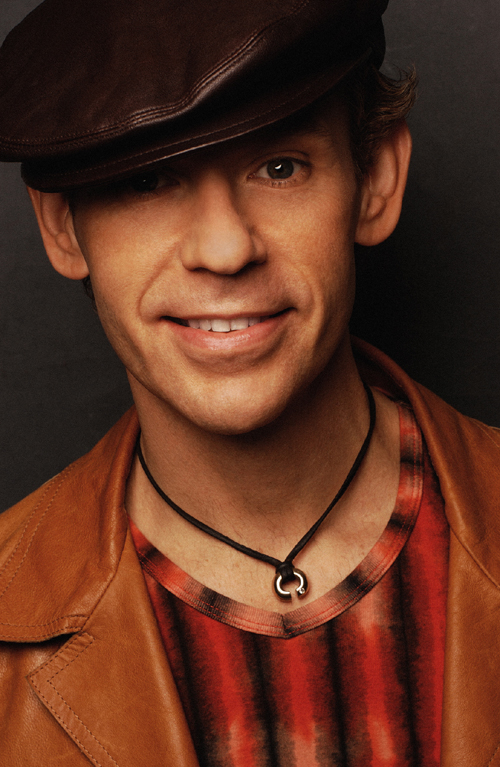 Paul Labrecque 
Straight Hair:
TOOLS
Round 100% boar bristle brushes – They help to spread the body's own natural oils thus leaving far less frizz. Paul Labrecque Haircare has a range of 4 brushes.


Paul Labrecque Large 3" Round (18 row) – 100% Boar Bristle