All Posts Tagged With: "hair serum"
These last few weeks of summer is all about looking good —whether you're channeling poolside chic or beach beautiful. On Saturday, August 7, 2010, Lavetta Fajardo for Kim Vo Salon at the Mirage took summer beauty to a whole new level, creating this perfectly playful look for Tinsley Mortimer, who was celebrating her birthday at Tao Beach.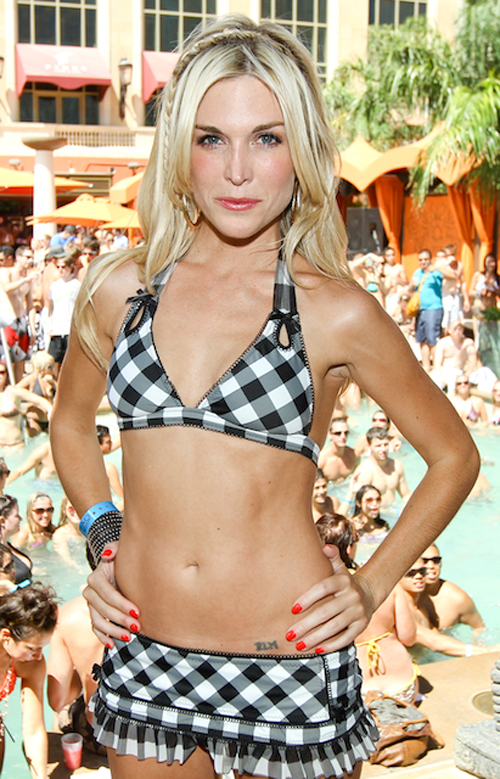 Tinsley Mortimer. Photo by: Tony Tran/Powers Imagery
How To Get Tinsley Mortimer's hairstyle:
Last week I got invited to New York City for the John Frieda Sheer Blonde Entourage kick off event.
The John Frieda Sheer Blonde is series of events and perks available for blondes (like myself, real or fake LOL). The blonde VIP program began on March 18th, 2010, in New York City at the Highline Ballroom with a private performance by Grammy-nominated singer-songwriter and blonde icon Natasha Bedingfield which I got to greet and meet! Natasha's third album drops this spring FYI.
So I wake to this beautiful view of the Hudson river from my room at The Standard Hotel on Washington Street New York City.
I get to learn about John Frieda's latest product launches. The John Frieda has just expanded their Root Awakening hair care line with 3 NEW products: John Frieda Root Awakening Strength Restoring Smoothing Lotion, John Frieda Root Awakening Strength Restoring Gel, and John Frieda Root Awakening Strength Restoring Hair Spray. $6.49 each. Available at food, drug and mass retailers nationwide from March 2010.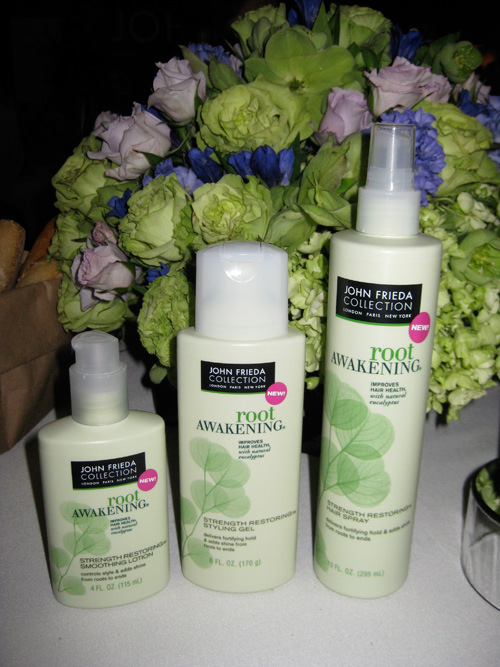 L to R: John Frieda Root Awakening Strength Restoring Smoothing Lotion, John Frieda Root Awakening Strength Restoring Gel, John Frieda Root Awakening Strength Restoring Hair Spray
GET THE LOOK: Love Julianne Moore's winter proof, and I must add, gorgeous hairstyle at Sundance 2010?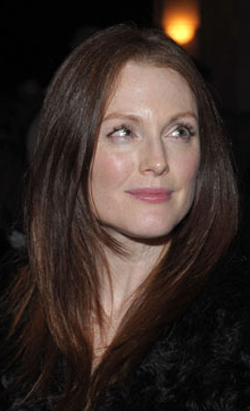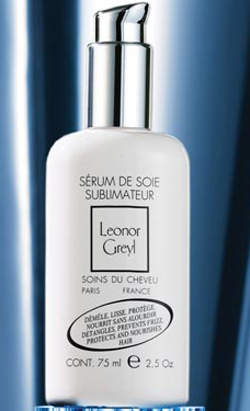 Thanks to hairstylist Stephen Lewis, who worked on Julianne Moore for a "Smooth and Sleek Sundance Style", Talking Makeup has the breakdown on how to get the look:
"Julianne wanted a simple but sophisticated look for her press in Sundance. I applied Leonor Greyl Serum de Soie Sublimateur to her wet hair and low-dried her hair with a large round brush. It made her hair shiny and polished without looking greasy, and it held really well in the wet, snowy eather. For a finishing touch, I applied a small amount of Leonor Greyl Eclat Naturel on her ends. She looked great!"
GET THE LOOK: Nominee Diane Kruger's glamorous asymmetrical Jason Wu gown (which BTW Marta loves Diane's dress! Best Dressed for sure!) was the inspiration for the soft, romantic side-chignon that celebrity stylist Mark Townsend created for the 2010 SAG awards.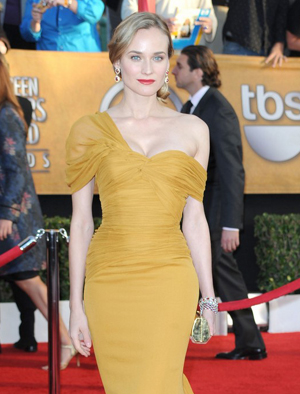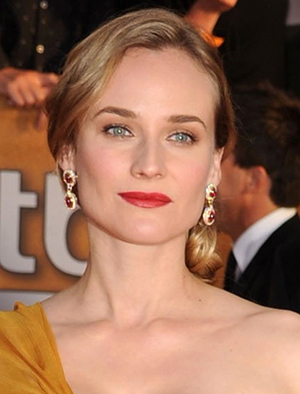 "I started by taking a small amount of Moroccanoil Treatment and finger combed it through Diane's dry hair" explained Townsend. "The original Moroccanoil is super light-weight and absorbs right in, to give the hair amazing shine without weighing it down.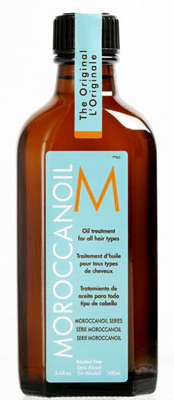 GET THE LOOK: Penelope Cruz style and look at the 67th Golden Globe Awards was one of my favorite. I loved her super chic black Armani dress which had a mixture of stripes and lace. And I loved her hairdo and makeup.
Inspiration & The Look: Inspired by Penelope's vintage Armani dress and her fresh from vacation tan, iconic hairstylist Oribe channeled classic Hollywood glamour for Penelope's red carpet style. He created cascading, pinned back waves for a relaxed, elegant look.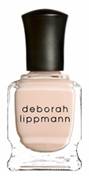 Manicurist Deborah Lippmann polished off some of Hollywood's hottest looks at the Golden Globes on Sunday. Penelope Cruz wore Night And Day to compliment her bronzed glowing skin.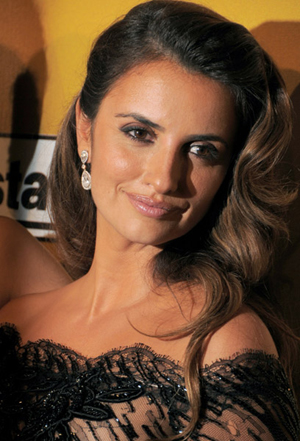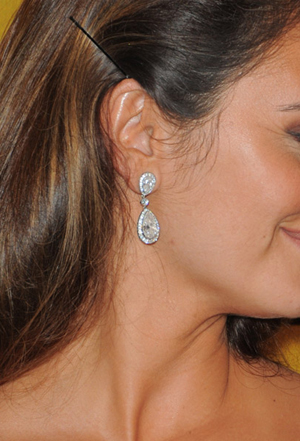 Oribe used his Imperméable to shield Penelope's hair from the day's rain and humidity.
How To Get Penelope Cruz Hairdo at the 2010 Golden Globes:
1. Start by working Gel Serum through the hair and then use hot rollers or a curling iron to set the hair. Spray Imperméable or an anti-humidity spray on the hair before using the curling iron to help protect the style and prevent frizz.
2. Brush loose curls into place
It's been a long but fun beautiful year here at Talking Makeup. I've tried many beauty products and fell in love 100 plus times. Here is the list of my favorite hair products for 2009! I really hope you all enjoy "The List" and love them as much as I do:)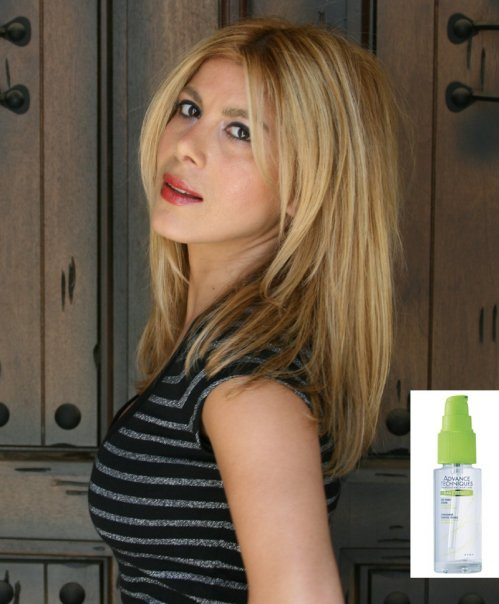 Marta Walsh is having a great hair day thanks to Avon Advanced Techniques Dry Ends Serum:)
Shampoo & Conditioner
For Blonde Hair:
1. Pantene highlighting expressions
2. John Frieda Collection sheer blonde
3. Redken Blonde Glam
Frizzy hair, dry hair, color treated hair:
1. Pantene Smooth Vitality
2. Pureology supersmooth and Pureology hydrate
3. Living proof no frizz
4. Paul Labrecque Repair
5. Moroccanoil moisture repair
6. L'Oreal Professionnel Paris vitamino color
7. Pantene Pro V Restoratives Frizz Control
8. L'Oreal EverPure Moisture
9. Leonor Greyl nourishing shampoo for long and dry hair
Last week I had the pleasure to join a webcast from New York City hosted by the John Frieda experts: John Frieda, Harry Josh, Luigi Murenu.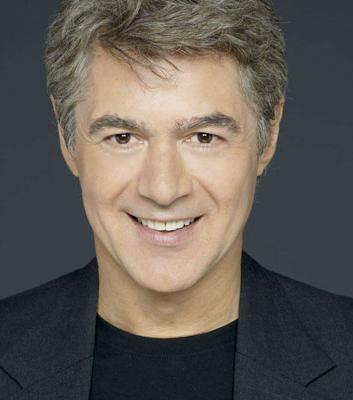 John Frieda
It was amazing to finally see the man behind truly one of my favorite brands ever, John Frieda. I can't never forget when one day after I moved to New York City from Israel back in 1991, my sister told me that I MUST get this hair serum! It was the beginning of a new era in my life. The era of straight sleek hair. And a goodbye to the mousse-full big hair. In other words, the John Frieda Frizz-Ease Hair Serum is one product that revolutionized my (beauty) life.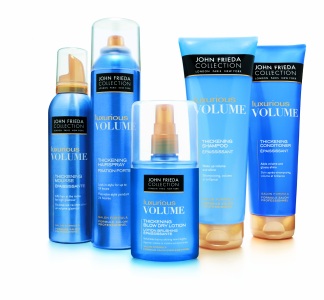 This weekend I've decided to let my hairdresser blow dry my hair because lately my hair is just not behaving! Do you all know the feeling? My hair just didn't get straight and silky even after spending a whole precious hour in my very busy mom's life. LOL. My hair finally looks fabulous and I can easily get used to this lifestyle. Till then I need to learn how to perfect my blow drying techniques and maybe try new hair products that work well with my hair. While at Sachi salon in Scottsdale I got obsessed with the L'Oréal Professionnel NEW Série Expert Liss Ultime collection. I want it! Once I try it I will share my thoughts. Meanwhile here is a little bit about the line.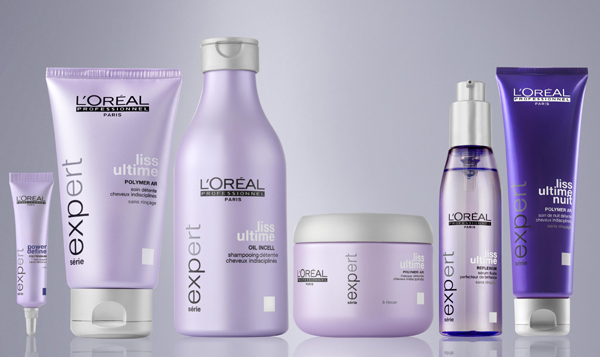 L'Oréal Professionnel NEW Série Expert Liss Ultime: We all know how stressful dry, frizzy, unmanageable and rebellious hair can be. Beyond the obvious styling issues, factors such as genetics, the environment and climate, as well as day-to-day weather changes, are all to blame. L'Oréal Professionnel Série Expert has built upon the success and technology of Liss Extreme and re-launched the line as Série Expert Liss Ultime, a collection made especially to treat coarse hair and result in softer, more manageable tresses.
Show: Gucci Spring 2010 Collection
Lead Hair Stylist: International Creative Consultant Luigi Murenu for John Frieda
Hair Trend: slicked back ponytail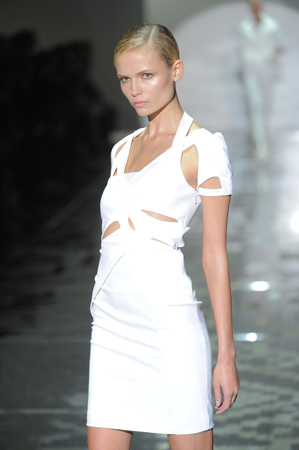 "It's sharp, sleek, and super shiny," hairstylist Luigi Murenu said. Murenu applied Kiehl's Hair Gel to damp hair and then blow-dried it straight. He used a fine-tooth comb to make a deep side part and then slick it into a tight, low ponytail.
He flat ironed the tail and then smoothed over everything with John Frieda's Frizz-Ease Thermal Protection Hair Serum. To finish off the ponytail, Murenu wrapped the base with S&M bondage tape.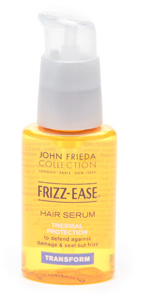 via: allure.com