GET THE LOOK: Love Julianne Moore's winter proof, and I must add, gorgeous hairstyle at Sundance 2010?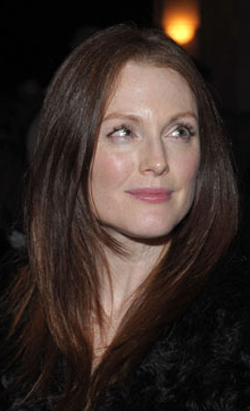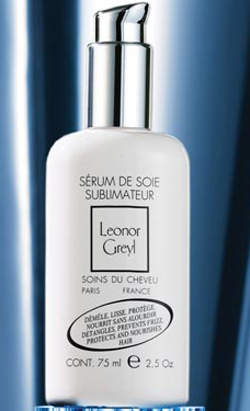 Thanks to hairstylist Stephen Lewis, who worked on Julianne Moore for a "Smooth and Sleek Sundance Style", Talking Makeup has the breakdown on how to get the look:
"Julianne wanted a simple but sophisticated look for her press in Sundance. I applied Leonor Greyl Serum de Soie Sublimateur to her wet hair and low-dried her hair with a large round brush. It made her hair shiny and polished without looking greasy, and it held really well in the wet, snowy eather. For a finishing touch, I applied a small amount of Leonor Greyl Eclat Naturel on her ends. She looked great!"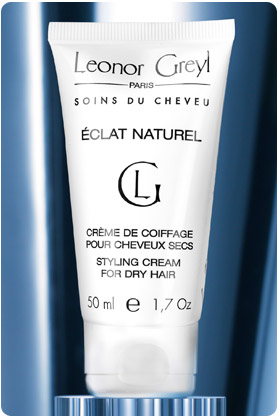 About the Author
I am one of the top fashion and beauty bloggers in the world also a Luxury Paradise Valley and Scottsdale REALTOR with Russ Lyon Sotheby's International Realty.