All Posts Tagged With: "Kim Vo"
Hair color: How to go blonde from brown hair. Kim V0, master colorist to Hollywood's most elite, took Katherine Heigl back to the Golden Era of Hollywood, creating at her request "a buttery, creamy golden blonde reminiscent of old Hollywood Glamour. " Here's how he achieved her look— which she loved!— at his eponymous salon at the Montage Beverly Hills this past week using Kim Vo Luxury Haircare.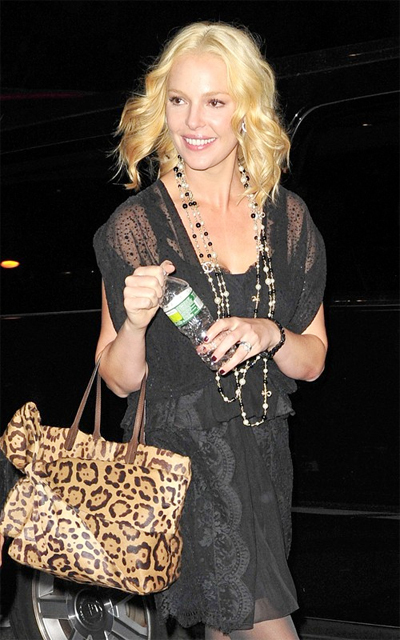 These last few weeks of summer is all about looking good —whether you're channeling poolside chic or beach beautiful. On Saturday, August 7, 2010, Lavetta Fajardo for Kim Vo Salon at the Mirage took summer beauty to a whole new level, creating this perfectly playful look for Tinsley Mortimer, who was celebrating her birthday at Tao Beach.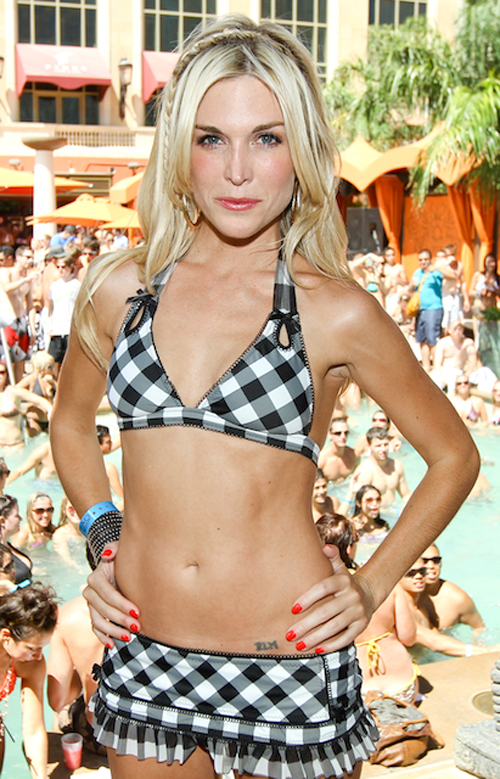 Tinsley Mortimer. Photo by: Tony Tran/Powers Imagery
How To Get Tinsley Mortimer's hairstyle:
This perfect mix of brown and blonde coined by Kim Vo as "bronde" is taking Hollywood by storm. Finally I know how to describe my own hair color, I'm a bronde that's it!! Explains Vo: "If blonde and brunette to have a love child , it would be bronde!" Vo one of the most sough after color experts, explains how to get this look!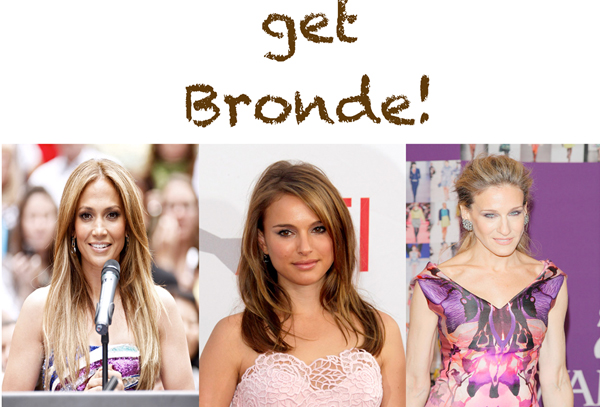 How to get a bronde: "Bronde is easily achieved by painting a few select top layer pieces of hair using two different volume lifting  cremes." The result? A beachy look that is naturally sun kissed with dimension and depth," says Vo. To maintain this look use Kim Vo Brilliant Lustre Glaze ($24) once a week for 5 minutes in the shower. Formulated with ME-10 to protect color treated hair, Meadow Foam Extract to seal the cuticle, and Boket to impart luxurious shine.
Available at www.kimvo.com or at ulta.com
Hair Trends: This month, Kim Vo, master colorist to Hollywood's A-list and Shear Genius favorite, dishes on the latest and hottest hair trends for the season. This spring get sprung on Kim Vo's favorite looks including: Roller Set, Full Face and Flower Power. Simply click image below to watch.
Nexxus Salon Hair Care is returning as the official hair care sponsor of Shear Genius, Bravo's hit reality hair competition.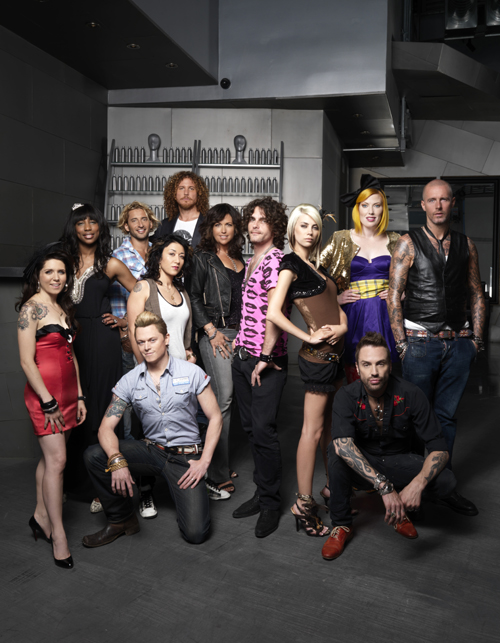 The cast of Shear Genius Season 3. Photo credit: BRAVO
Bravo's creative hair-styling competition series "Shear Genius" premieres Wednesday, February 3 at 11 p.m. ET/PT with a whole new look. Nexxus Salon Hair Care, official hair care sponsor of the show, has partnered with Bravo for a third season of high-stakes action. For the first time, "Shear Genius" has gone international. After combing the world for top stylists, Bravo has assembled 12 remarkably-talented individuals who will raise the level of competition to hair-raising heights. Each week, the show will offer expert tips and how-tos, as well as fashionable hairdos created exclusively with Nexxus products.