All Posts Tagged With: "Jonathan Antin"
Nexxus Salon Hair Care is returning as the official hair care sponsor of Shear Genius, Bravo's hit reality hair competition.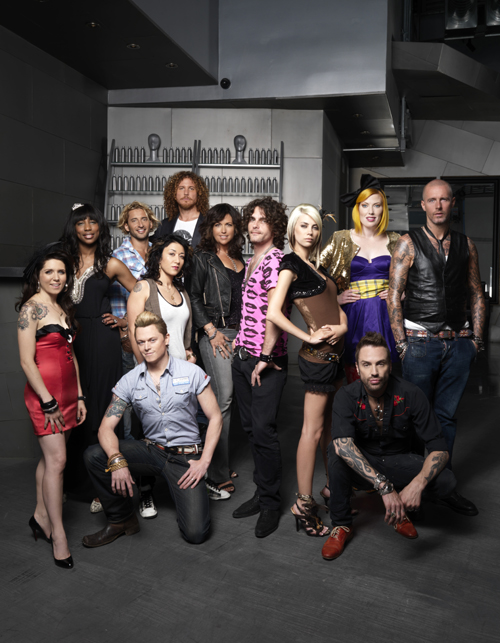 The cast of Shear Genius Season 3. Photo credit: BRAVO
Bravo's creative hair-styling competition series "Shear Genius" premieres Wednesday, February 3 at 11 p.m. ET/PT with a whole new look. Nexxus Salon Hair Care, official hair care sponsor of the show, has partnered with Bravo for a third season of high-stakes action. For the first time, "Shear Genius" has gone international. After combing the world for top stylists, Bravo has assembled 12 remarkably-talented individuals who will raise the level of competition to hair-raising heights. Each week, the show will offer expert tips and how-tos, as well as fashionable hairdos created exclusively with Nexxus products.