All Posts Tagged With: "Camila Alves"
Celebrity makeup artist Julie Harris worked with Camila Alves for the 2015 amfAR New York Gala on Wednesday, February 11th in New York, NY.
BEAUTY INSPIRATION: "I was inspired by the simplicity and classic style of Camila's dress."
GET THE LOOK:
Kristin Heitkotter styled Camila Alves for the 2015 SAG Awards on January 25, 2015 in Los Angeles.
Heitkotter styled Alves' hair using Keratherapy products and exclaimed how the products worked so wonderfully in Camila's hair as she has super coarse, dry hair. The Keratherapy line was just what her dry tresses needed to infuse her just-colored locks with some added moisture and shine leaving them red-carpet ready! Camila wore her hair down with one side pushed back behind her ear and a loose wave throughout. To achieve this look, Heitkotter used the following steps and products:
How to get Camila Alves Hairstyle
Nexxus Salon Hair Care is back as the official hair care sponsor for the third season of BRAVO's hit reality series, Shear Genius, a new style of competition. Nexxus Creative Director Kevin Mancuso offers tips on styling so that anyone can achieve a salon style at home.
Voluminous Waves: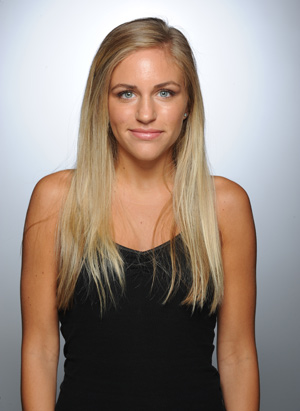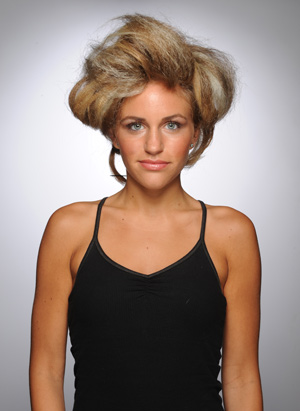 1. Apply a volumizing gel styler, such as Nexxus Lavish Body, to damp hair, and then blow-dry using a large round brush.
2. While hair is still warm, wrap two inch sections around large Velcro rollers and allow hair to cool.
3. Remove rollers and back comb each section at the root to create lift and body.
4. Use fingers to shape sections into a unique style and pin curls randomly in the back. Then spray hair with a strong-hold hairspray, like Nexxus Maxximum, to hold the look in place.
Nexxus Salon Hair Care is returning as the official hair care sponsor of Shear Genius, Bravo's hit reality hair competition.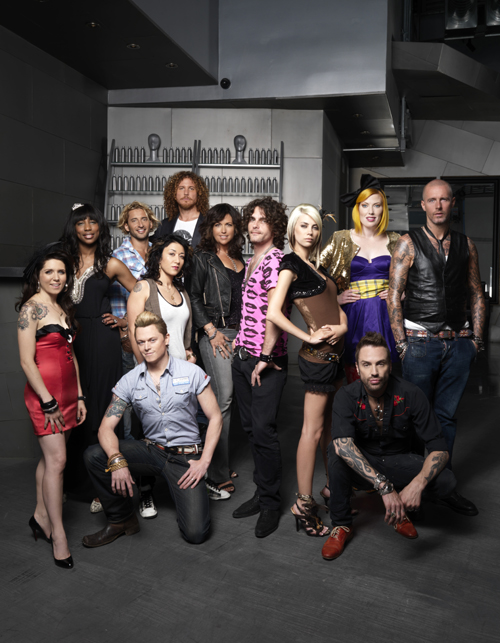 The cast of Shear Genius Season 3. Photo credit: BRAVO
Bravo's creative hair-styling competition series "Shear Genius" premieres Wednesday, February 3 at 11 p.m. ET/PT with a whole new look. Nexxus Salon Hair Care, official hair care sponsor of the show, has partnered with Bravo for a third season of high-stakes action. For the first time, "Shear Genius" has gone international. After combing the world for top stylists, Bravo has assembled 12 remarkably-talented individuals who will raise the level of competition to hair-raising heights. Each week, the show will offer expert tips and how-tos, as well as fashionable hairdos created exclusively with Nexxus products.