All Posts Tagged With: "Kerastase"
Kérastase Lead Artist Odile Gilbert created the hairstyles at the Joseph Altuzarra Spring 2014 show.
At The Row Fall 2013 presentation, legendary hairstylist Odile Gilbert created a simple and elegant style using Kérastase products.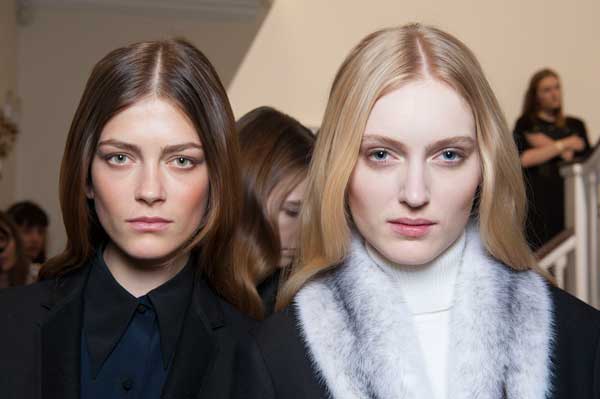 HOW TO
Overall look: Simple, Chic and Elegant Style
NARS created the look for the Thakoon runway show today. LEAD ARTIST: Diane Kendal for NARS Cosmetics. TREND: Strong brows. DESIGNER INSPIRATION: "Everything is light and transparent for the purpose of combining structure and transparency," said designer Thakoon Panichgul.
MAKEUP LOOK
On my last visit to do my color at the Elizabeth Arden Red Door Spa in Biltmore Phoenix Arizona my great colosrist David Todd recommended I get a Kerastase treatment. Let me tell you my hair needed it! It was dry when I arrived and it turned silky soft when I left.
Hairstylist Giannandrea created Reese Witherspoon's hairstyle for Cannes Film Festival 2012. "The inspiration For Reese Witherspoon hair style for premiere of Mud in Cannes 2012 was true classic elegance. A modern take on the French twist."
How to get Reese Witherspoon's hairstyle
"My idea was to create a modern version of the French twist for Reese, a Versace sapphire Goddess!
Absolutely loving the Kérastase Fibre Architecte which is a dual serum that seals and repairs very damaged lengths and split ends (like mine, ha!). Just what the doctor ordered for my hair today, it got that silkiness back to my hair. I applied on toweled dried hair and blow dried straight. It's a yes!
Kérastase Fibre Architecte hair serum
Kérastase Backstage New York Fashion Week Fall 2012.
3.1 Phillip Lim Fall 2012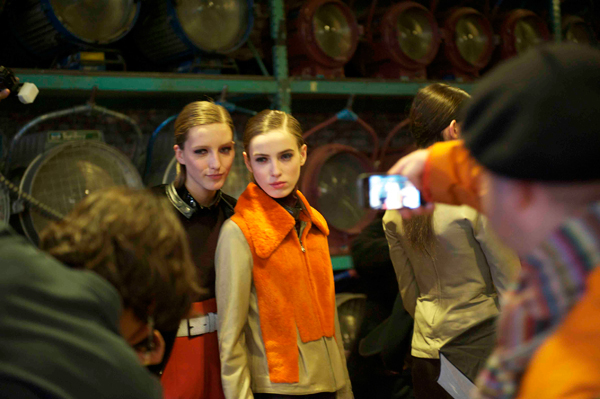 Kérastase Paris and Odile Gilbert created the hairstyles today backstage at Jason Wu Spring 2012 fashion show. The Overall look: Grace Kelly Chic Meets '90-Punk.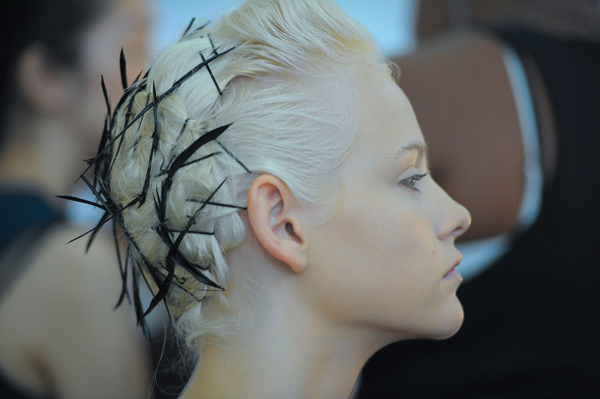 Jason Wu Spring 2012 hair by Kérastase Paris and Odile Gilbert
How To:
Use Kérastase Lotion Densitive to add thickness and texture to hair
Celebrity hairstylist Giannandrea worked with Dianna Agron at the Los Angeles premiere of GLEE : The 3D Concert Movie on Saturday, August 6th. Beauty Inspiration: "My inspiration for Dianna for the Glee premiere was 'British rocker/sexy/messy.'"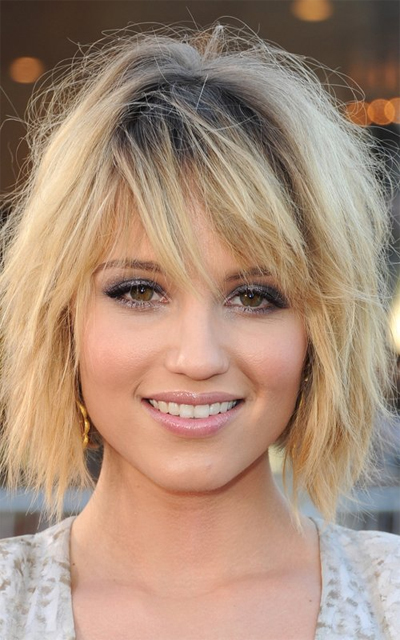 How to get Dianna Argon's hairstyle:
We got the word that Richard Ward Hair & Metrospa, a L'Oréal Professional salon that uses Kérastase in the hair spa area, has been Kate Middleton's favorite salon for 8 years. It was here where the magic happened and her half up/half down style was created. Kate's bridal look, which was styled by James Pryce, with support by Richard Ward, is dubbed the "Demi Chignon" – an up-do style which combines a classic bridal look with a regal, couture finish.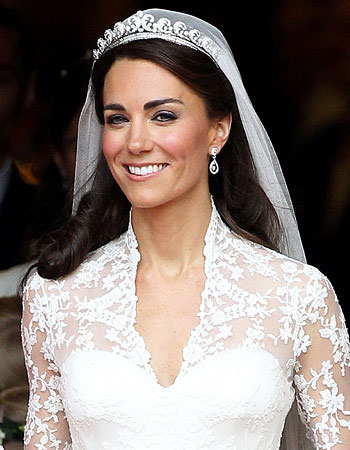 The focus of this style was Kate Middleton's gorgeous tiara, which was set just back from the hairline. Hair was swept away from Kate's face while height was created at the crown area. Romantic waves were positioned back from her shoulders to allow the detail of her wedding gown to be shown.