Holiday parties are just around the corner and after a year of pinching pennies, we all deserve to kick back and enjoy, while looking absolutely fabulous! So maybe you have to skip that new dress – no problem! You can get a stunning new look simply by heading to your nearest drugstore. Here are some tips on how to hit those holiday parties looking (and feeling) like a million bucks by spending only a few:
Beauty is really skin deep
Want to look younger? Brighter? Beautiful? Don't we all… And now we can! RoC's new Multi-Correxion Skin Perfecting System is clinically shown to transform skin in just two weeks! The three-step system has all you need for you daily skin routine and works to combat multiple signs of aging so you get transformational results.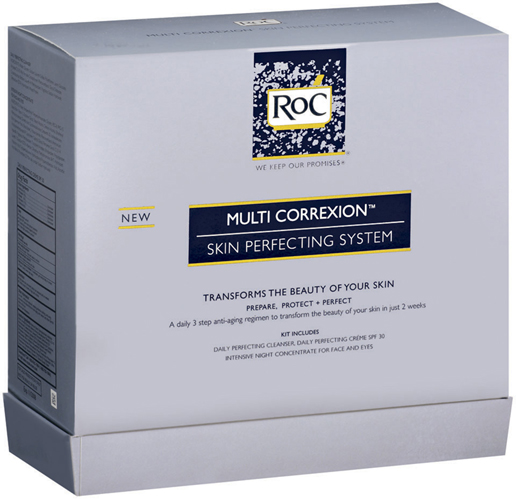 Smooth skin from head to toe
With the holidays come cold, dry weather and skin can easily become dry and cracked, which can be painful (not to mention unattractive). Keep skin hydrated and healthy looking with an intensive treatment like LUBRIDERM Intense Skin Repair Ointment.
Be prepared
Something always creeps up the night before a big party, and if you're acne prone, that something usually is a big, ugly zit. Fortunately, on-the-spot treatments work better than ever today. Try Clean & Clear's newest Advantage Mark Treatment, which not only works to reduce acne, but also fights post-acne marks.

Pucker up for the Mistletoe
You never know when you'll be caught under the mistletoe, so being prepared is a must. Neutrogena MoistureShine Gloss is packed with moisture-boosting emollients and nurturing botanicals that are clinically proven to improve the health, softness and smoothness of lips, so there will be no need for panic when receiving that surprise holiday kiss.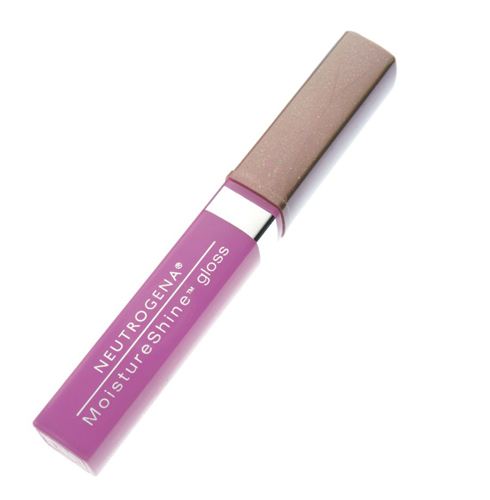 Keep good habits
After a night on the town, we all just want to hit the hay – but if you want to keep your skin glowing, wash your face first! Purpose's tried-and-true Gentle Cleansing Wash removes oil, dirt and makeup. The soap-free formula is gentle enough for even sensitive skin (as well as the delicate eye area!) and won't irritate or dry out skin.
Drink up!
No, I don't mean eggnog! Your hair takes a real hit during the holidays – between the cold weather and the excessive styling, you need to keep your hair hydrated to ensure it looks healthy and stays soft. Use a moisturizing shampoo and conditioner that quenches the hair. Try Aveeno's Nourish+ Moisturizing Shampoo and Conditioner, which brings damaged hair back to life in just three washes. With its Nourishing Wheat Complex plus Hydrating Oat, Aveeno's Nourish+ Moisturizing Shampoo and Conditioner replenishes vital moisture as it zeros in on the weakest parts of the hair that need it most.