All Posts Tagged With: "Public Relations"
I'm so excited to share with you my interview with the gorgeous Erin Kaplan. You may know Erin from staring in MTV's hit series The City opposite Whitney Port and Olivia Palermo. And, at 26, Erin is ELLE Magazine's youngest ever Director of Public Relations.
In this interview Erin Kaplan talks to Marta Walsh about her beginnings working at ELLE Magazine. How working with Joe Zee ELLE Magazine's Creative Director has changed the way she's thinking. Puts the on camera drama with co-star Olivia Palermo in perspective. She even dishes out some style and beauty secrets and reveals another secret about her hair.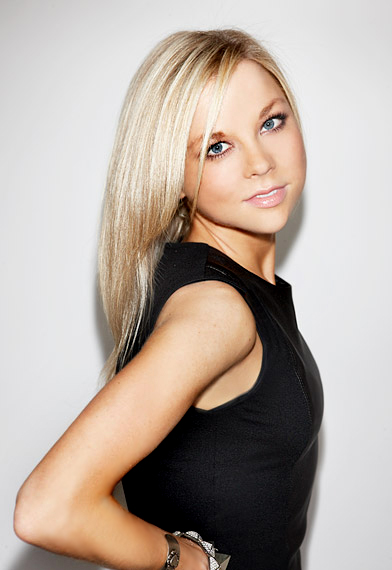 Erin Kaplan
Photo courtesy of MTV
Marta Walsh: When did your fascination with fashion and style begin?
Erin Kaplan: Honestly, it wasn't until I started working at ELLE that I really became interested in fashion. I grew up with three brothers so there definitely wasn't a lot of fashion-talk around the house. However, I have always been interested (obsessed really) with magazines and publishing…
Pierce Mattie is the CEO of Pierce Mattie PR with offices in New York, Los Angeles and in Atlanta.
In this interview Pierce Mattie talks to Marta Walsh about how he got into the world of Public Relations, his most successful PR campaigns he created for Old Navy, Ojon Hair Care, and ReVive Skin Care. How he came up with the Media Oasis concept. His business plans for the future, and even shares some of his personal plans like his engagement to marry his fiancé Skie Ocasio in March 2009. And, you don't want to miss Pierce Mattie' s ultimate dinner party because it includes an intriguing mix of personalities, such as: Warren Buffet, Liz Smith, and Hillary Clinton.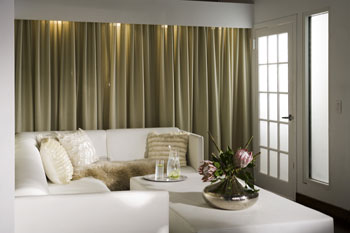 How did you end up in the world of Public Relations?
I moved to Manhattan in 1998 to work as a cosmetics manager at Bergdorf Goodman and was doing facials and offering styling tips for beauty and fashion editors. Amy Bratt was working at Mirabella Magazine and ran a feature on me offering tips on doing at-home-peels and wrinkle busting tactics. That was the day my life went into the spotlight you could say. I then moved onto working for a wholesale manufacture of lifestyle products for resorts and hotels and climbed my way to the role of Global Public Relations Director and ran the PR for over a dozen countries. I then took a break in my career to write a beauty text book and it was during that sabbatical that Pierce Mattie the PR firm was conceived.