All Posts Tagged With: "Director of Public Relations"
I'm so excited to share with you my interview with the gorgeous Erin Kaplan. You may know Erin from staring in MTV's hit series The City opposite Whitney Port and Olivia Palermo. And, at 26, Erin is ELLE Magazine's youngest ever Director of Public Relations.
In this interview Erin Kaplan talks to Marta Walsh about her beginnings working at ELLE Magazine. How working with Joe Zee ELLE Magazine's Creative Director has changed the way she's thinking. Puts the on camera drama with co-star Olivia Palermo in perspective. She even dishes out some style and beauty secrets and reveals another secret about her hair.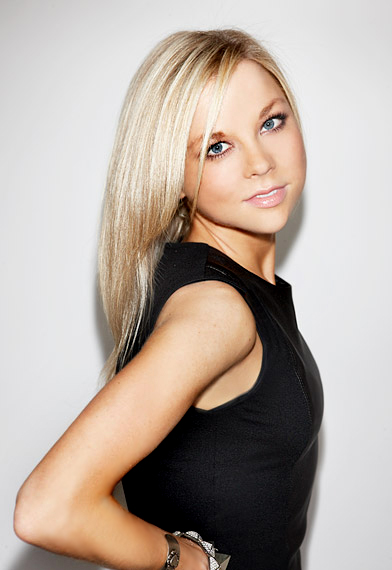 Erin Kaplan
Photo courtesy of MTV
Marta Walsh: When did your fascination with fashion and style begin?
Erin Kaplan: Honestly, it wasn't until I started working at ELLE that I really became interested in fashion. I grew up with three brothers so there definitely wasn't a lot of fashion-talk around the house. However, I have always been interested (obsessed really) with magazines and publishing…