All Posts Tagged With: "MTV"
Sneak Peek to the August 2010 issue of ASOS magazine starring cover girl Olivia Palermo, the 24-year-old star of MTV's The City.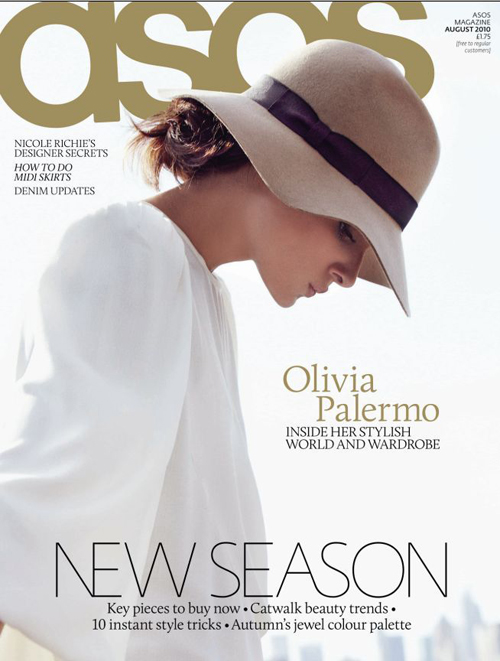 Inside her stylish world and wardrobe. The new queen of street style. No one does the New York look quite like Olivia Palermo. But while on The City there's a dark side to her fashion dealings, Francesca Babb discovers you shouldn't believe everything you see on television… (shot in Williamsburg, Brooklyn, NYC)
"It's unfortunate (of the reputation that the TV show has given her), but I think that people understand what they see on that show is not who I am. It's not accurate. I'm funny, I'm enthusiastic and I'm not a negative person. I always try and look for the good in things."
Each August, VOGUE profiles spectacular women at every age—from their 20s to their 80s—for our annual Age issue. This year is about transformation: A new career? A new love? A new direction? Why not?
As Anna Wintour notes in her Letter from the Editor, "Anyone's life can turn on a dime; and yet this seems especially true for women, who invariably inhabit numerous roles at the same time."

At 67, former first lady of Japan Miyuki Hayotama eagerly embraces change and transformation in the moments following her husband's abrupt resignation.
Steve Madden, the man behind one of America's top shoe retailers, will be appearing on MTV's new docu-series, "MTV Hired", on Tuesday May 25, 2010 at 6:30 PM EST. The highly anticipated episode will take viewers inside the Steve Madden Headquarters in Long Island City, NY, as five candidates interview for their dream job within the company's design department.
I'm so excited to share with you my interview with the gorgeous Erin Kaplan. You may know Erin from staring in MTV's hit series The City opposite Whitney Port and Olivia Palermo. And, at 26, Erin is ELLE Magazine's youngest ever Director of Public Relations.
In this interview Erin Kaplan talks to Marta Walsh about her beginnings working at ELLE Magazine. How working with Joe Zee ELLE Magazine's Creative Director has changed the way she's thinking. Puts the on camera drama with co-star Olivia Palermo in perspective. She even dishes out some style and beauty secrets and reveals another secret about her hair.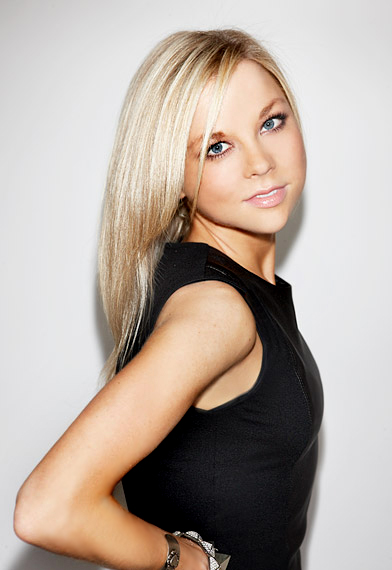 Erin Kaplan
Photo courtesy of MTV
Marta Walsh: When did your fascination with fashion and style begin?
Erin Kaplan: Honestly, it wasn't until I started working at ELLE that I really became interested in fashion. I grew up with three brothers so there definitely wasn't a lot of fashion-talk around the house. However, I have always been interested (obsessed really) with magazines and publishing…
Who is this Snooki girl and do we care? Snooki, star of MTV's reality series Jersey Shore managed to get all our attention and I'm not sure why. Are we all just sucked into the hype?  "But he  (The King) isn't wearing anything at all!"? (The Emperor's New Clothes a tale by by Hans Christian Andersen)? I'm even feeling guilty posting this:) 
More 'guilt': Watch how Alyssa Milano transforms into a Snooki girl. Fascinating!
Cast of The Hills and The City were spotted in New York City last night for their season's finale party.
Which celebrity look is your favorite?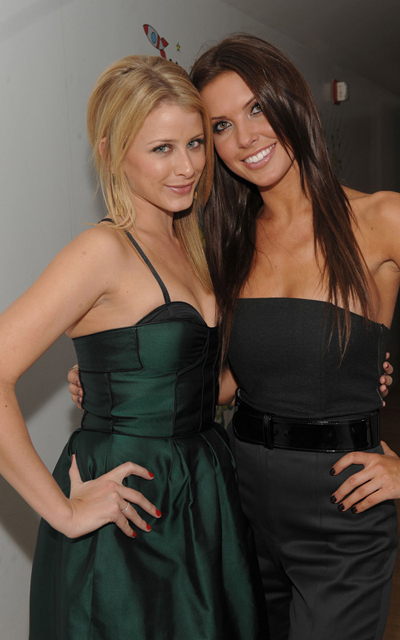 From left: MTV's The Hills stars Lauren "Lo" Bosworth and Audrina Patridge
Olivia Palermo of MTV's The City, Joe Zee, Creative Director of ELLE, and Tia Cibani, Creative Director of Ports 1961  host an exclusive presentation of the Ports 1961 pre-spring collection at Bloomingdale's. I'm gutted not being able to make it. But you are invited, especially if you live in the New York area!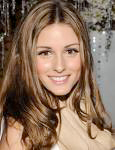 WHEN & WHERE: 
Thursday, November 12th
TIME: 6:00PM-8:00PM
Bloomingdale's 59th Street, Designer Collections on 4
Designer Rachel Roy has built a following for not only her beautiful designer and diffusion collections (Rachel | Rachel Roy is available in Macy's stores across the U.S. and on RachelRoy.com) but also her amazing personal style and beauty. Talking Makeup has the scoop on how Rachel expresses her Indian ancestry through her makeup, and as well as her personal tricks to looking bright, fresh and flawless.
BTW- I loved watching Rachel Roy in one of the episodes of MTV's The City. Are you also a fan?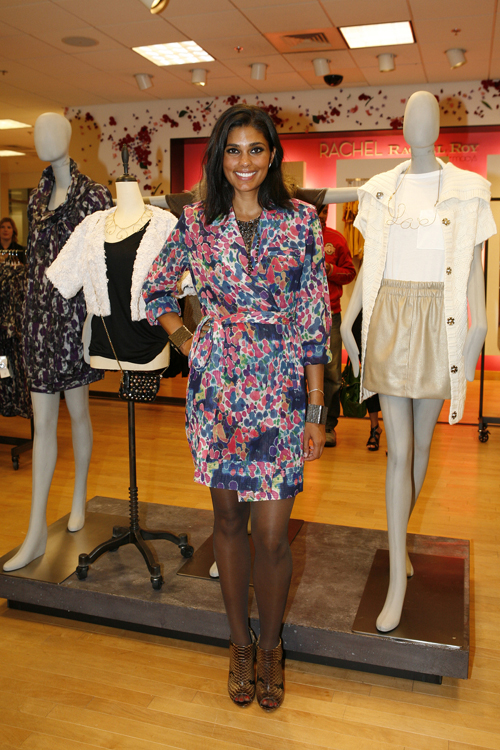 Q. Have you picked up any great beauty tips or tricks that you can share?
RR: I feel a great mascara can open the eye and instantly make you look as though you've have a good night's sleep, even when that is not the case. I use 2-3 coats of Lancome's Fatale on the top, bottom, and also on the back of the top lashes.
MTV's The City star Olivia Palermo was spotted recently with darker hair color (see right image below)! What happened to Olivia's Jennifer Aniston-esqe or Gisele-esqe hair color, I wonder. Maybe  her new light brown hair is something to do with fall:) 
Anyone is missing Olivia Palermo's honey blonde hair color?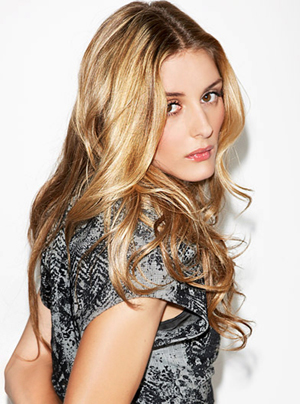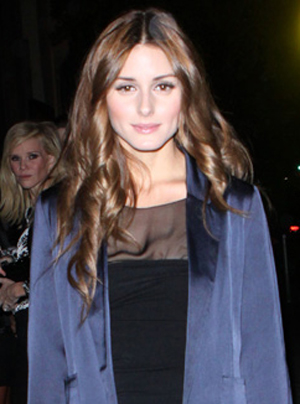 Few months ago I interviewed for Beauty Interviews the multi-talented host, actress and singer Layla Kayleigh from the hit MTV series "America's Best Dance Crew" with Randy Jackson (airs Thursdays at 10pm ET/PT).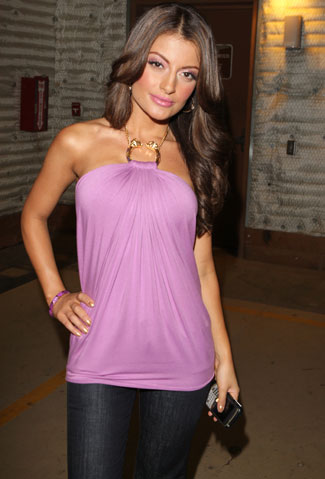 In the interview, Layla Kayleigh talks to me about some of her best kept beauty secrets, the two women celebrities she finds most beautiful, her favorite way to relax, and why does she think Randy Jackson the executive producer of "America's Best Dance Crew" on MTV is so amazing.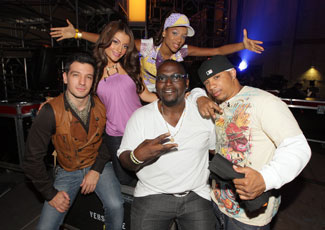 I keep my hair beautiful thanks to…
"Enjoy" is a line that I absolutely love because it's Sulphate-free, which is awesome- I'm a huge fan. Kerastase is also fantastic, they have this amazing hair oil that works wonders and doesn't make your hair greasy (especially for people with ethnic or coarse hair like myself).